Events in
Bridport
What's on in Bridport - full events calendar
Upcoming Bridport Events
The next 1 events in Bridport appear below. Please use the calendar above to browse events on a particular date and find out what's on.
17 March 2018
Charity Spring Ball at Freshwater Beach Holiday Park, Burton Bradstock, with entertainment provided by Vinyl Monkeys. To be held on Saturday 17th March from 7.30pm until 1am. Tickets £15 per person Available from Michelle 07983 712156 or Helen 07762 374838 This event has kindly been organised of behalf of Weldmar Hospicecare and British Heart Foundation.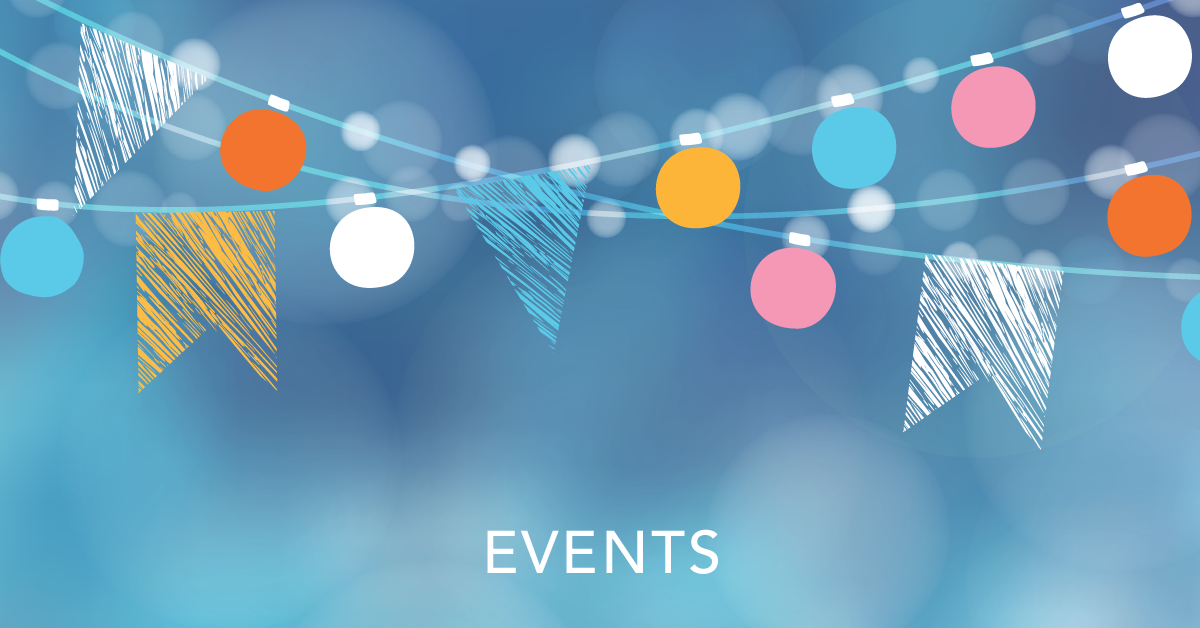 BRIDPORT Events by Date
THINGS TO DO in BRIDPORT
Latest Bridport Features
The latest Bridport articles from Resort Dorset are previewed below.
More articles available in the features section.