Christchurch is an ideal location for a day visit, a short break or for a longer holiday to discover the hidden delights of rural Dorset and the nearby New Forest.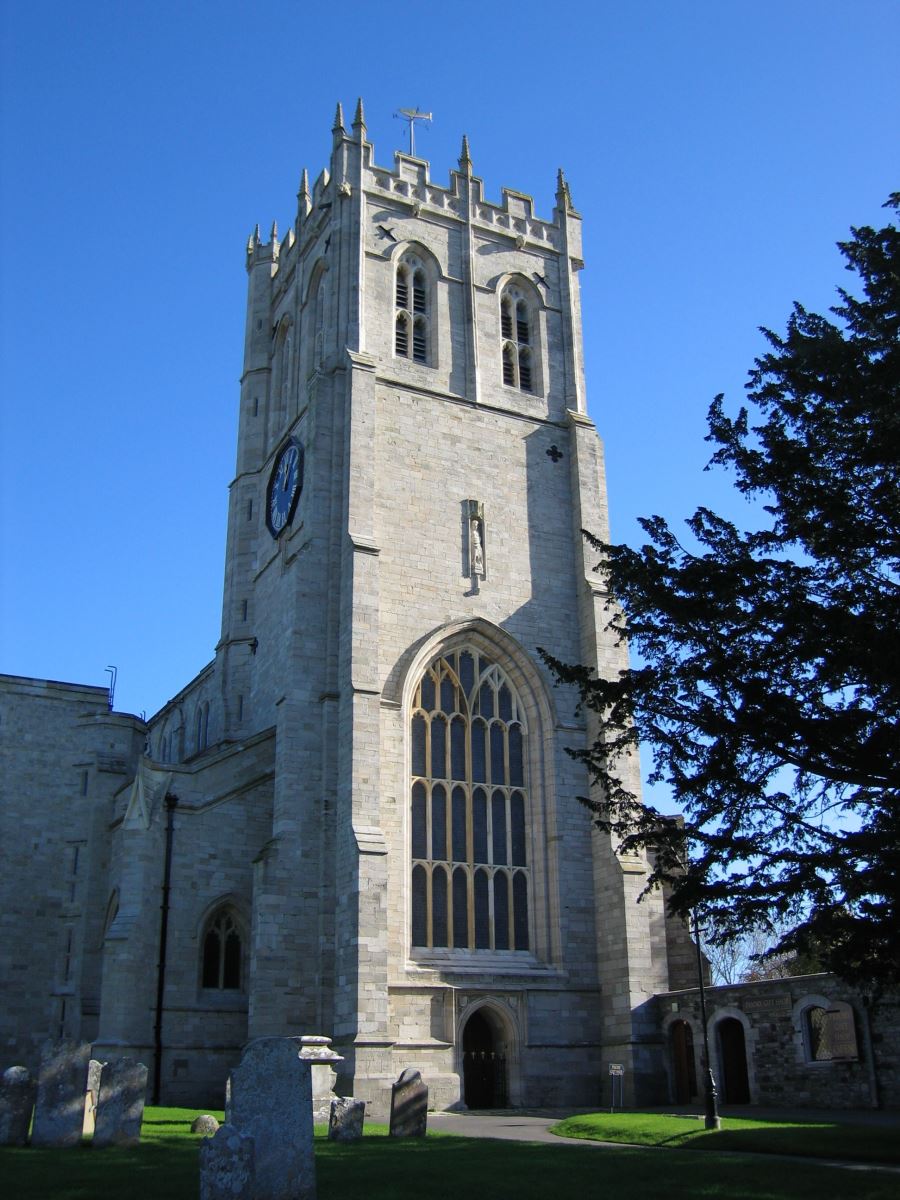 The magnificent Priory Church has the most beautiful architecture and is renowned for its 'miraculous beam' which has an amazing story that is explained within the Priory. It also explains how Christchurch was renamed from its original Twynham.
In the older part of the town, known as the Priory Quarter, you will find the Red House Museum and Gardens, Place Mill and the ruins of the Norman Hall and Christchurch Castle. Explore this area on foot and enjoy the walks alongside the river and through the small back lanes.
Whether it's just a stroll along the pretty riverside paths, a wander around one of the 10 nature reserves, the thirty-four mile walk on the Avon Valley Path or the Christchurch Coastal Path, there is something for walkers of all ages.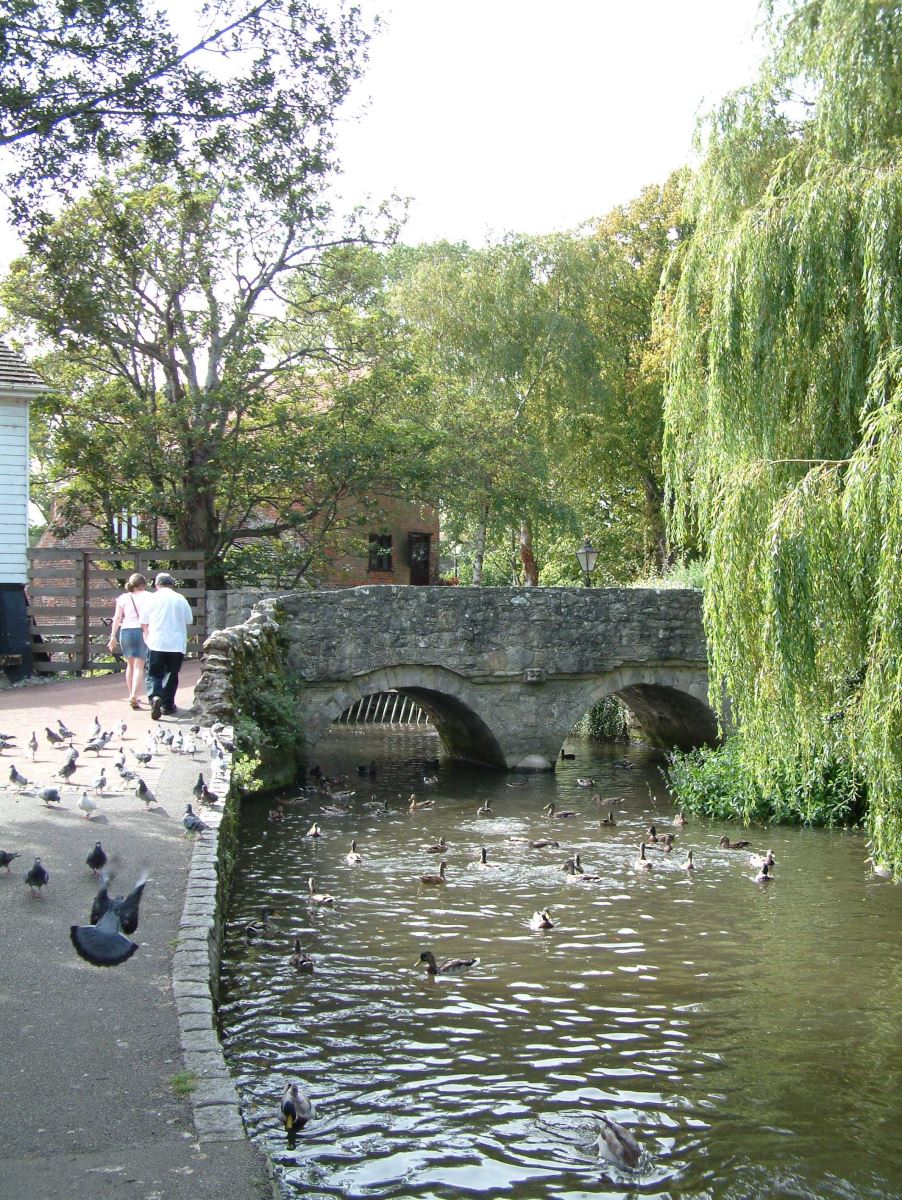 Christchurch is far from being a quintessential sleepy Dorset town. Its lively pubs and restaurants cater for all ages and provide a huge variety of quality food from tasty snacks, lunches with a difference to fine dining.
Award-winning attractions such as Adventure Wonderland and Wild Thing, Snowtrax with its Alpine Park and the Bournemouth Aviation Museum with its displays of military and civilian aircraft are well worth a visit too.
Theatre performances, films and live music take place at The Regent Centre, which is now also home to the Information Centre, your first port of call for details about Christchurch and the surrounding area.
Highcliffe and Mudeford are just a short drive from Christchurch town centre. Highcliffe is well known for its impressive Highcliffe Castle, a unique Grade 1 listed mansion with cliff-top grounds: from here you can access the 2.5-mile-long Christchurch Coastal path, which leads through Steamer Point Woodland to Mudeford Quay.
Regular ferry trips leave from either Christchurch Quay or Tuckton Tea Gardens to Mudeford Sandbank; the route offers lovely views of Christchurch Priory, Place Mill and Hengistbury Head, and during the leisurely trip there's plenty of wildlife to be seen on the way.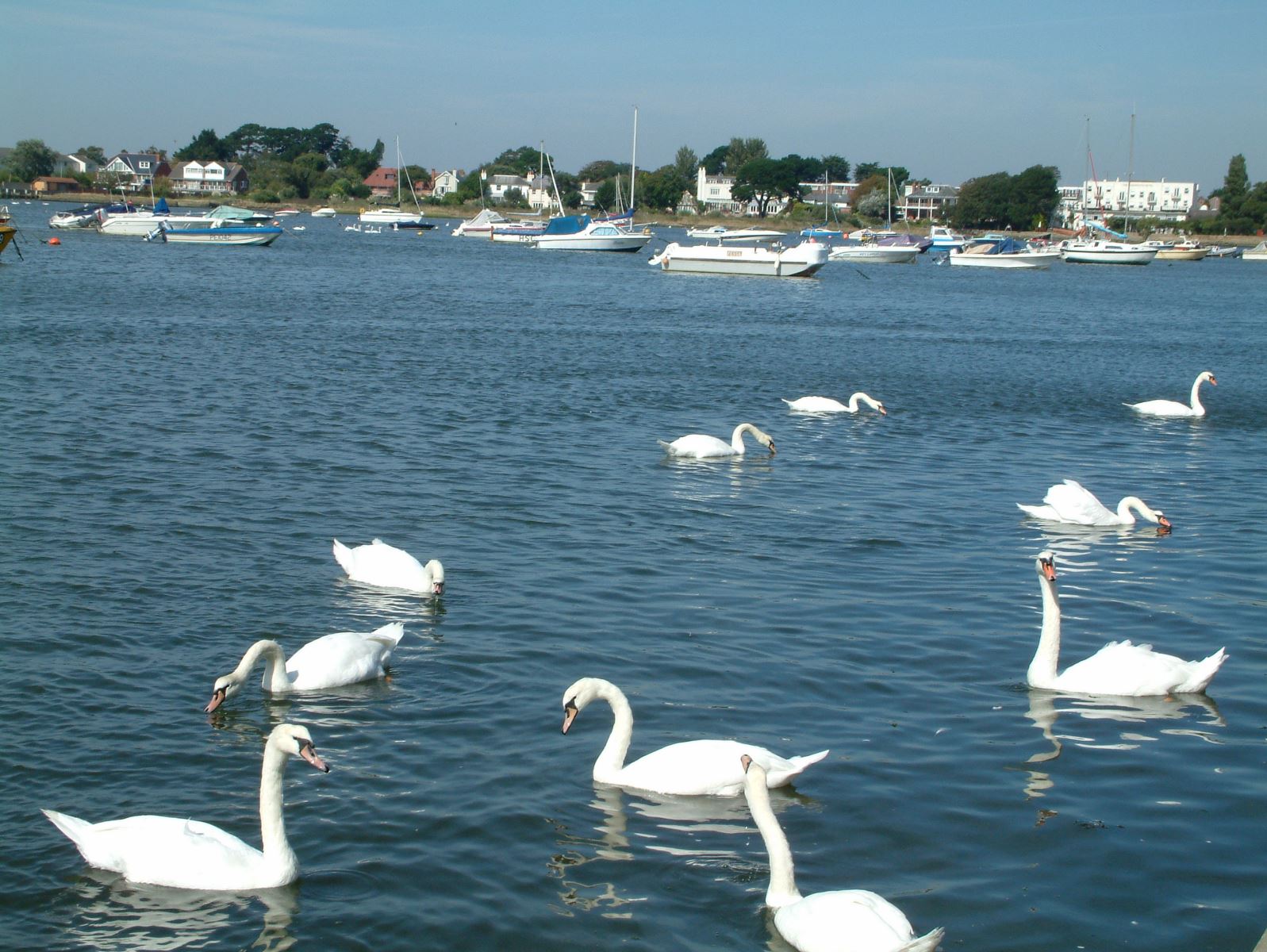 Mudeford, with its picturesque quay and lobster pots, fishermen's cottages and inn, has been traditionally linked with smuggling over the centuries and is still the focal point of the local fishing industry. Throughout the year it is a mecca for water sport enthusiasts and a great place to watch the water-based activity.