Portland
Shops & Services
Portland shops and services, because no holiday is complete without a bit of retail therapy!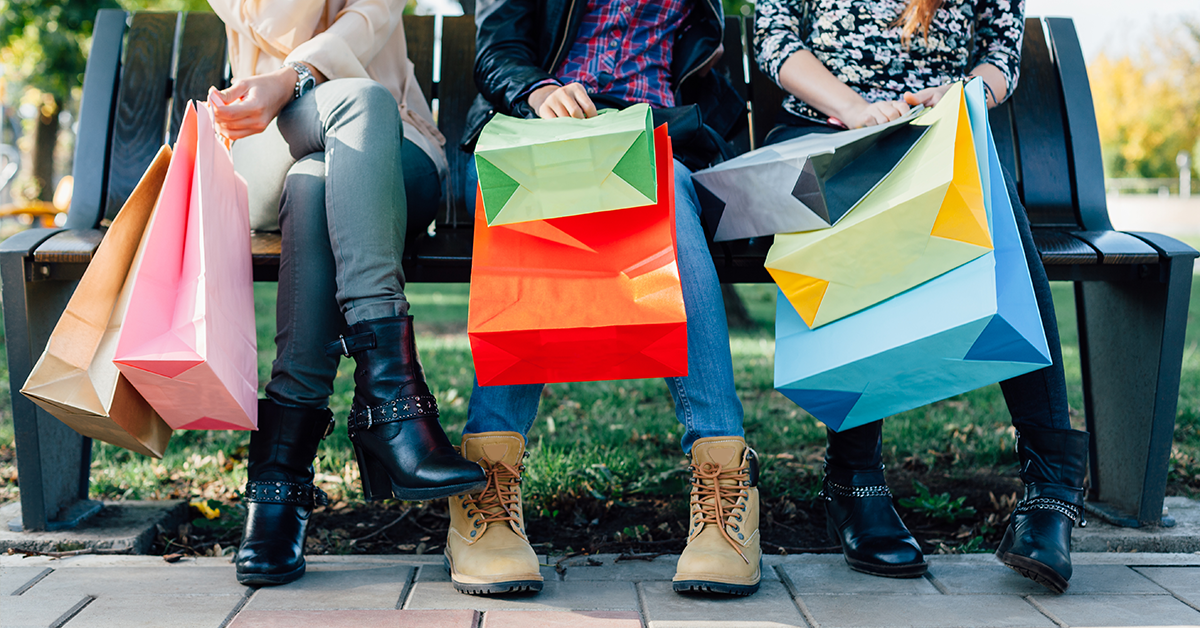 OTHER THINGS TO DO in PORTLAND
What's On in Portland
Discover More Portland Events
Explore Portland Shops & Services
Click on a map location to reveal further details...
Latest Portland Features
The latest Portland articles from Resort Dorset are previewed below.
More articles available in the features section.