Mapperton Gardens
Beaminster, Dorset
Beaminster Dorset, DT8 3NR
Tel: 01308 862645
Mapperton is a glorious sandstone manor house and romantic valley garden deep in a lost Dorset combe among tumbling hills and unspoiled countryside.
Nearby...
Beaminster Events
Explore Beaminster
Click on a map location to reveal further details...
What's on your map?

Attractions

Activities

Eats & Drinks

Shops & More

Holiday Homes

Special Offers
Latest Beaminster Features
4 Dec 2019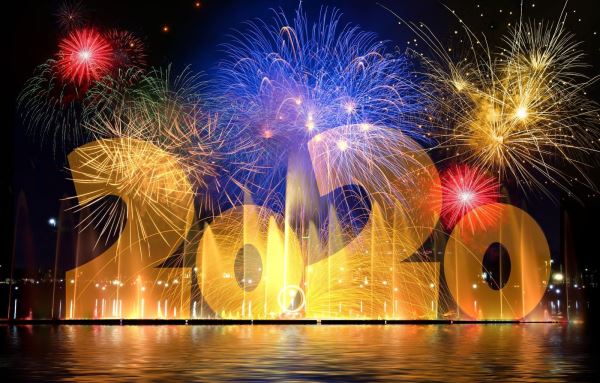 New Year's Eve is a time for celebration. We raise a glass to the year that's gone by, everything we've achieved, and that glass is also raised to the year ahead. It is often spent with family and friends, the ones who have been by our side for last 12 months, and the ones we look to spend the next 12 months with. For many of us, a change is about to happen. We step into the New Year with a fresh vision of exciting things to come. Whatever you're ...
Read more...
More articles available in the features section.