Musical Theatre: Disney Peter Pan Jnr.
When?

11 Dec 2018 to 15 Dec 2018


Where?

Christchurch
In conjunction with The Regent Centre, Ginger Boy Productions Limited are providing this unique and highly positive performance experience exploring and focusing on professionalism, confidence building through exploration and most importantly fun! An incredible project making all participants feel courageous, inspired and confident.

This educational initiative, FREE to its participants, involves interaction at the highest level from current industry and academic specialists from the musical theatre industry, including Broadway & West End star, Earl Carpenter.

A company of successfully auditioned young performers aged between 7 & 18 years, will perform the 60-minute musical based on the Disney film and J.M. Barrie's enchanting play, Disney's Peter Pan JR. A modern musical version of the timeless tale about a boy who wouldn't grow up with a score that includes new arrangements of classic Disney songs and a story featuring one rousing adventure after another.
More information:
Visit Event Website
Explore Nearby
Click on a map location to reveal further details...
What's on your map?

Attractions

Activities

Eats & Drinks

Shops & More

Holiday Homes

Special Offers
What to see and do near Musical Theatre: Disney Peter Pan Jnr.
Latest

Christchurch

Features...
12 Sep 2018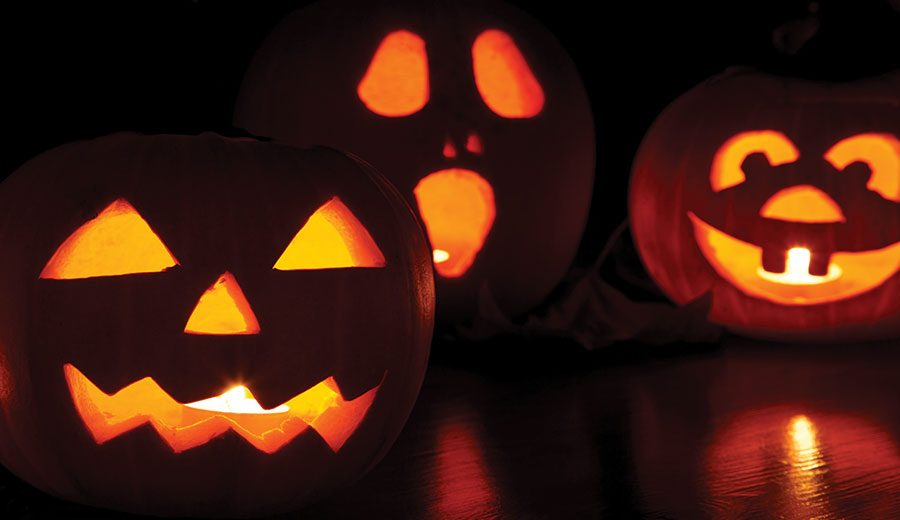 The October half-term is now synonymous with Halloween and the themed fun that takes place. If you're out and about in Dorset, you'll find many a Halloween event happening, so grab your broomsticks, sharpen those fangs, and prepare to have one hell of a good time! Dorset Halloween events include everything from ghoulish ghost hunts and fright nights, to zombie invasions and sea witches! It's scary how much there is to choose from... Halloween Events
Read more...
26 Mar 2018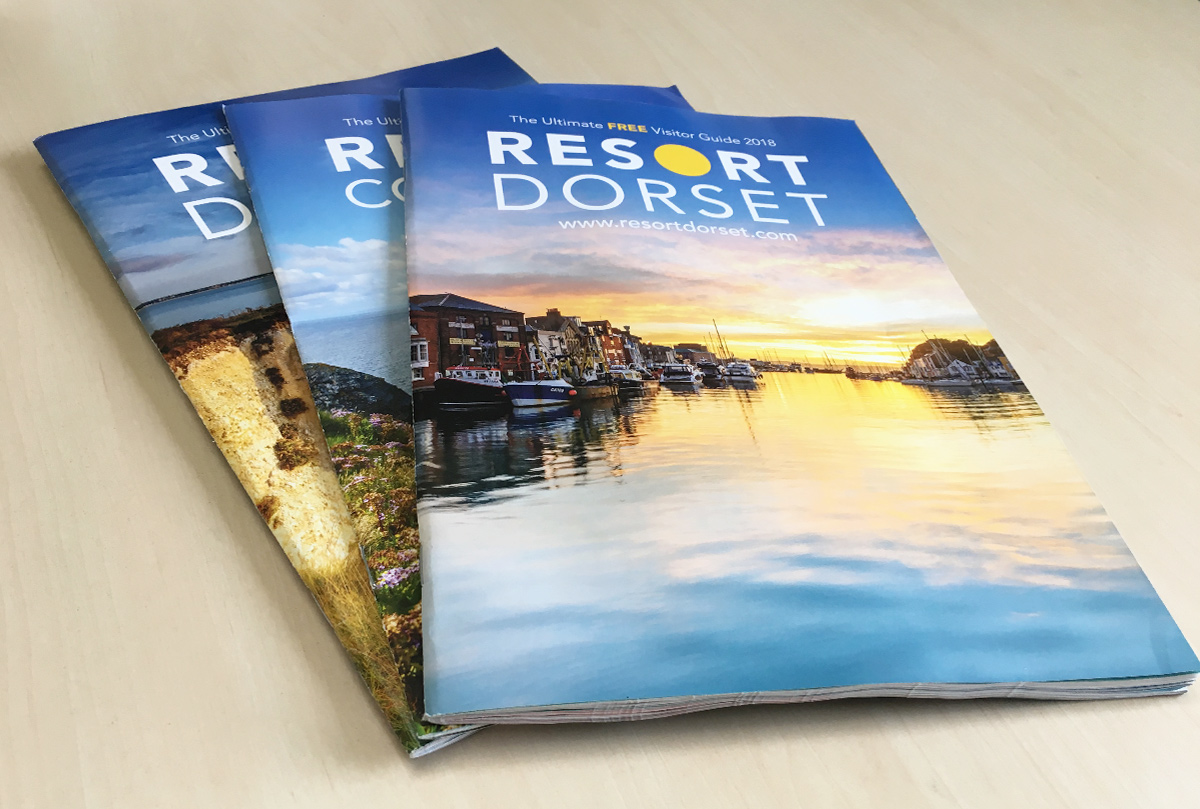 The popular Resort Dorset magazine for 2018 is out today. Our free title offers visitors the chance to discover all the best things to see and do across the county. Resort is packed with great attractions, activities, food and drink, shopping, events and more ideas for great days out. You'll also find lots of money-saving vouchers! Keep an eye out for the bright yellow dispensers and pick up your copy soon - they'll be found in many hotels, holiday parks, shops, ...
Read more...
Other Events in Christchurch
Christchurch Vouchers