Legends of Irish music and song The Fureys, renowned for their hit songs 'I Will Love You', 'When You Were Sweet 16', 'The Green Fields of France', 'The Old Man', 'Red Rose Café', 'From Clare to Here', 'Her Father Didn't Like Me Anyway', 'Leaving Nancy', 'Steal away' etc return to The Regent Centre, Christchurch on Thursday 4th April 2019.

Inevitably changes have occurred over the years. Their brother Paul died suddenly in June 2002 and Finbar left the band in December 1996. However, George and Eddie have continued to delight audiences on their tours and have just released a new CD 'The Fureys…40 years on…to be continued'

Tickets £22.50, Concessions £21.50 (includes 50p development fund).
More information:
Visit Event Website
Explore Nearby
Click on a map location to reveal further details...
What's on your map?

Attractions

Activities

Eats & Drinks

Shops & More

Holiday Homes

Special Offers
What to see and do near Concert: The Fureys
Latest

Christchurch

Features...
12 Sep 2018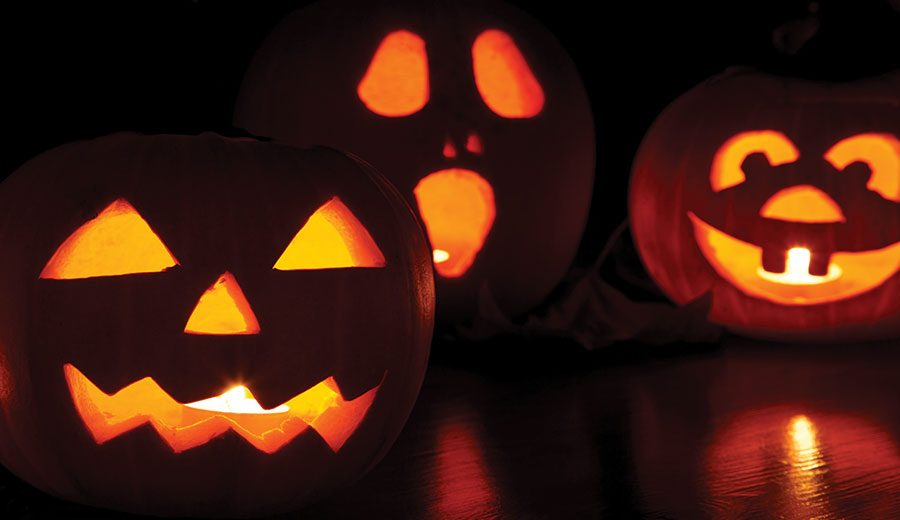 The October half-term is now synonymous with Halloween and the themed fun that takes place. If you're out and about in Dorset, you'll find many a Halloween event happening, so grab your broomsticks, sharpen those fangs, and prepare to have one hell of a good time! Dorset Halloween events include everything from ghoulish ghost hunts and fright nights, to zombie invasions and sea witches! It's scary how much there is to choose from... Halloween Events
Read more...
26 Mar 2018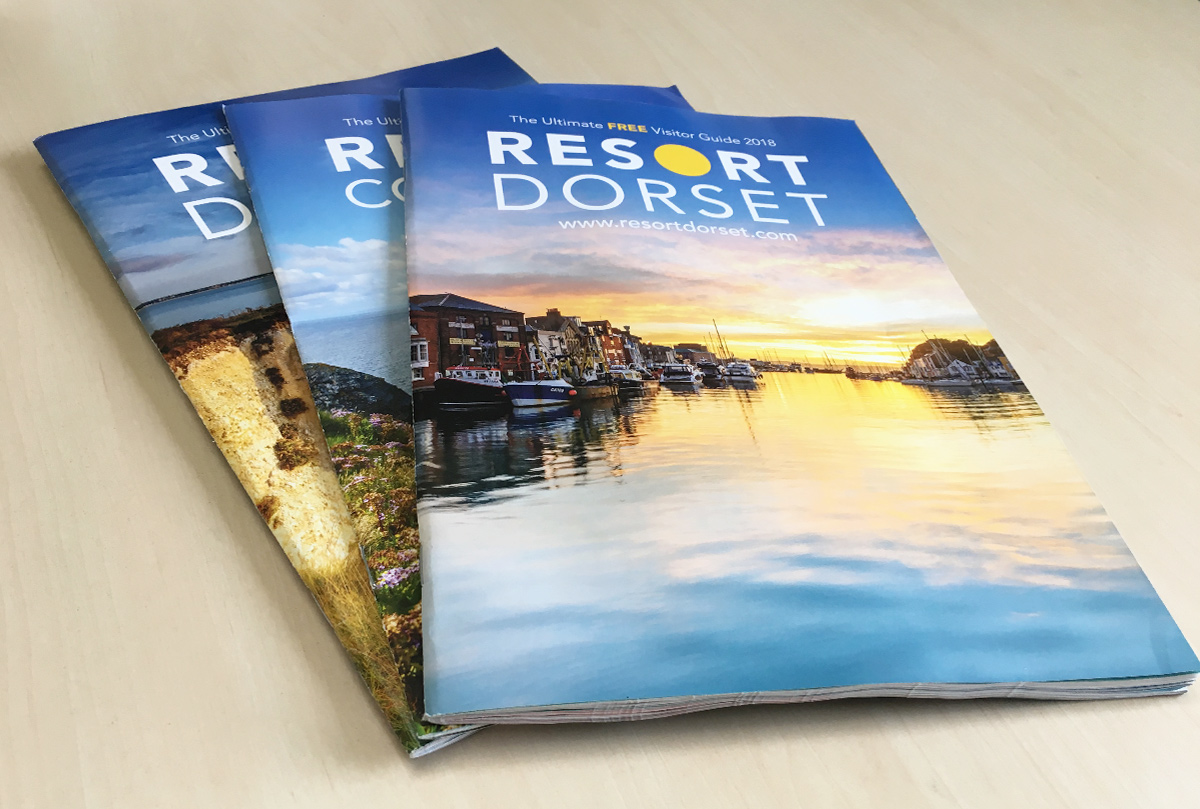 The popular Resort Dorset magazine for 2018 is out today. Our free title offers visitors the chance to discover all the best things to see and do across the county. Resort is packed with great attractions, activities, food and drink, shopping, events and more ideas for great days out. You'll also find lots of money-saving vouchers! Keep an eye out for the bright yellow dispensers and pick up your copy soon - they'll be found in many hotels, holiday parks, shops, ...
Read more...
Other Events in Christchurch
Christchurch Vouchers