Dorset Firework Displays in 2019
01 November 2019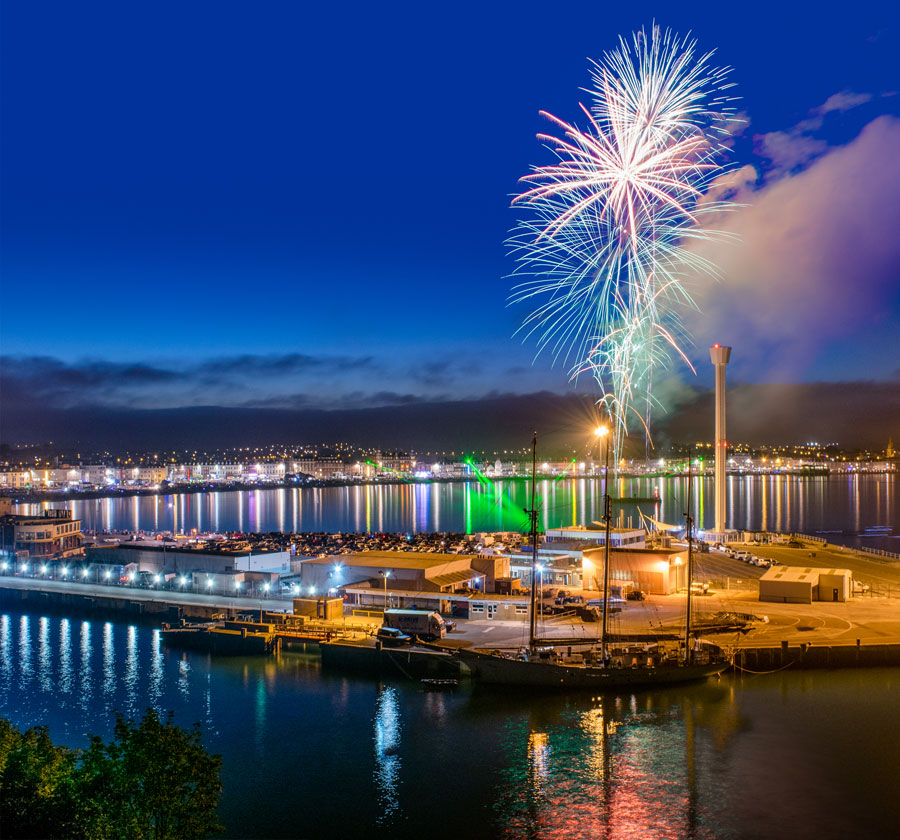 Celebrate with a bang this weekend as Dorset plays host to a wide range of firework displays and bonfire events. A selection of fireworks / bonfire events can be found below:
Sorry, no events found – it's possible that the events have now passed.
Please share or leave a comment
Latest Features
Places to Go
Find places to go and things to do in Dorset using the options below.
Dorset Events