Stay Cool with Dorset's Indoor Attractions
24 July 2018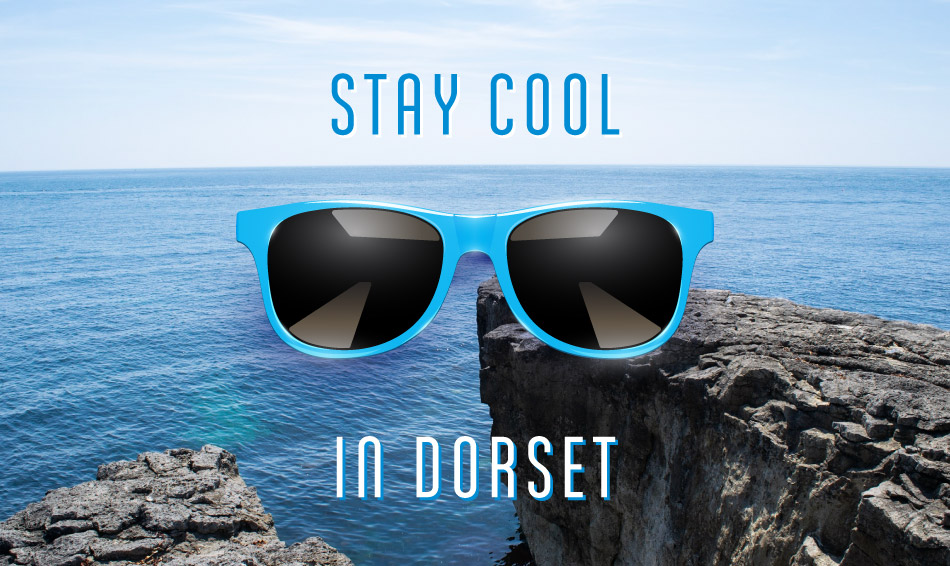 Dorset's beaches and public spaces provide plenty of opportunity to soak up the rays during a heatwave. But keep an eye out for Met Office advice and take care not to spend too long in the sun.
If you're looking for indoor attractions, some shade and a cooler way to spend a day in Dorset, then take a look at a selection below.
Get active with trampolining, children's soft play centres and indoor pools or explore some of the fascinating museums Dorset has to offer.
Indoor Attractions
Please share or leave a comment
Latest Features
Places to Go
Find places to go and things to do in Dorset using the options below.
Dorset Events