Many visitors to Dorset take advantage of the excellent accommodation available on holiday parks across the county. There are plenty of excellent parks to choose from, offering all the facilities you need to make your holiday a memorable one.
Lots of Dorset holiday parks offer their own events programmes, ensuring the whole family is kept entertained. A stay at one of these parks doesn't need to break the bank either, and with many of them being located amongst the beatiful Dorset countryside or with views of the Jurassic Coast, what's not to like?!
And if you enjoy your stay a little bit too much, many of the parks featured below also offer holiday homes for sale, giving you the chance to come back whenever you want to!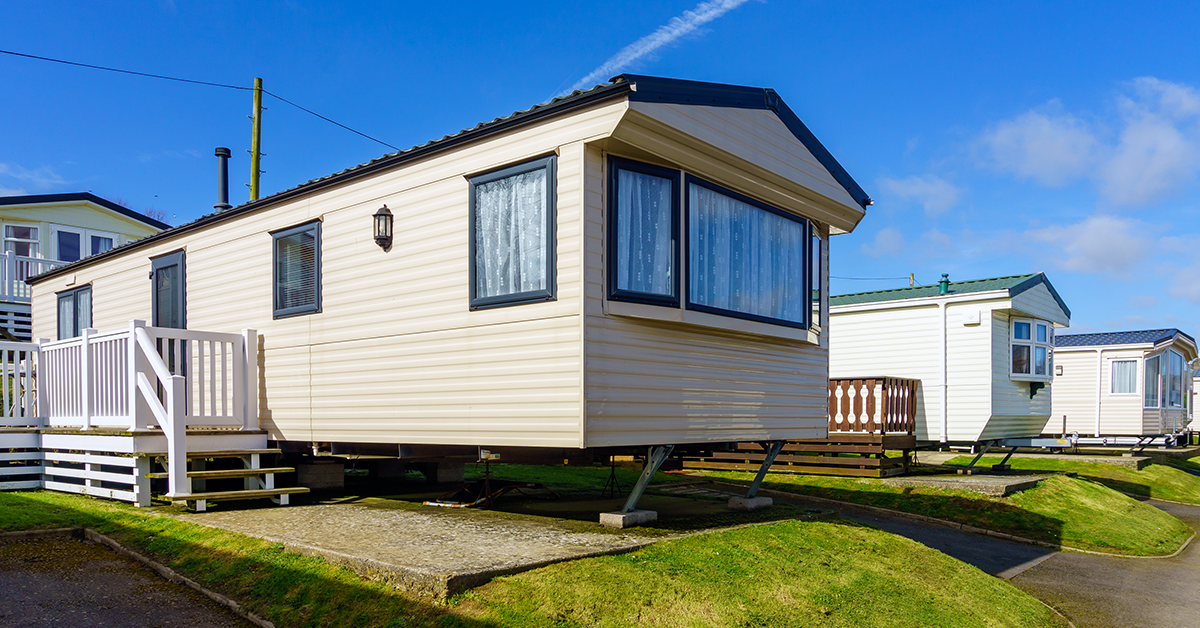 Other Things to do in Dorset
You can also explore all of the venues on our Map.
Events
Explore Dorset Holiday Parks
Click on a map location to reveal further details...