What do you do when your holiday itinerary is pretty much complete, you've got a bit of holiday money left over and you just don't know what to do with it? You shop of course!
Dorset shops offer you retail therapy on a plate, the big chains and supermarkets are all available, as are some wonderful smaller independents, offering unique gifts or perhaps the chance to leave Dorset with more than happy memories alone!
Take a browse of the shops and services on offer below...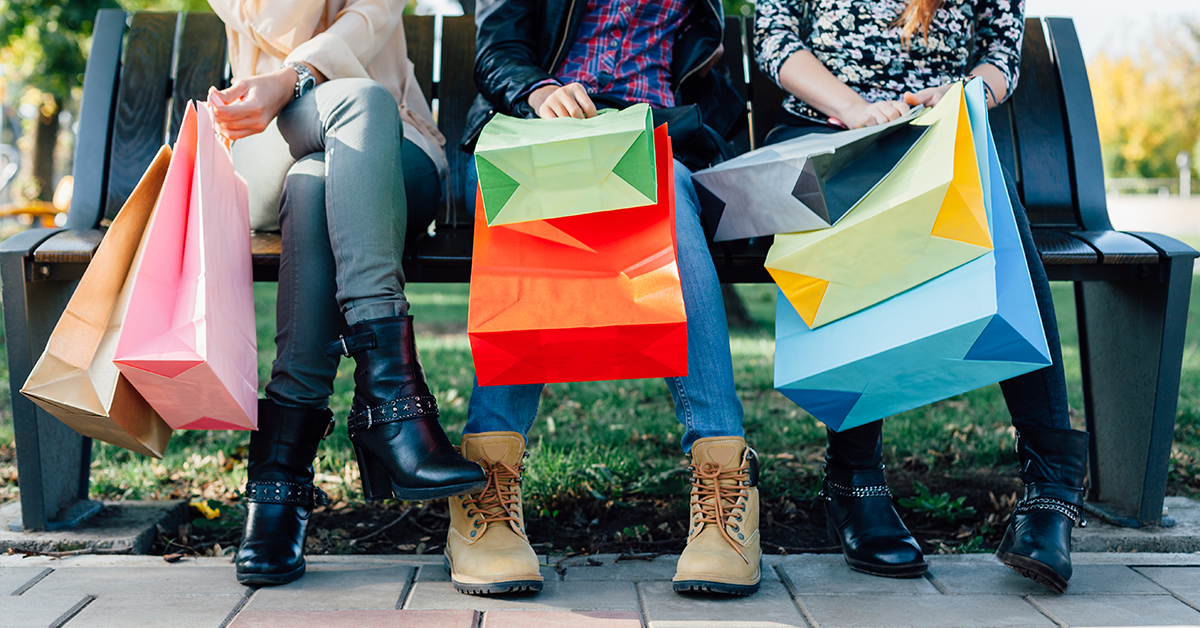 Other Things to do in Dorset
What's On in Dorset
Dorset Vouchers
Explore Dorset Shops & Services
Click on a map location to reveal further details...
Latest Dorset Features
More articles available in the features section.