Dorset

Vouchers, Special Offers & Deals
Explore more for less on your Dorset holiday with these great vouchers and deals.
This page features discount entry to top attractions, savings on day trips / travel and vouchers to use at some of Dorset's great restaurants.
When there's so much to discover in the county, these Dorset special offers will help you make the most of your visit. Please click on an offer for full details.
Expiring Soon!
02 Feb 20 (11 days)
Expires: 23 Feb 20 (32 days)
Expires: 31 Mar 20 (69 days)
Expires: 31 Mar 20 (69 days)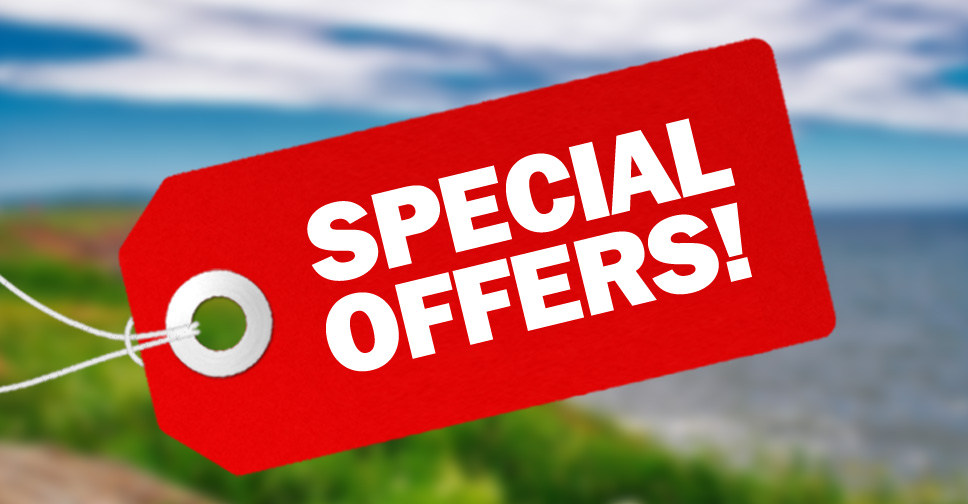 Vouchers by Town
Places to go in Dorset
Latest Dorset Features
The latest Dorset articles from Resort Dorset are previewed below.
More articles available in the features section.