Poole

Vouchers, Special Offers & Deals
Poole is home to the famous Poole Harbour and is an extremely attractive place for both visitors and locals.
Poole is quite a large place, and lots of shops are found around the area, particularly at the Dolphin Shopping Centre.
If we have any special vouchers you can use in Poole, we'll let you know below.
We currently have no vouchers available in Poole, but you can see nearby vouchers below.
Expires: 23 Feb 20 (33 days)
Expires: 31 Mar 20 (70 days)
Expires: 31 Mar 20 (70 days)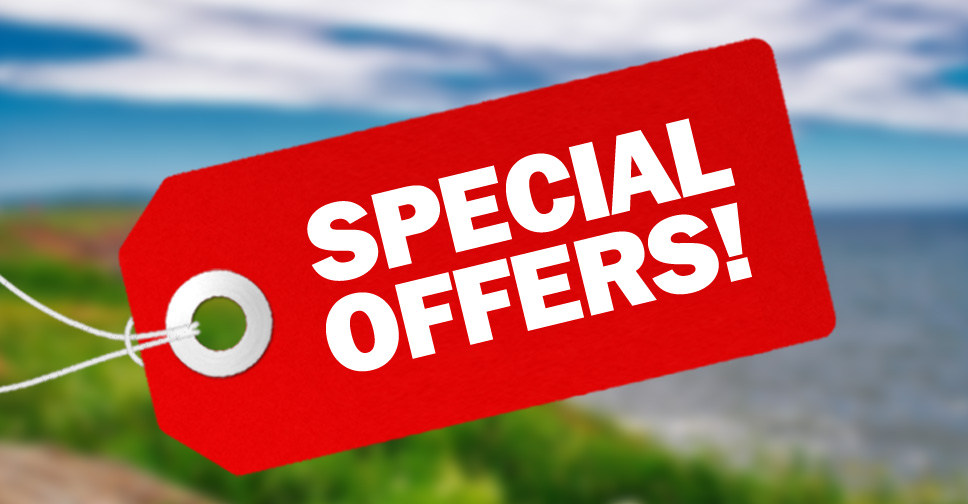 Places to go in Poole
Latest Poole Features
The latest Poole articles from Resort Dorset are previewed below.
More articles available in the features section.