Ice Skating in Dorset
03 December 2019
Christmas is nearly here and there's a fun way to get you in the festive spirit — by ice skating in Dorset!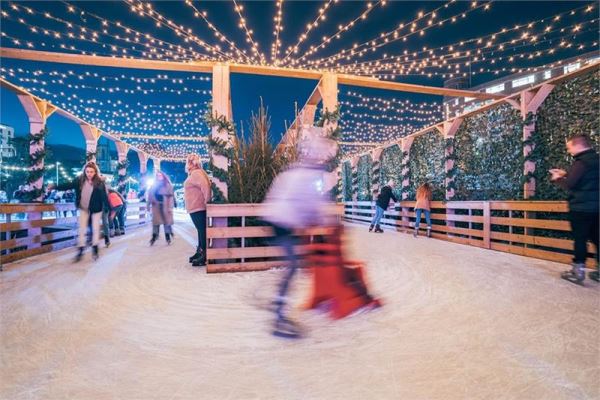 Nothing beats wrapping up, getting your skates on and heading out to glide (or stumble) across the ice, before treating yourself to a delicious hot chocolate afterwards. Whether you're a cling-to-the-side kind of skater or have a Torville and Dean style, ice skating is a fab activity for all and a great way to get together with friends and family to have some fun.
Where can you go ice skating in Dorset?
Please share or leave a comment
Latest Features
Places to Go
Find places to go and things to do in Dorset using the options below.
Dorset Events