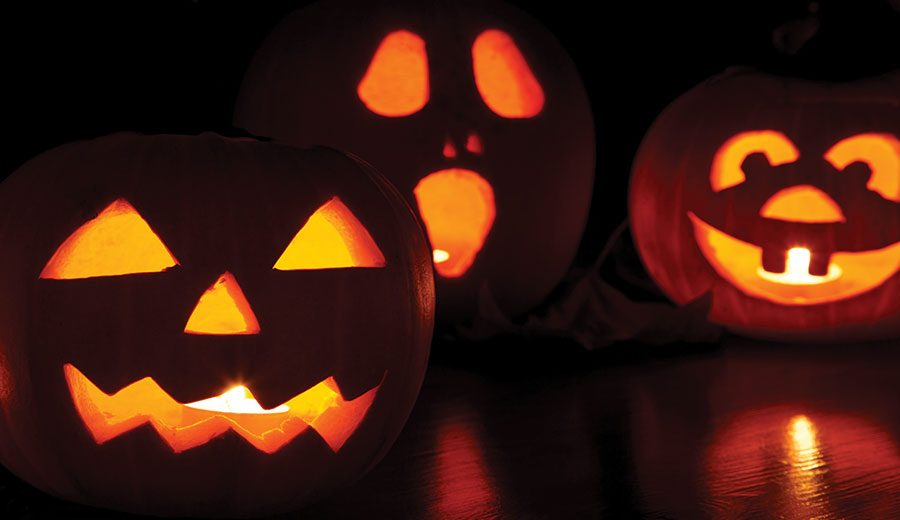 The October half-term is now synonymous with Halloween and the themed fun that takes place. If you're out and about in Dorset, you'll find many a Halloween event happening, so grab your broomsticks, sharpen those fangs, and prepare to have one hell of a good time!
Dorset Halloween events include everything from ghoulish ghost hunts and fright nights, to zombie invasions and sea witches! It's scary how much there is to choose from...
Halloween Events
Sorry, no events found – it's possible that the events have now passed.