Dorset
Pubs & Restaurants
Dorset is gaining a reputation as something of a foodie destination - in addition to the ever-popular seaside fish and chips (and we'd like to think Dorset does this best!), there are always lots of new and exciting pubs, restaurants and cafes popping up, serving dishes to suit every palate and wallet.
Whether you prefer your food from the sea, the land or the soil there will be eateries to suit, many now also offer gluten free options, either on the menu or upon request.
If it's Dorset pubs and restaurants you're looking for, then you're in the right place...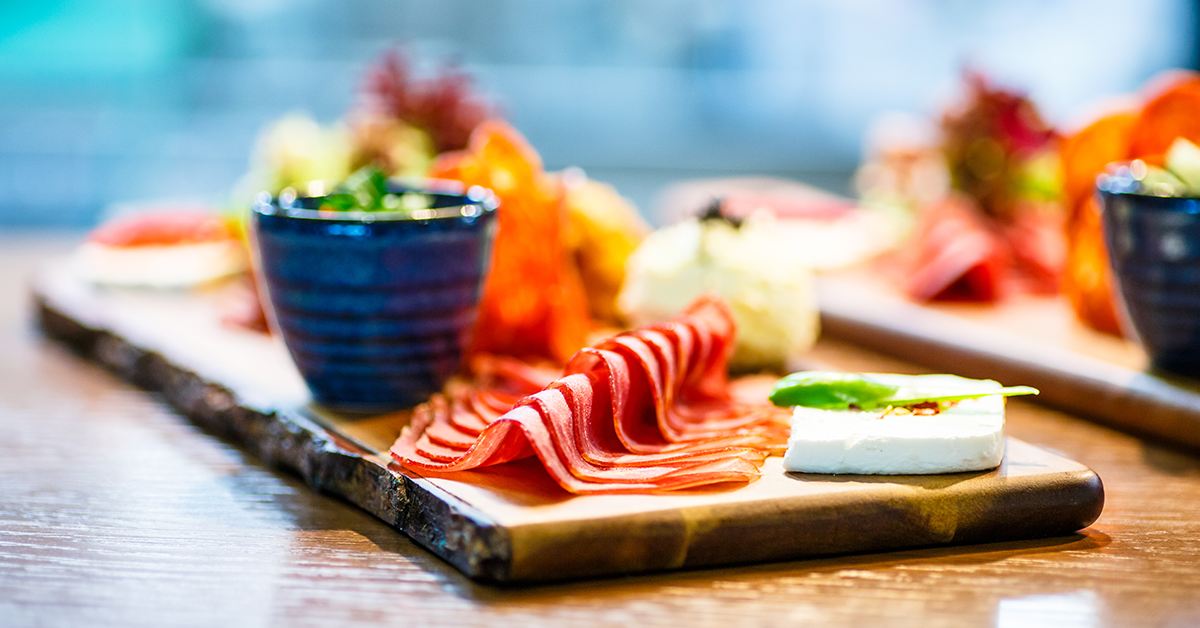 Other Things to do in Dorset
You can also explore all of the venues on our Map.
Events
Explore Dorset Pubs & Restaurants
Click on a map location to reveal further details...