Knoll House
Studland, Dorset
Ferry Road,Studland,Dorset,, BH19 3AH
Tel: 01929 450450
Established in 1931, Knoll House is a traditional Dorset hotel with sea views that stretch out over Studland Beach and on to the Isle of Wight.

You'll find us at Studland Bay on the Isle of Purbeck, between Poole and Old Harry Rocks. Purbeck is a quiet landscape of coast, cliffs, heath and woodland, and a haven for wildlife. It's perfect for cycling and exploring, and a wonderful place for dog walking all year round. We're a dog-friendly hotel, so you're welcome to bring your canine companion with you.

While there's plenty to see and do around the local area, we also have fantastic facilities on-site, so you can choose to relax in the way that suits you. Our golf course, tennis courts and indoor and outdoor swimming pools are there for you to use at your leisure. And what better way to wind down the day than with a soak in the hot tub, overlooking the downs?

As a family-friendly hotel, we also have things to keep the little ones entertained, including an adventure playground, a games room and a soft playroom for younger children.

The playroom adjoins the Bistro, our new restaurant serving cakes, cream teas, and classic food with a contemporary twist. Our main restaurant specialises in Anglo-French cuisine, and is open for breakfast and dinner.

At the heart of the hotel is a focus on traditional hospitality for guests of all ages, with comfortable rooms, wonderful facilities and fine food freshly prepared. We look forward to welcoming you to Knoll House, and the beauty of the Studland Bay.

HISTORY
Knoll House was built around the turn of the 20th century, as a summer retreat for a member of the Bankes family of Kingston Lacy. Over the decades the Bankes leased the house as a summer let, including to the Duke of Hamilton in the 1920s.

The last tenants were Francis 'Chris' and Marjorie 'Poppy' Smith, two young hoteliers from Dorchester, who eventually bought the house and opened it as a hotel in 1931. They then began extending the building and adding new family suites, which brought immediate success.

After the outbreak of the Second World War, the hotel was requisitioned for troops erecting beach defences (such as the dragon's teeth dotted along the coast). During 1943-44, soldiers used the beach and hinterlands to rehearse the D-Day landings. After the war Chris and Poppy Smith slowly began to repair their hotel, and eventually reopened in 1946.

The couple retired in 1959 and sold Knoll House to Kenneth Ferguson, an engineer from Newcastle, and his wife Pauline. The Ferguson family continued to manage the hotel for years to come, regularly upgrading staff and guest facilities.

In summer 2017, the hotel passed hands to new owners and management. Respectful of the history and heritage of Knoll House, the new owners plan to carry on improving the hotel, while retaining its traditional charm.
Explore Studland
Click on a map location to reveal further details...
What's on your map?

Attractions

Activities

Eats & Drinks

Shops & More

Holiday Homes

Special Offers
What to see and do near Knoll House
Latest Studland Features...
The latest Studland articles from Resort Dorset are previewed below.
9 Aug 2018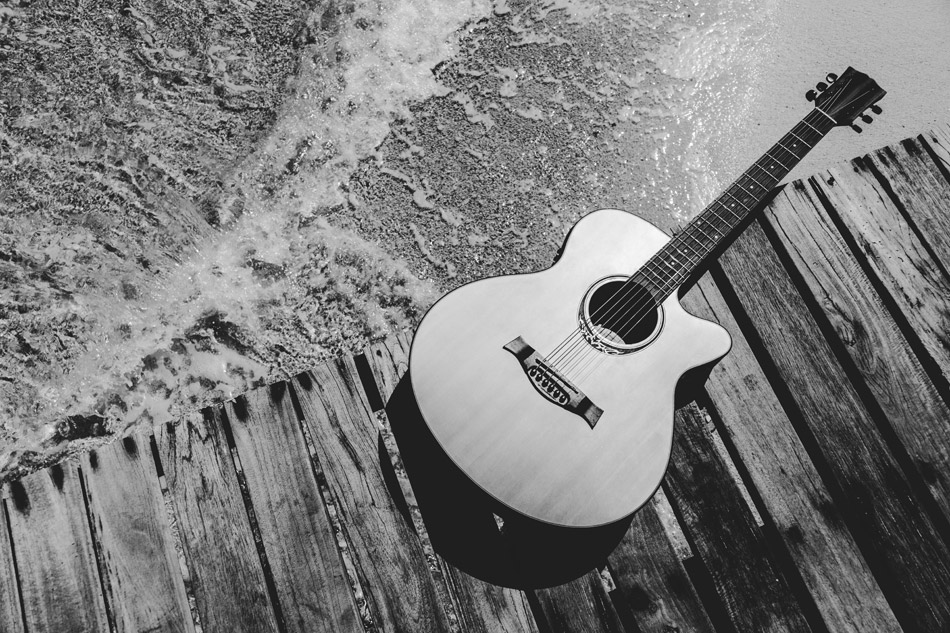 Dorset's stunning locations have featured in several high profile music videos over the years. And why not? The county is blessed with some striking landscapes and coastal scenery. Below you'll find a selection of music videos featuring Dorset, some showcase the county's sights more prominently than others, but do you know of any more? Let us know in the comments and we'll keep this page updated! Shout Tears for Fears See how Durdle Door looked in the ...
Read more...
26 Mar 2018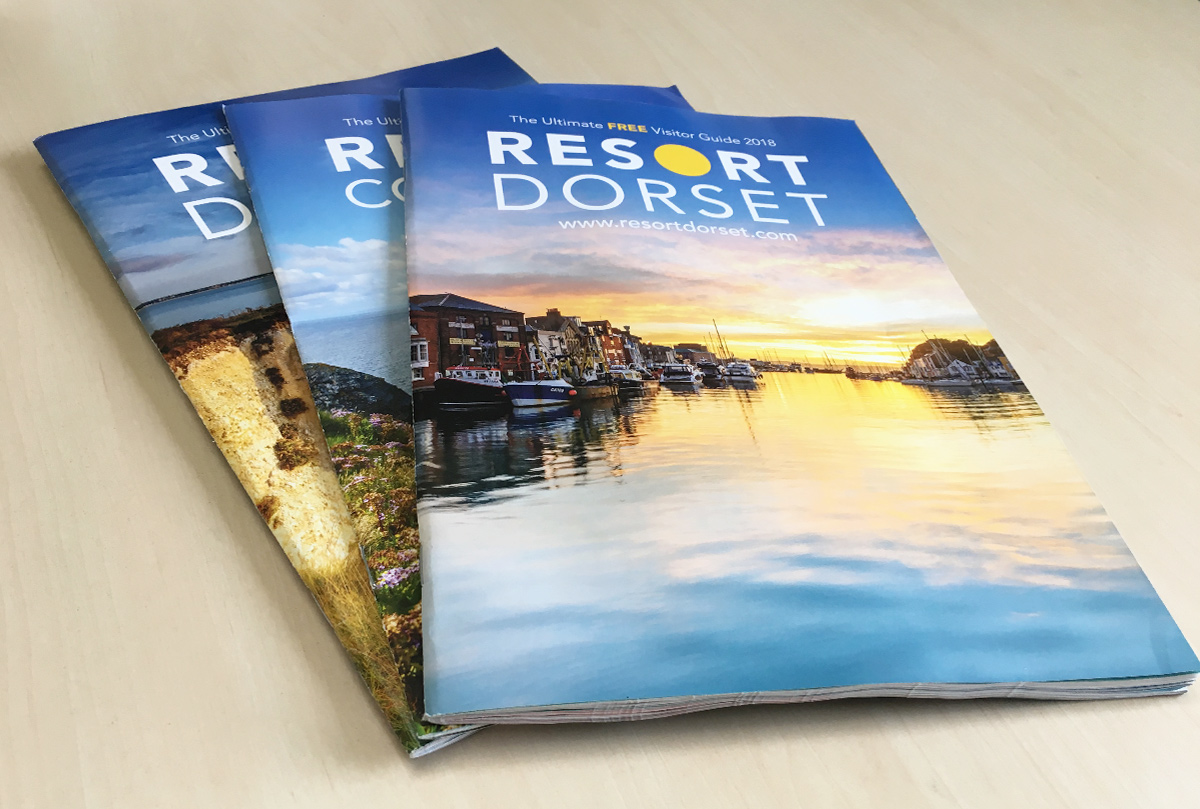 The popular Resort Dorset magazine for 2018 is out today. Our free title offers visitors the chance to discover all the best things to see and do across the county. Resort is packed with great attractions, activities, food and drink, shopping, events and more ideas for great days out. You'll also find lots of money-saving vouchers! Keep an eye out for the bright yellow dispensers and pick up your copy soon - they'll be found in many hotels, holiday parks, shops, ...
Read more...