What's on your map?

Towns & Cities
Dorset's got so much to offer. No matter where your'e staying in the county, there will be a host of top quality things to do, places to eat (or drink), shops to browse and maybe even special offers to be taken advantage of!
With lots of the focus on the beautiful Dorset coast, the map above shows just how much is available inland too. Dorset's rural side rivals the coast in terms of natural beauty, so be sure not to miss out on exploring some stunning countryside and quaint villages on your way to some of the venues on the map.
Use the interactive map of Dorset above to discover great things to see and do. You can control what's on your map by using the controls - just click on a map icon for more information.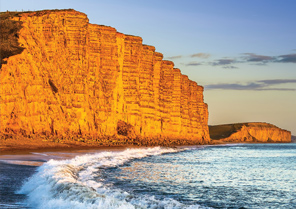 Things to do in Dorset