No holiday to Dorset would be complete without taking advantage of some of the excellent attractions on offer. Whether it's outdoor exploration, family fun, or indoor attractions for those rainy days in Dorset, there's something to keep you occupied and give you a holiday experience to remember.
Sea life, museums, animal parks, gardens, water parks, castles and historical houses - there are things to do for all ages so please check out the fantastic Dorset attractions below...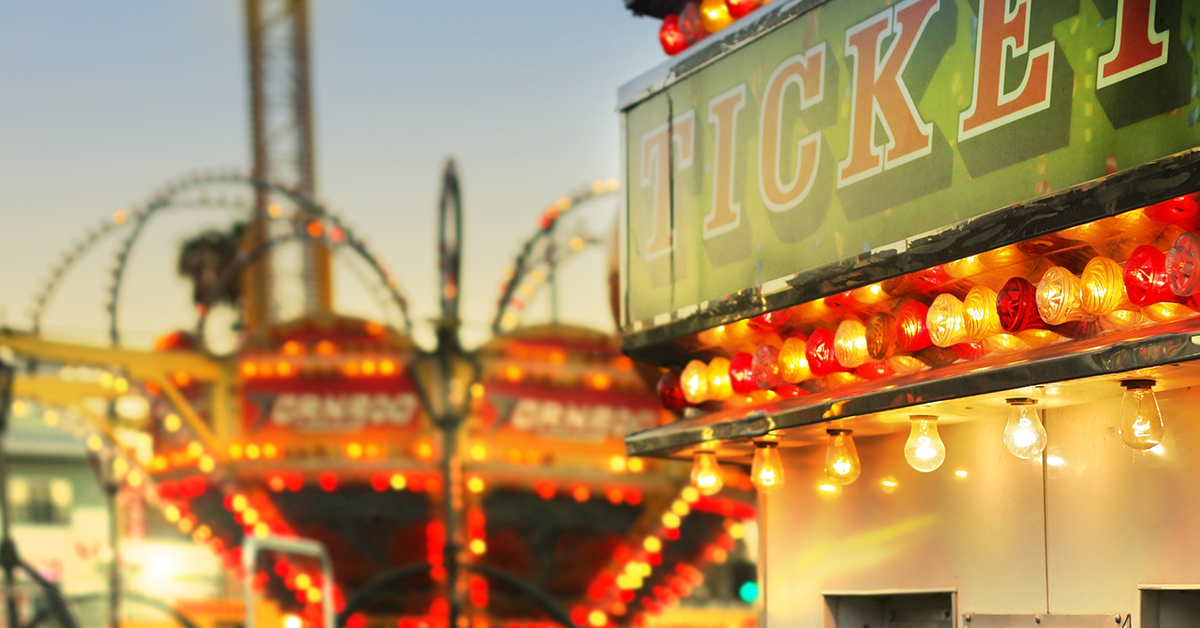 Other Things to do in Dorset
You can also explore all of the venues on our Map.
Events
Explore Dorset Attractions
Click on a map location to reveal further details...