Things to do on a rainy day in Dorset
08 August 2019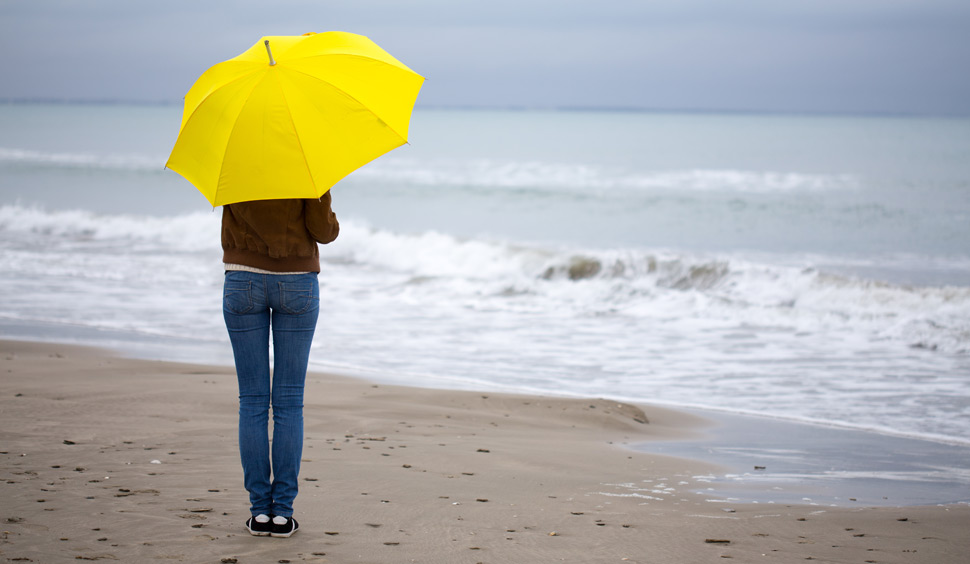 Dorset is blessed with countless scenic locations to explore in the summer months, from Durdle Door to Portland Bill there are plenty of beauty spots and outdoor activities to enjoy. But what about those rainy days in Dorset when the number one priority is keeping dry?
We've compiled a list of fantastic Dorset attractions and activities to keep you and your family entertained when the rain takes hold.
Rainy Day Attractions & Activities in Dorset
What else to do in the rain?
A spot of retail therapy and a good meal go a long way to taking your mind off the rain - so don't forget the numerous shops and restaurants on offer in Dorset too!
Please share or leave a comment
Latest Features
Places to Go
Find places to go and things to do in Dorset using the options below.
Dorset Events