Christchurch

Vouchers, Special Offers & Deals
Christchurch sits alongside Bournemouth, and along with its stunning coastline, it is often busy with many shops around the area.
Any vouchers, offers and discounts that are available to use in Christchurch will be displayed below.
Expiring Soon!
08 Dec 19 (2 days)
Expires: 23 Dec 19 (17 days)
Expires: 31 Mar 20 (116 days)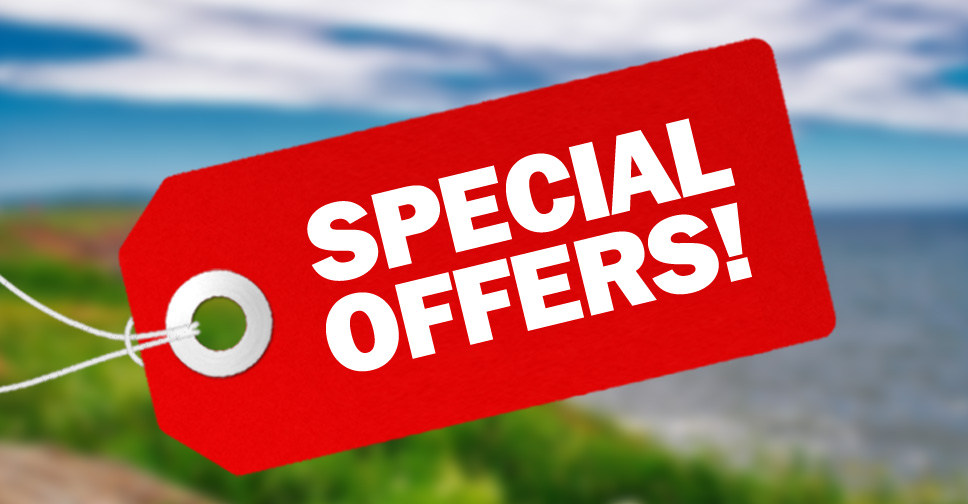 Places to go in Christchurch
Latest Christchurch Features
The latest Christchurch articles from Resort Dorset are previewed below.
More articles available in the features section.