Christchurch

Vouchers, Special Offers & Deals
Christchurch sits alongside Bournemouth, and along with its stunning coastline, it is often busy with many shops around the area.
Any vouchers, offers and discounts that are available to use in Christchurch will be displayed below.
Expires: 30 Sep 19 (95 days)
Expires: 31 Mar 20 (278 days)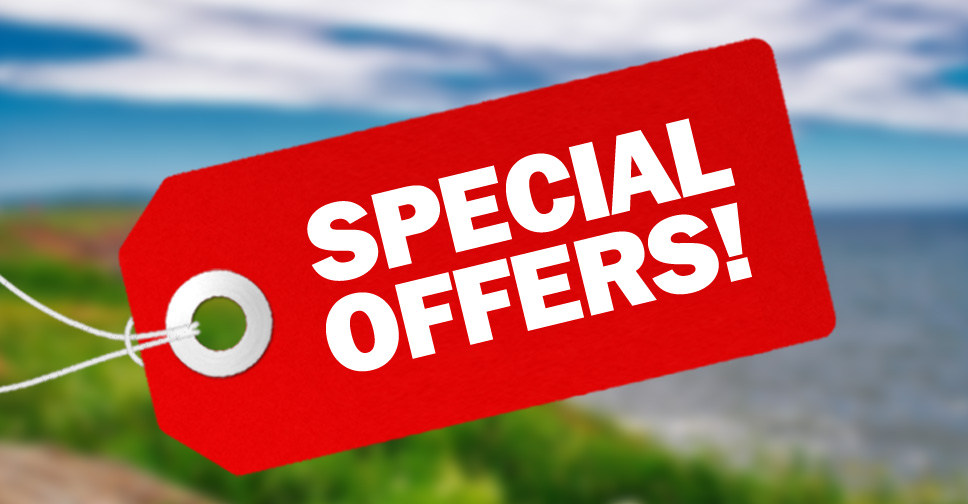 Things to do in Christchurch
What's On in Christchurch
Latest Christchurch Features
The latest Christchurch articles from Resort Dorset are previewed below.
12 Sep 2018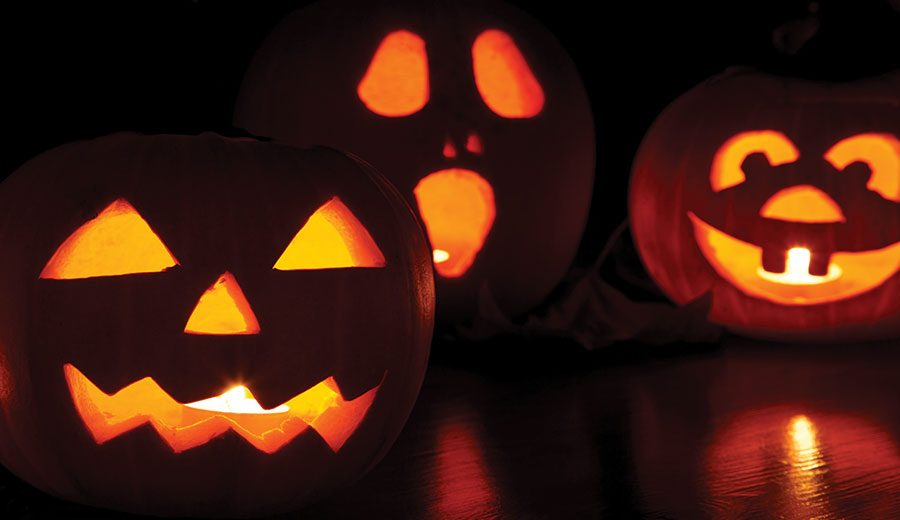 The October half-term is now synonymous with Halloween and the themed fun that takes place. If you're out and about in Dorset, you'll find many a Halloween event happening, so grab your broomsticks, sharpen those fangs, and prepare to have one hell of a good time! Dorset Halloween events include everything from ghoulish ghost hunts and fright nights, to zombie invasions and sea witches! It's scary how much there is to choose from... Halloween Events
Read more...
26 Mar 2018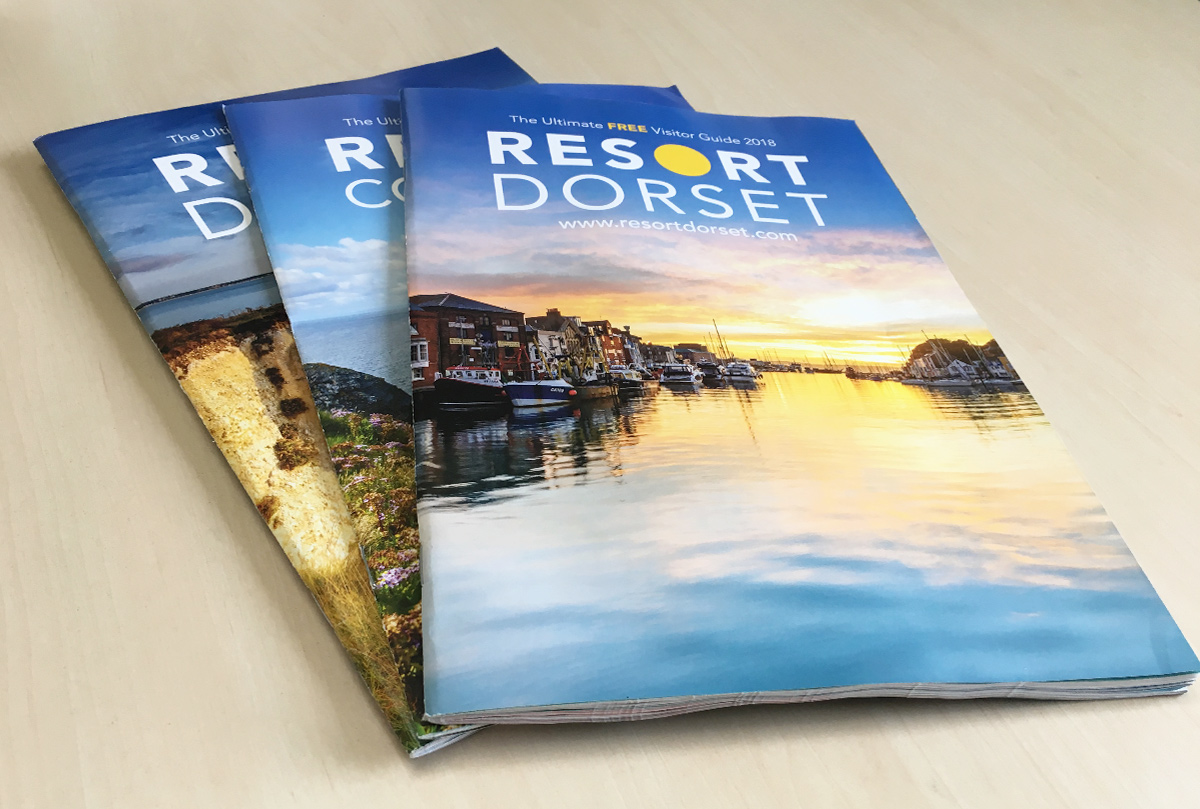 The popular Resort Dorset magazine for 2018 is out today. Our free title offers visitors the chance to discover all the best things to see and do across the county. Resort is packed with great attractions, activities, food and drink, shopping, events and more ideas for great days out. You'll also find lots of money-saving vouchers! Keep an eye out for the bright yellow dispensers and pick up your copy soon - they'll be found in many hotels, holiday parks, shops, ...
Read more...
More articles available in the features section.