New Year's Eve Events in Dorset
04 December 2019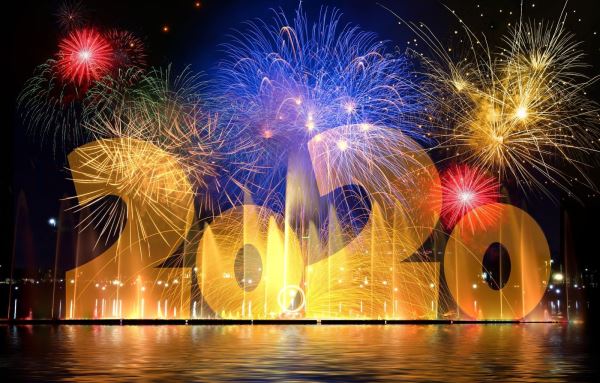 New Year's Eve is a time for celebration. We raise a glass to the year that's gone by, everything we've achieved, and that glass is also raised to the year ahead.
It is often spent with family and friends, the ones who have been by our side for last 12 months, and the ones we look to spend the next 12 months with.
For many of us, a change is about to happen. We step into the New Year with a fresh vision of exciting things to come.
Whatever you're planning, New Year's Eve is definitely something that's worth celebrating – we all deserve it!
There are many ways to celebrate in Dorset, such as Weymouth's famous fancy dress extravaganza! Take a look:
Sorry, no events found – it's possible that the events have now passed.
Please share or leave a comment
Latest Features
Places to Go
Find places to go and things to do in Dorset using the options below.
Dorset Events