Weymouth

Vouchers, Special Offers & Deals
Weymouth features some fantastic attractions and restaurants. They're even better when you can save money with these special offers and vouchers!
Whether you're looking for savings on sea life, discount dungeons or deals on dinner, you'll find something below to help you fit in even more fun on your stay.
Please browse the Weymouth special offers below and click an offer for full details.
Expires: 14 Sep 19 (144 days)
Expires: 30 Sep 19 (160 days)
Expires: 31 Dec 19 (252 days)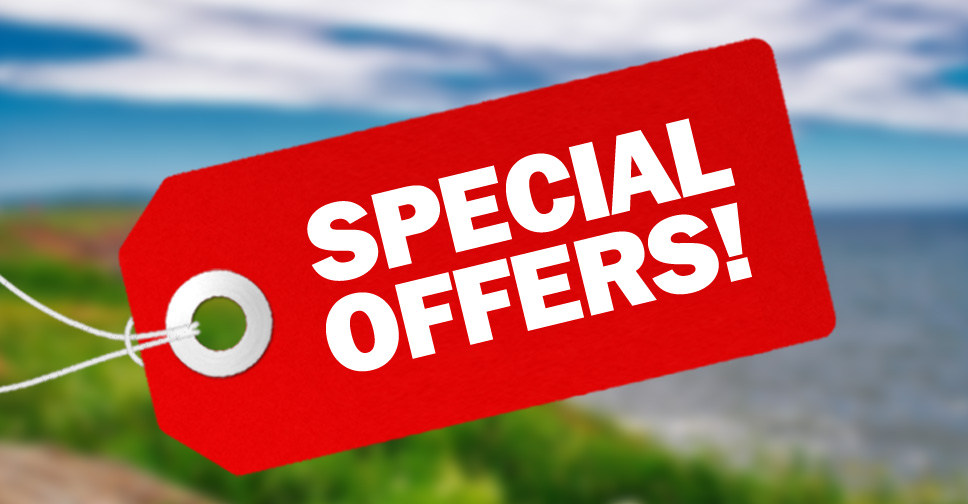 Things to do in Weymouth
What's On in Weymouth
Latest Weymouth Features
The latest Weymouth articles from Resort Dorset are previewed below.
More articles available in the features section.