Weymouth

Vouchers, Special Offers & Deals
Weymouth features lots of attractions and places to eat and drink. They're good, but they're even better when you can enjoy them at a lower cost than usual.
Whether you're looking for a tasty discount at some of the town's best restaurants, or money off a boat trip, it's always good to treat yourself and feel less guilty about your spending at the same time.
Please browse the Weymouth special offers below and click an offer for full details.
Expires: 14 Sep 19 (80 days)
Expires: 30 Sep 19 (96 days)
Expires: 31 Dec 19 (188 days)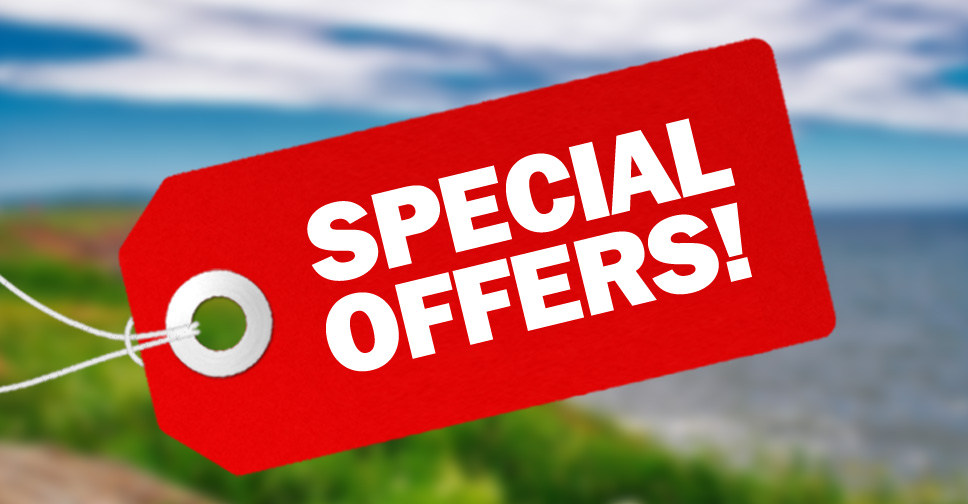 Things to do in Weymouth
What's On in Weymouth
Latest Weymouth Features
The latest Weymouth articles from Resort Dorset are previewed below.
More articles available in the features section.