West Bay

Vouchers, Special Offers & Deals
West Bay is home to its stunning coastline, cliffsides and as you probably know is the home to the filming of Broadchurch.
Along with its extremely attractive harbourside, many cafes, restaurants and independent shops surround the area and they often have some great vouchers to offer you.
We currently have no vouchers available in West Bay, but you can see nearby vouchers below.
Expires: 23 Feb 20 (34 days)
Expires: 31 Mar 20 (71 days)
Expires: 31 Mar 20 (71 days)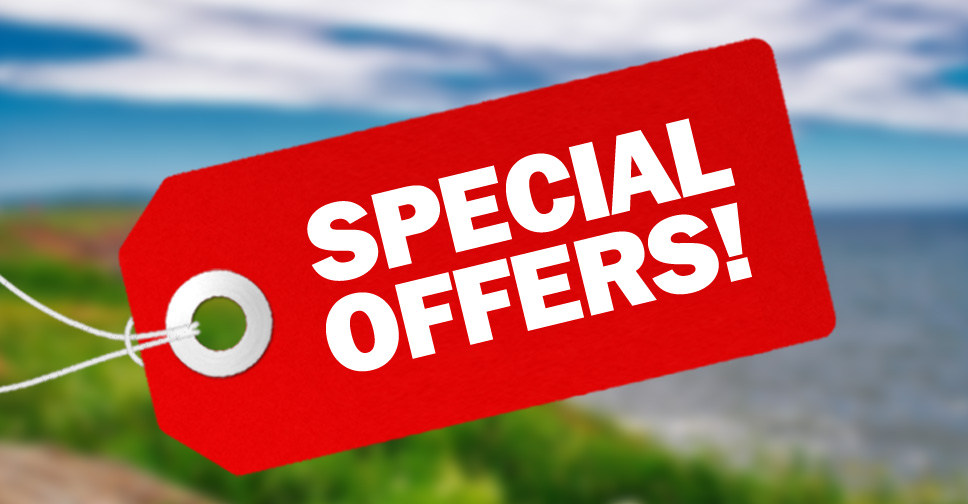 Places to go in West Bay
Latest West Bay Features
The latest West Bay articles from Resort Dorset are previewed below.
More articles available in the features section.