Bournemouth

Vouchers, Special Offers & Deals
Bournemouth is the largest town in Dorset and whilst it's home to many bars, restaurants, hotels and the number 1 beach in the UK, it is also extremely popular for many shops including big name brands.
Some of the vouchers and offers that you can use in Bournemouth are provided here.
We currently have no vouchers available in Bournemouth, but you can see nearby vouchers below.
Expires: 23 Feb 20 (33 days)
Expires: 31 Mar 20 (70 days)
Expires: 31 Mar 20 (70 days)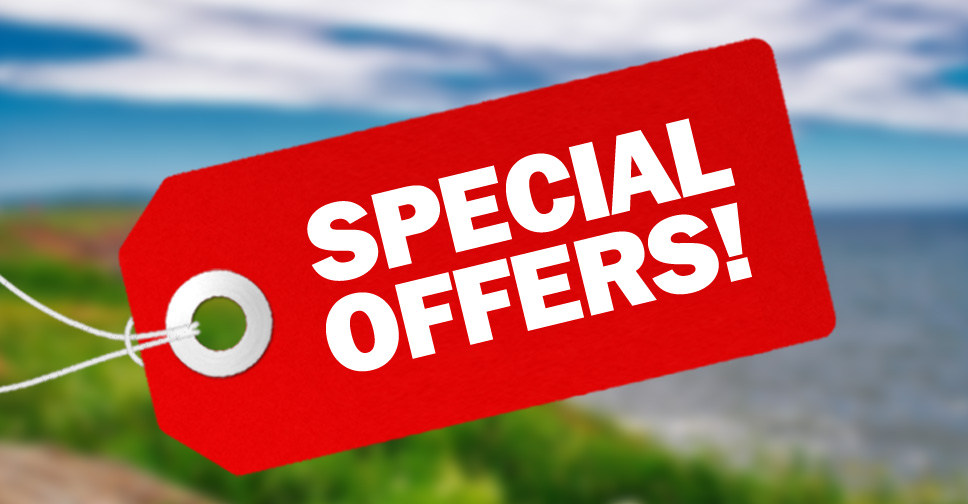 Places to go in Bournemouth
Latest Bournemouth Features
The latest Bournemouth articles from Resort Dorset are previewed below.
More articles available in the features section.