Bournemouth
Pubs & Restaurants
There's a lot to do in Bournemouth, luckily there's a whole host of restaurants, pubs and cafes to fill you up after you're done exploring all the attractions and activities on offer.
Whether your taste buds are tickled by British, Mediterranean, Asian or French flavours, there are some excellent independent and chain establishments to satisfy the biggest of apetites.
Take a look at what's on offer below, bon apetit!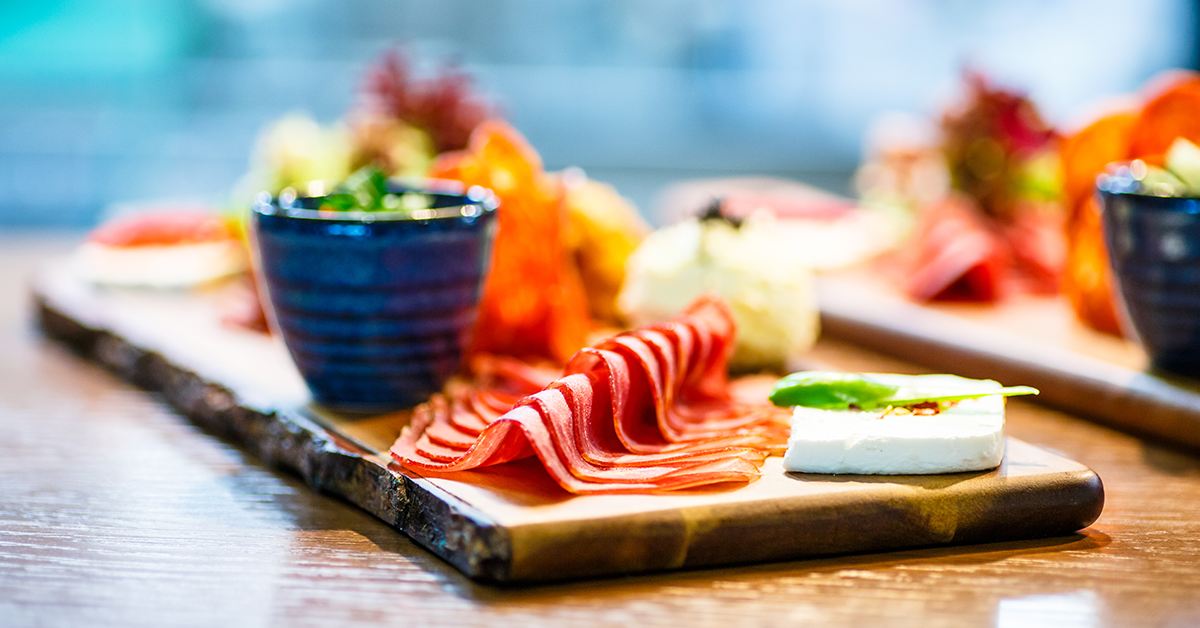 Other Things to do in Bournemouth
What's On in Bournemouth
Bournemouth Vouchers
Explore Bournemouth Pubs & Restaurants
Click on a map location to reveal further details...
Latest Bournemouth Features
More articles available in the features section.