Bournemouth is one of the most popular tourist destinations on the south coast, and of course it has a while host of attractions to explore all year round.
Whether you're looking for underwater adventure or sky high thrills, you'll find there's something for everyone here.
Take a look through the Bournemouth attractions listed below, and enjoy your visit!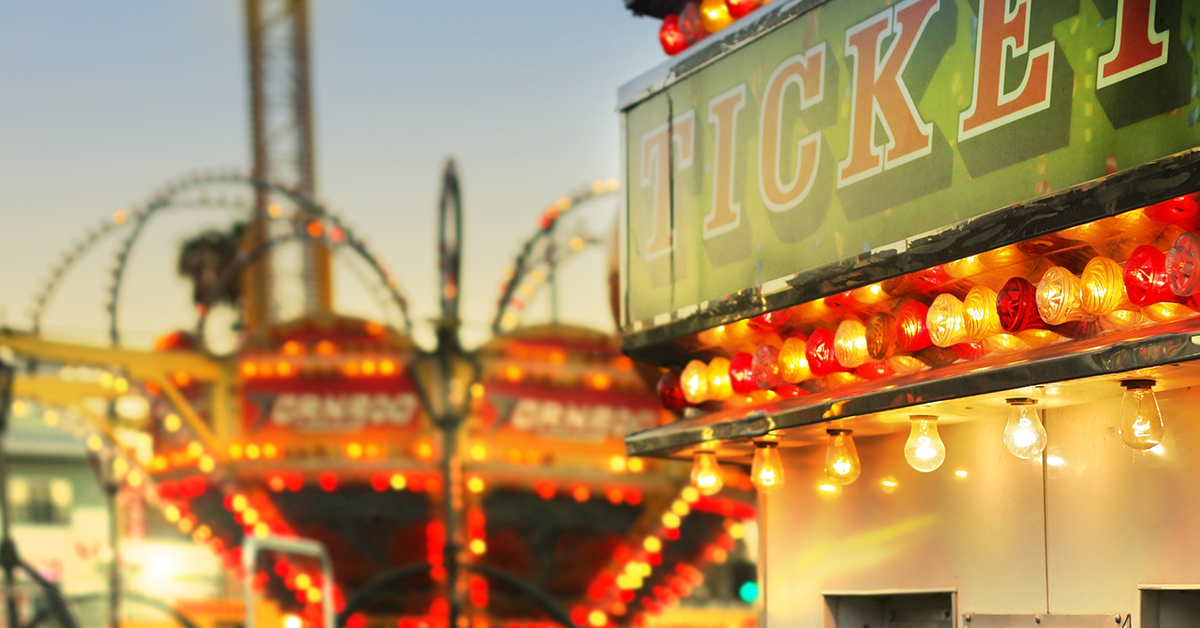 Other Things to do in Bournemouth
What's On in Bournemouth
Bournemouth Vouchers
Explore Bournemouth Attractions
Click on a map location to reveal further details...
Latest Bournemouth Features
More articles available in the features section.