Events and what's on in
Bournemouth
The bustling seaside town, Bournemouth, is home to extremely popular events due to its range of attractions. With the best beach in the UK, vast shopping facilities, gardens and a busy nightlife attracts a range of bands, singers, comedians, beach events and much more.
Whilst large events regularly occur at Bournemouth's famous beach such as the Bournemouth Air Festival, the BIC (Bournemouth International Centre) hosts frequent worldwide names across performing arts.
Take a look at what's on in Bournemouth below, you're likely to find something just for you.
View Bournemouth Events by Date:
The next 10 events in Bournemouth appear below.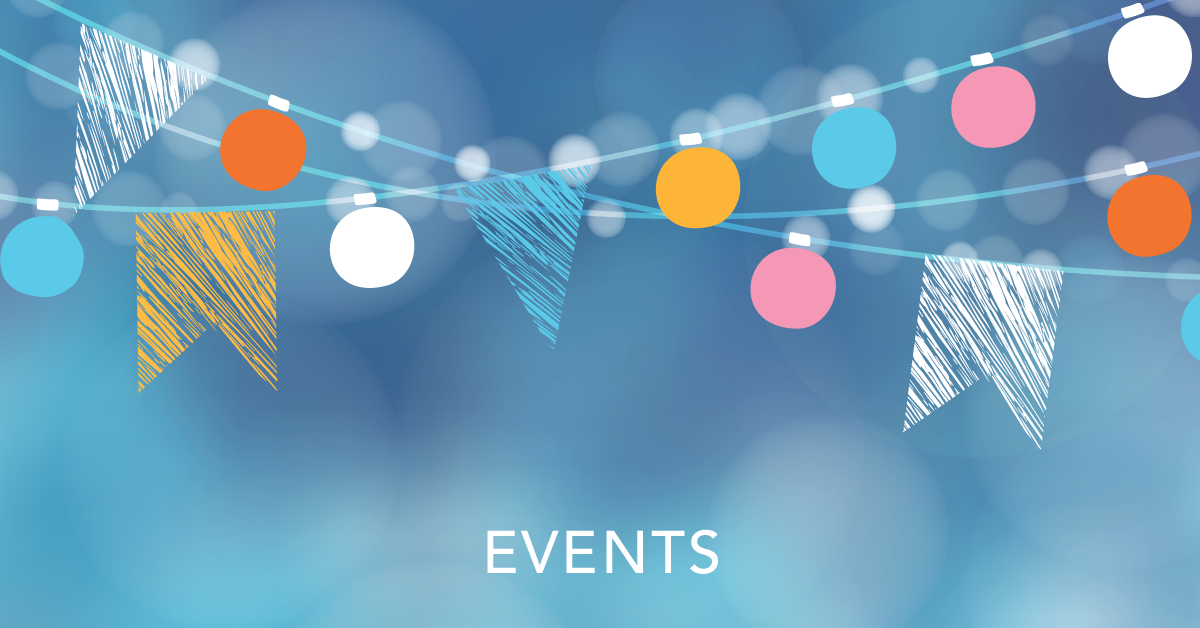 Things to do in Bournemouth
Latest Bournemouth Features
The latest Bournemouth articles from Resort Dorset are previewed below.
More articles available in the features section.