Events and what's on in
Beaminster
View Beaminster Events by Date:
The next 1 events in Beaminster appear below.
31 December 2019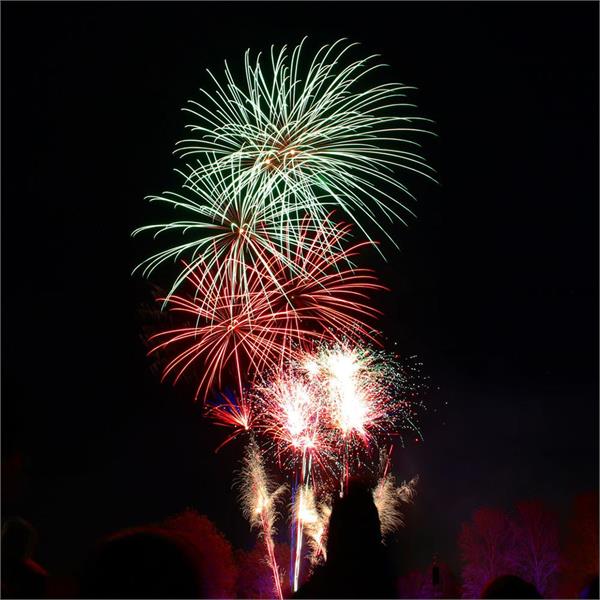 Following a wonderful first New Year's Eve party last year, we're raising the roof with another great way to herald in a new year, and celebrate the end of 2019. We get the evening started for you with a celebratory cocktail upon arrival. A 5-course, specially-prepared meal by Chris and the team will transport you to exquisite places and tastes, after which we'll kick off our New Year's Eve party, complete with live music which will see you into 2020, coupled with a glass of Champagne ...
Latest Beaminster Features
The latest Beaminster articles from Resort Dorset are previewed below.
4 Dec 2019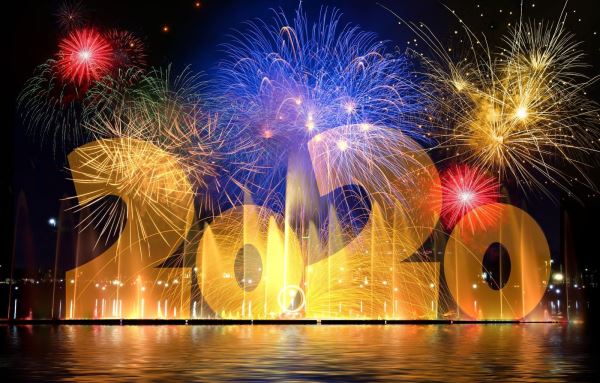 New Year's Eve is a time for celebration. We raise a glass to the year that's gone by, everything we've achieved, and that glass is also raised to the year ahead. It is often spent with family and friends, the ones who have been by our side for last 12 months, and the ones we look to spend the next 12 months with. For many of us, a change is about to happen. We step into the New Year with a fresh vision of exciting things to come. Whatever you're ...
Read more...
More articles available in the features section.