Events and what's on in
Beaminster
View Beaminster Events by Date:
The next 1 events in Beaminster appear below.
27 Jun 2020 to 05 Jul 2020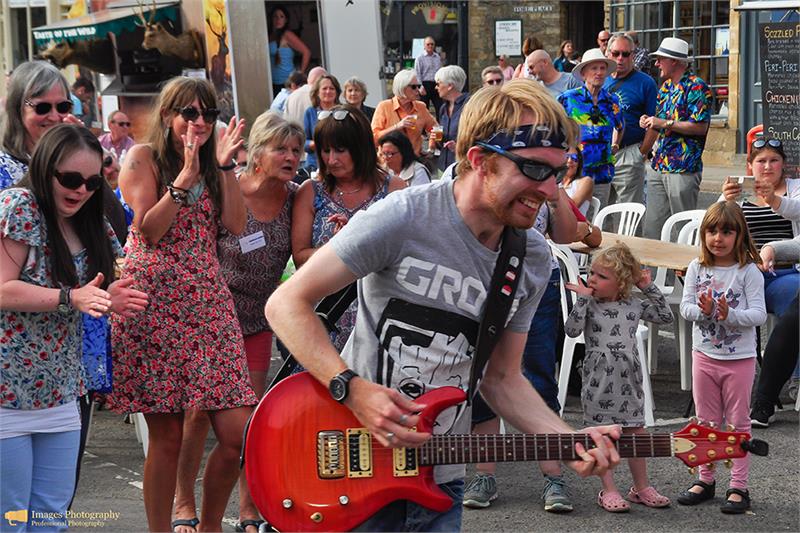 2020 marks our 25th Anniversary. Music, literature, exhibitions and workshops are all on the bill for this year's Beaminster Festival of Music & Art. Introducing the incredible Isata Kanneh Mason: The eldest of the phenomenal family of seven siblings and sister of cellist Sheku, Isata will be joining us on Tuesday 30th June to play a fantastic programme of piano music. The family entered the spotlight after Sheku's performance at Harry and Meghan's royal wedding in May 2018. Sold out ...
Latest Beaminster Features
The latest Beaminster articles from Resort Dorset are previewed below.
4 Dec 2019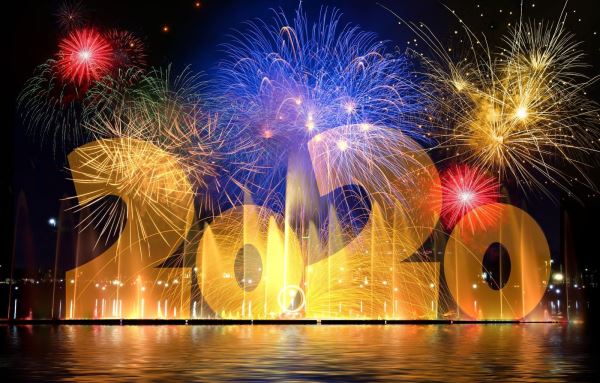 New Year's Eve is a time for celebration. We raise a glass to the year that's gone by, everything we've achieved, and that glass is also raised to the year ahead. It is often spent with family and friends, the ones who have been by our side for last 12 months, and the ones we look to spend the next 12 months with. For many of us, a change is about to happen. We step into the New Year with a fresh vision of exciting things to come. Whatever you're ...
Read more...
More articles available in the features section.