Events and what's on in
Lyme Regis
Lyme Regis is home to, well... Its great location on the Jurassic coast, its history and heritage, its popular beach and promenade, its narrow streets surrounded by individual shops and its admirable gardens.
Because of this, Lyme Regis attracts visitors that find it difficult to stay away. This creates a perfect environment for a range of events.
View Lyme Regis Events by Date:
The next 3 events in Lyme Regis appear below.
01 January 2020

Get your fancy dress costumes planned and made up for the Lyme Lunge on January 1st at the Sandy Beach, Lyme Regis, 1pm sharp.
10 January 2020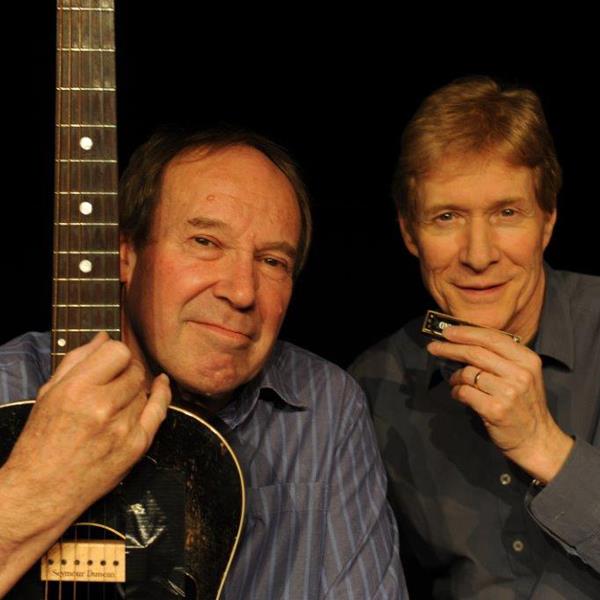 A guitar, harmonica, two authentic, thrilling blues voices and an envious repertoire of songs and reminiscences most musicians can only dream of. The lead singer of Manfred Mann and The Blues Band is joined by the guitarist who played with John Lee Hooker and Howlin' Wolf. Paul Jones presented his immensely popular weekly rhythm and blues show on BBC Radio 2 for over 25 years. Even that feat is only a thread in the tapestry of a career which began in 1962 when Brian Jones asked him to ...
13 March 2020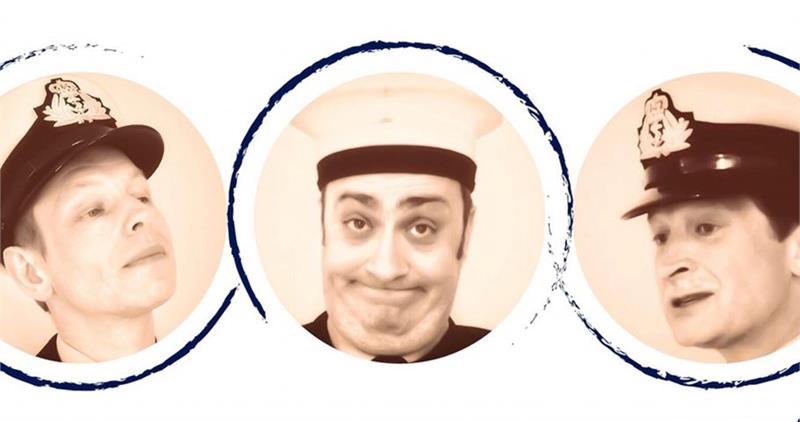 This special theatre production sees a cast of three bring to life three classic episodes from the much loved radio series, which ran for 1959 - 1977 which originally featured Leslie Phillips, Ronnie Barker, and Jon Pertwee. It stars James Hurn, known for portraying such iconic characters as Tony Hancock, Sid James, and Kenneth Williams from his hit one-man show Hancock and Co. It also features Richard Usher and Mark Earby best known for The Goon Show Tour and The Lost Hancock's Vacant ...
Latest Lyme Regis Features
The latest Lyme Regis articles from Resort Dorset are previewed below.
More articles available in the features section.