COVID-19: Enjoy Dorset responsibly. Please follow government advice on restrictions and social distancing. Prior to travel, please check with individual businesses and event organisers for confirmation of opening times and restrictions.
Events and what's on in
Weymouth
Weymouth is renowned for a packed events schedule!
During the summer months, there are frequent events taking place around Weymouth's beach and harbour, which are buzzing at most times but really come to life with crowds of event-goers!
Visitors can take in delicious seafood and champagne at the Nyetimber Dorset Seafood Festival or take in some excellent shows at Weymouth Pavilion. Don't forget the excellent Wessex Folk Festival which takes place in and around the harbour and Hope Square. There's so much choice and something for everyone - and many of Weymouth's events are free to attend!
Using the tabs below you can browse Weymouth events today, this weekend, this week or next week - or use the calendar to see what's on when you're visiting.
View Weymouth Events by Date:
The next 1 events in Weymouth appear below.
10 Jul 2021 to 11 Jul 2021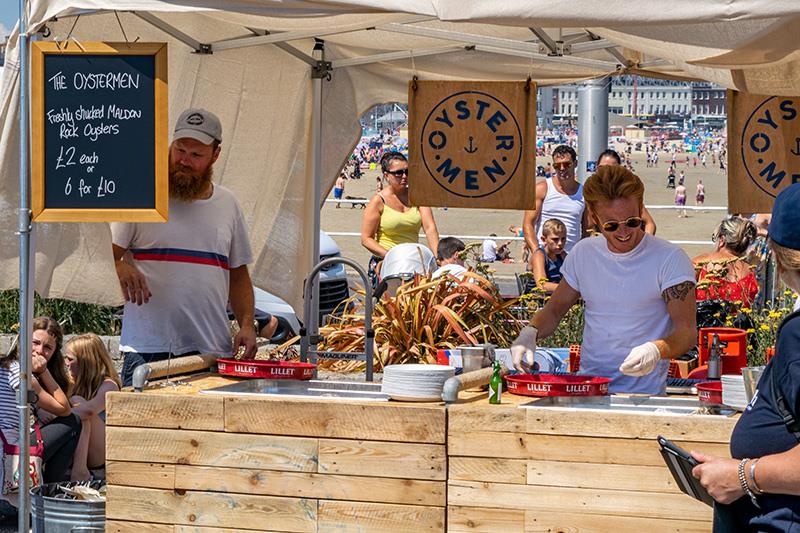 A fabulous weekend of seafood, delicious English Sparkling Wines from Nyetimber, celebrity chefs and a great atmosphere around Weymouth harbour. The Nyetimber Dorset Seafood Festival brings together sparkling wine and seafood, family entertainment and a great opportunity to gain a better understanding of the superb seafood available to us just off our wonderful shores. Taste fresh seafood dishes from nearly 100 stalls around the beautiful harbour, or simply relax with a bottle of ...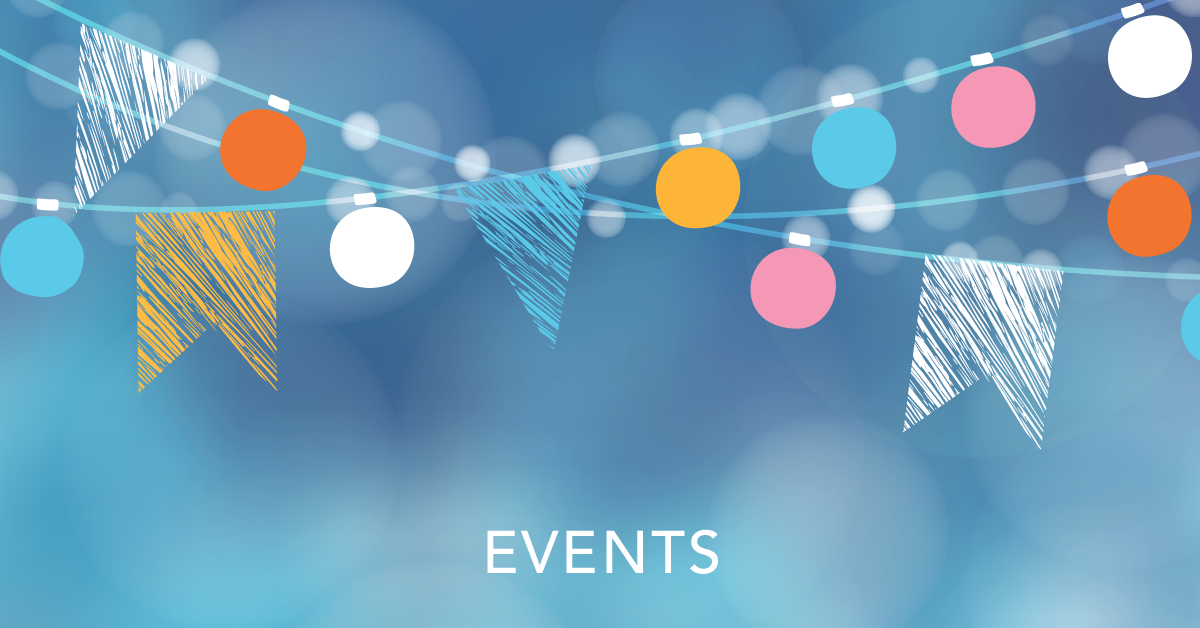 Things to do in Weymouth
Latest Weymouth Features
The latest Weymouth articles from Resort Dorset are previewed below.
More articles available in the features section.
Sign up for Resort Dorset offers, events and news by email
Your data will only be used to send relevant information relating to Resort Dorset magazine and digital platforms. We will not share your data with any third parties, and you can of course unsubscribe at any time. Please see our full
privacy policy here
.