Events and what's on in
Weymouth
Weymouth is renowned for a packed events schedule and 2019 is no different!
During the summer months, there are frequent events taking place around Weymouth's beach and harbour, which are buzzing at most times but really come to life with crowds of event-goers!
Visitors can take in delicious seafood and champagne at the Nyetimber Dorset Seafood Festival or take in some excellent shows at Weymouth Pavilion. Don't forget the excellent Wessex Folk Festival which takes place in and around the harbour and Hope Square. There's so much choice and something for everyone - and many of Weymouth's events are free to attend!
Using the tabs below you can browse Weymouth events today, this weekend, this week or next week - or use the calendar to see what's on when you're visiting.
View Weymouth Events by Date:
The next 15 events in Weymouth appear below.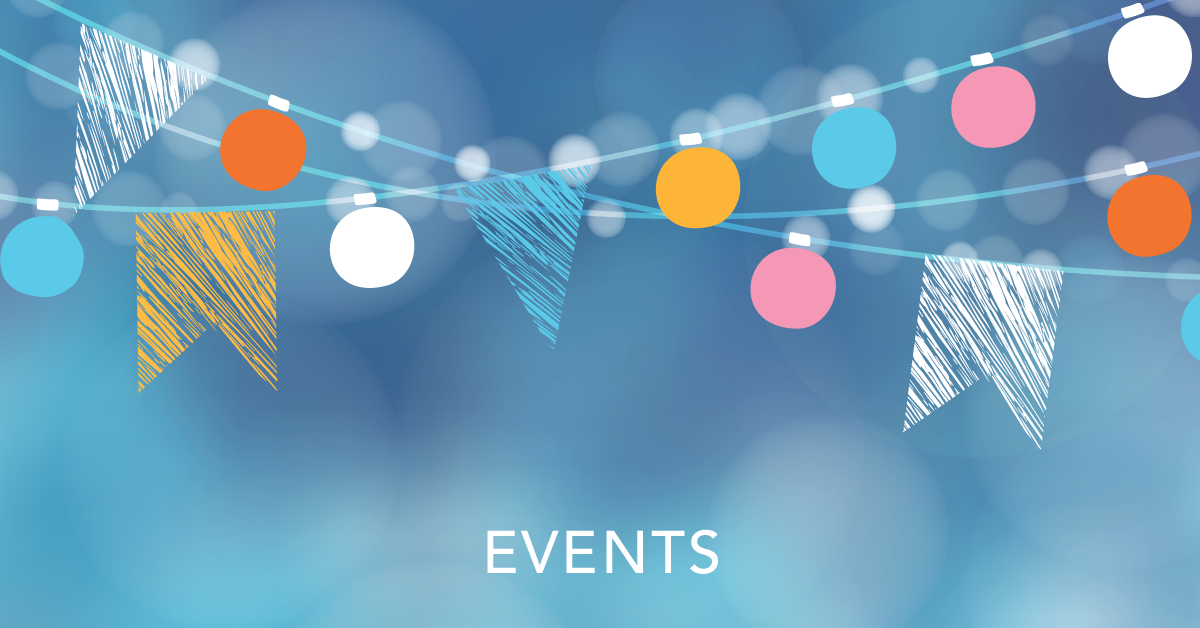 Things to do in Weymouth
Latest Weymouth Features
The latest Weymouth articles from Resort Dorset are previewed below.
More articles available in the features section.