Events and what's on in
Wareham
View Wareham Events by Date:
The next 3 events in Wareham appear below.
19 Jan 2019 to 20 Jan 2019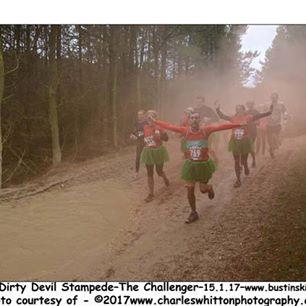 This multi-terrain run of 5k, 10k or 15k'ish (1, 2 or 3 loops) takes you around the iconic location of the only Tank training ground in the country, Bovington Camp. This land is solely reserved for army training and it is where we have secured the ultimate in mud running events in the South West. This event is located just 1 mile away from Bovington Tank Museum and is also just a few miles away from Monkey World, so there is plenty for the family to do while you get yourself tagged as one ...
27 April 2019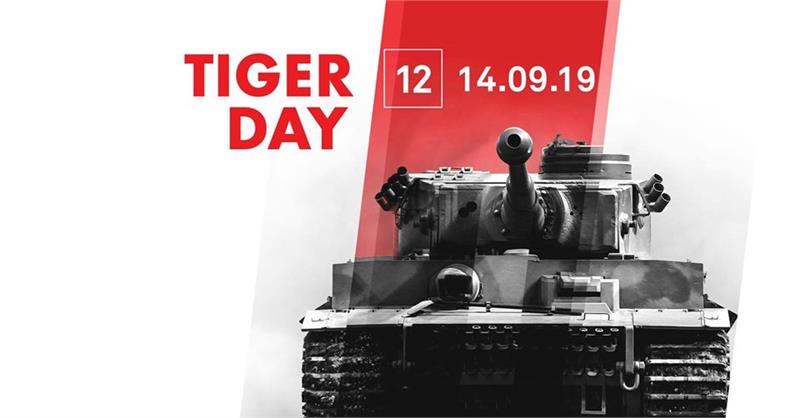 Tiger Day XI, 27 April. In 2019 Tiger 131 will only make two appearances in our arena. As the only running Tiger I tank in the world you really can't afford to miss it! Tiger Day XI is advance tickets only. There will not be any tickets available to buy on the day. You will need a Tiger Day XI ticket to enter the Museum. Annual Passes are not valid.
28 Jun 2019 to 30 Jun 2019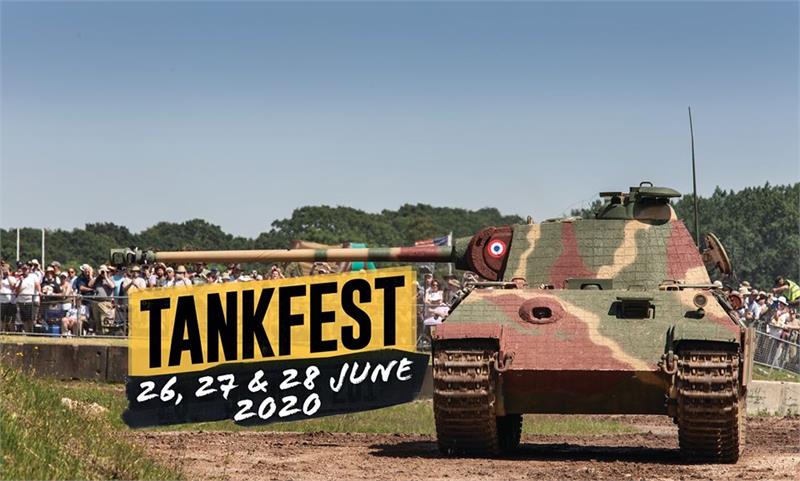 Presented by World of Tanks, the world's biggest display of historic moving armour. Join us for the world's biggest and best live display of historic armour, living history, and much more at the Home of the Tank - The Tank Museum, Bovington.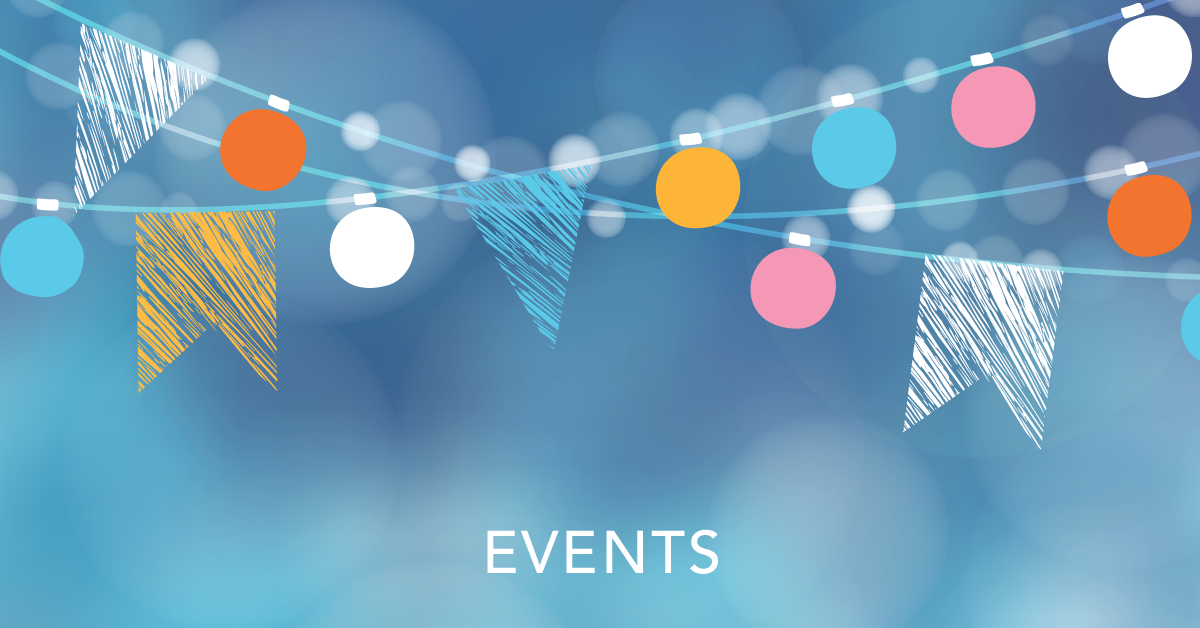 Things to do in Wareham
Latest Wareham Features
The latest Wareham articles from Resort Dorset are previewed below.
More articles available in the features section.