Wareham
Shops & Services
Wareham shops and services, because no holiday is complete without a bit of retail therapy!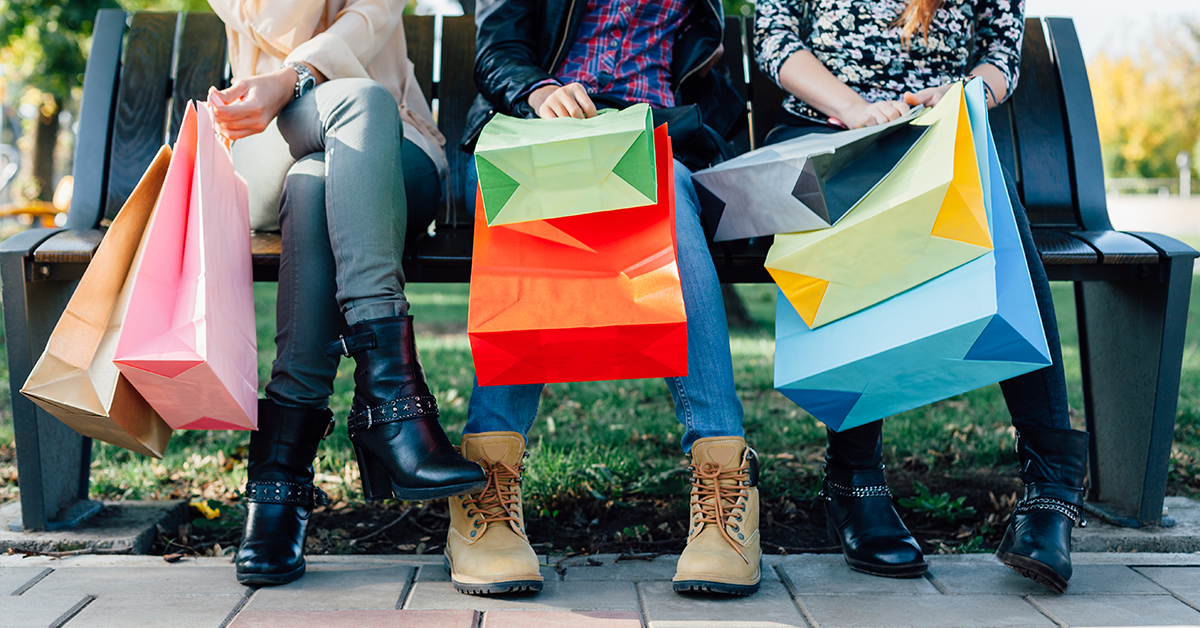 Other Things to do in Wareham
You can also explore all of the Wareham venues on our Wareham Map.
Wareham Events
Explore Wareham Shops & Services
Click on a map location to reveal further details...