Events and what's on in
Abbotsbury
View Abbotsbury Events by Date:
The next 2 events in Abbotsbury appear below.
20 April 2019
Working together with Abbotsbury Subtropical Gardens, we are excited to be running a Food Fair again this year! Discover over 30 stalls showcasing distinctively Dorset produce while exploring the stunning Spring colours of the gardens.
16 June 2019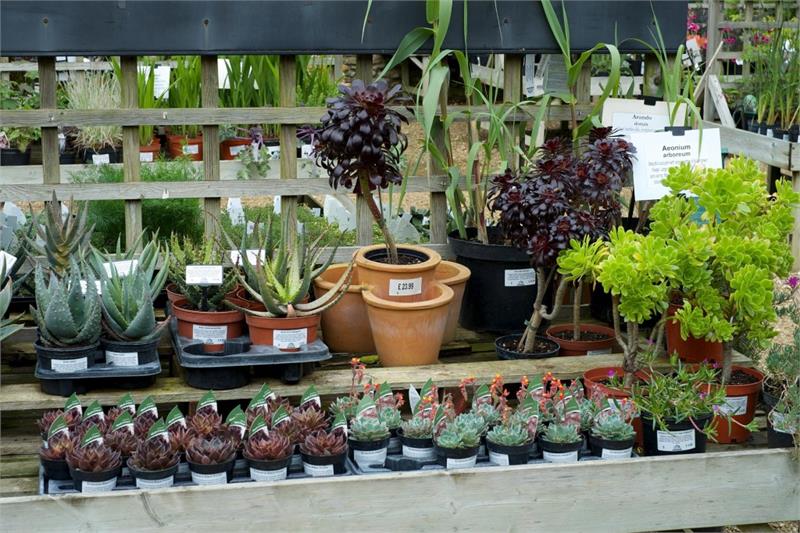 We will again be playing host to a Specialist Plant Finders' Fair, organised by Plant Heritage Dorset Group. Unusual, difficult-to-find and some exotic plants available from more than 20 specialist nurseries & growers, including National Collection Holders and RHS Chelsea Gold Medal Winners. Free car parking. Excellent refreshment & dining facilities. The Plant Fair is open from 10am until 3pm. Admission is just £7 and includes access to the attractive gardens. The Gardens remain open ...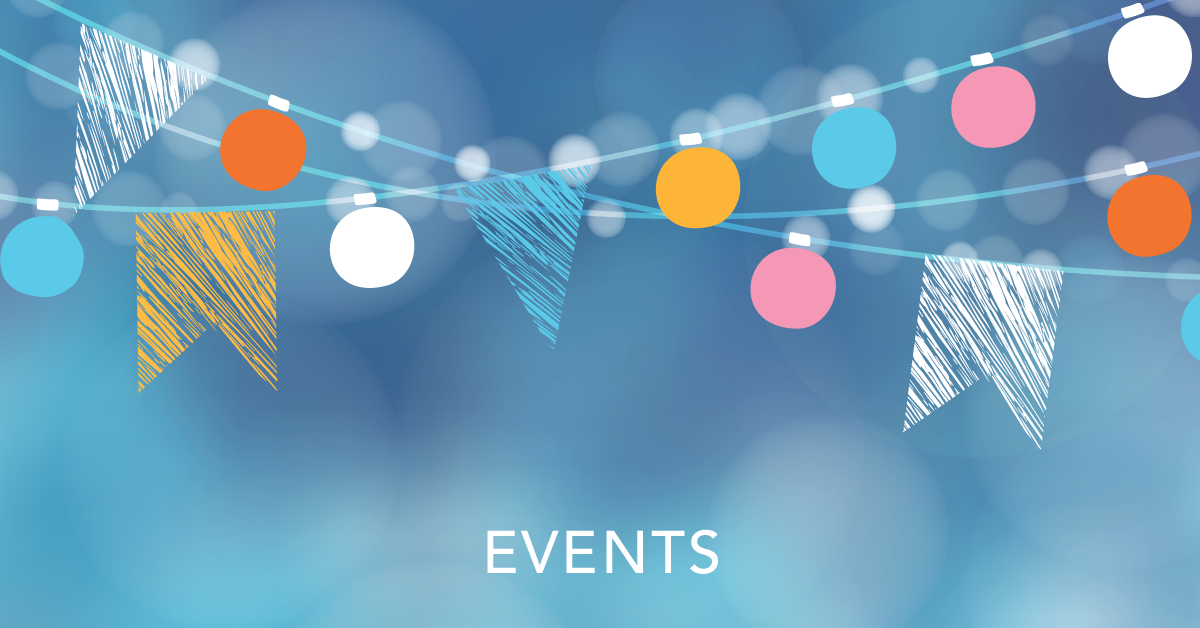 Things to do in Abbotsbury
Abbotsbury Vouchers
Latest Abbotsbury Features
The latest Abbotsbury articles from Resort Dorset are previewed below.
More articles available in the features section.