Events and what's on in
Abbotsbury
Abbotsbury is the definition of a traditional village. It's populated with thatched cottages, hillsides and iconic buildings that date back centuries ago.
The strong history within Abbotsbury has created a withstanding community that hosts events so everyone can join in on the fun, so take a look at what you can get involved in below.
No events were found in Abbotsbury, but please check out these other events nearby.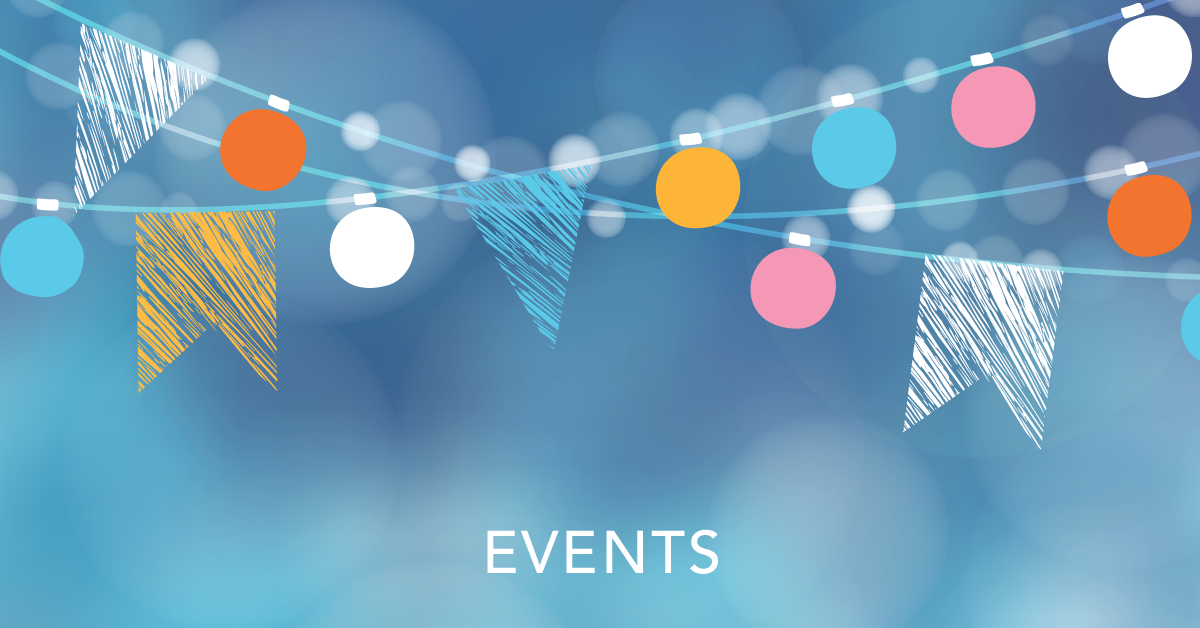 Things to do in Abbotsbury
Latest Abbotsbury Features
The latest Abbotsbury articles from Resort Dorset are previewed below.
More articles available in the features section.