Abbotsbury is a beautifully unspoilt Dorset village with some wonderfully unique attractions.
Visitors can explore the wonderful 20 acres of Subtropical Gardens - famous for its exotic atmosphere; visit the swannery where you will find a colony of breeding swans and there's plenty for kids to do at Abbotsbury Children's Farm, where children can cuddle and bottle-feed the animals.
For details, please see Abbotsbury attractions below.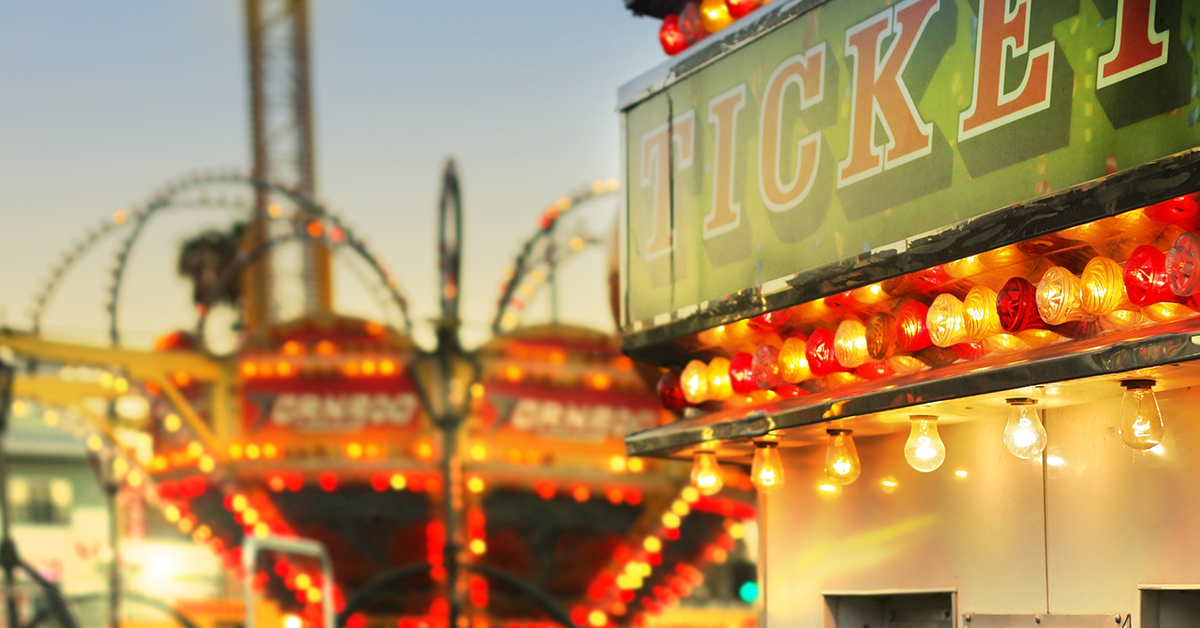 Other Things to do in Abbotsbury
What's On in Abbotsbury
Abbotsbury Vouchers
Explore Abbotsbury Attractions
Click on a map location to reveal further details...
Latest Abbotsbury Features
More articles available in the features section.