Abbotsbury
Pubs & Restaurants
Is there anything more quintessentially British than the village pub? Abbotsbury is one of the prettiest vilages in Dorset and there are few better places to stop off for a meal.
Pleaee see the pubs and restaurants listed below, and when you're full up, don't forget to check out the Abbotsbury attractions on offer. Or if you want to walk off your lunch, there are plenty of opportunities from here, the surrounding hills offer spectacular views of the Dorset coast and countryside.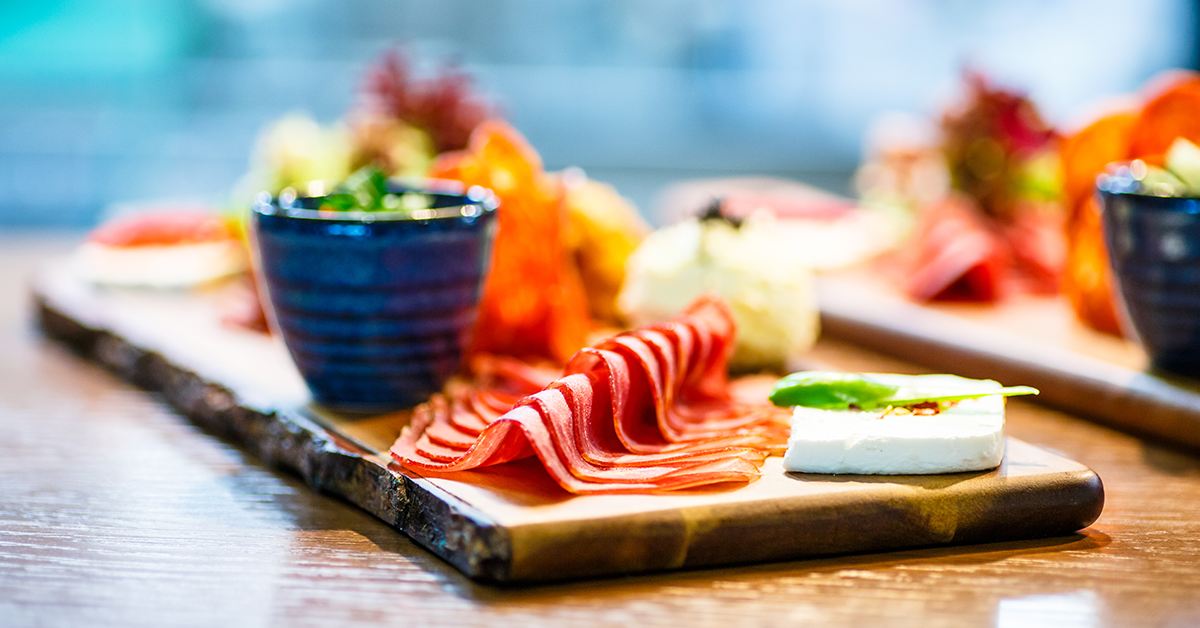 Other Things to do in Abbotsbury
You can also explore all of the Abbotsbury venues on our Abbotsbury Map.
Abbotsbury Events
Explore Abbotsbury Pubs & Restaurants
Click on a map location to reveal further details...