Events and what's on in
West Bay
View West Bay Events by Date:
The next 1 events in West Bay appear below.
27 May 2018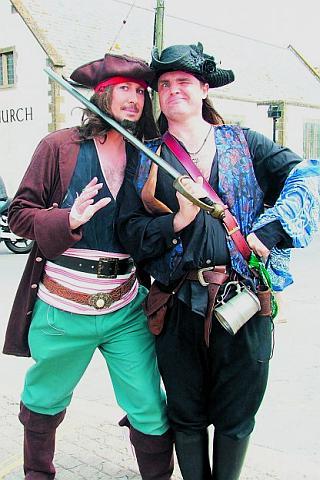 Shiver me timbers! It be pirate mayhem down at that there West Bay harbour - best get down there and see what's going down.
Latest West Bay Features
The latest West Bay articles from Resort Dorset are previewed below.
More articles available in the features section.