Events and what's on in
West Bay
West Bay (or Broadchurch as many may recognise it) is an astonishing seaside location with a beautiful landscape of cliffsides and a harbour that is full of great cafes and ice cream parlours.
A regular location for bikers and day-visitors, West Bay is home to some unique events, particularly in summertime.
View West Bay Events by Date:
The next 1 events in West Bay appear below.
26 December 2019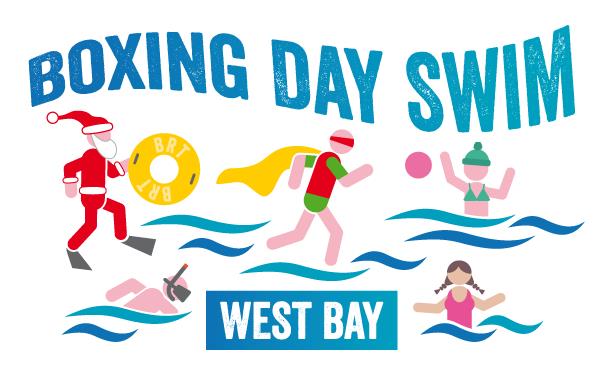 Join in the fun with this Fancy Dress wallow. Watched from the relative warmth of the harbourside by a crowd estimated to be over 3000 strong, this winter event is quite a spectacle and raises a good amount of money for numerous good causes. Entrants (usually over 100 people) are invited to raise monies for whomever they wish, by embracing the refreshing waters of West Bay! There are PRIZES for best Fancy Dress. Entrants sign in from 10.30 am / Start 12 noon SHARP!
Latest West Bay Features
The latest West Bay articles from Resort Dorset are previewed below.
More articles available in the features section.