Events and what's on in
West Bay
West Bay (or Broadchurch as many may recognise it) is an astonishing seaside location with a beautiful landscape of cliffsides and a harbour that is full of great cafes and ice cream parlours.
A regular location for bikers and day-visitors, West Bay is home to some unique events, particularly in summertime.
View West Bay Events by Date:
The next 2 events in West Bay appear below.
25 July 2019
Come and watch home made rafts race (and sink!!) down the River Brit. The idea is to avoid sinking, capsizing, falling in, etc. The rafts and participants are usually 'dressed up'.
04 August 2019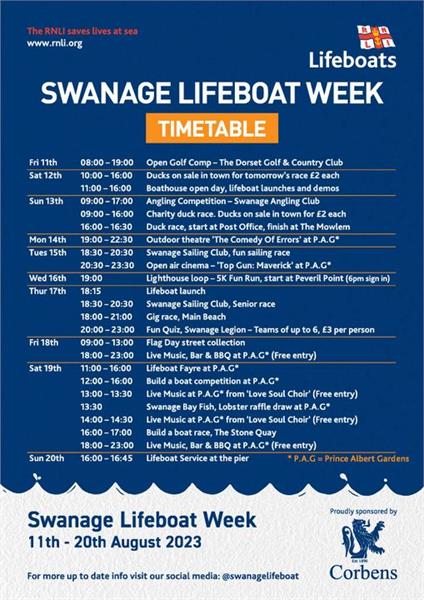 Celebrating West Bay's rich history, heritage, quality of food, local businesses and incorporating a multitude of fun activities and entertainment for all the family.
Latest West Bay Features
The latest West Bay articles from Resort Dorset are previewed below.
More articles available in the features section.