Events and what's on in
Cranborne
View Cranborne Events by Date:
The next 1 events in Cranborne appear below.
07 Jul 2018 to 08 Jul 2018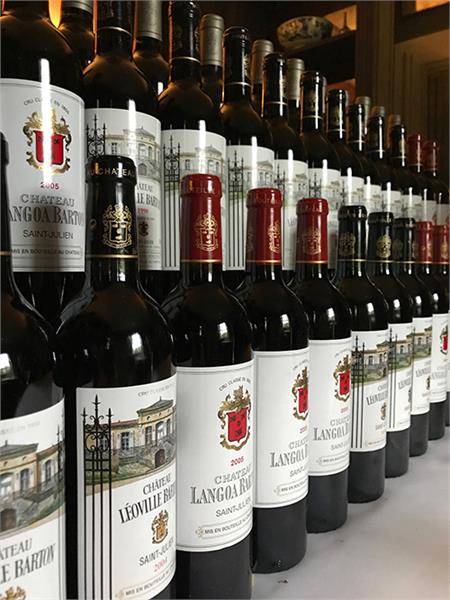 Looking back on the success and highlights of last year's festival, our aim is to keep getting better and better. We will again be focusing on the amazing developments in the ever growing English wine market and will also be bringing you some very exciting owners and producers from South Africa, France, Italy, Spain, New Zealand and Australia. Featuring wine expert Oz Clarke, the Festival is held at 10 castle Street, Cranborne. Tickets available via the website.
Latest Cranborne Features
The latest Cranborne articles from Resort Dorset are previewed below.
26 Mar 2018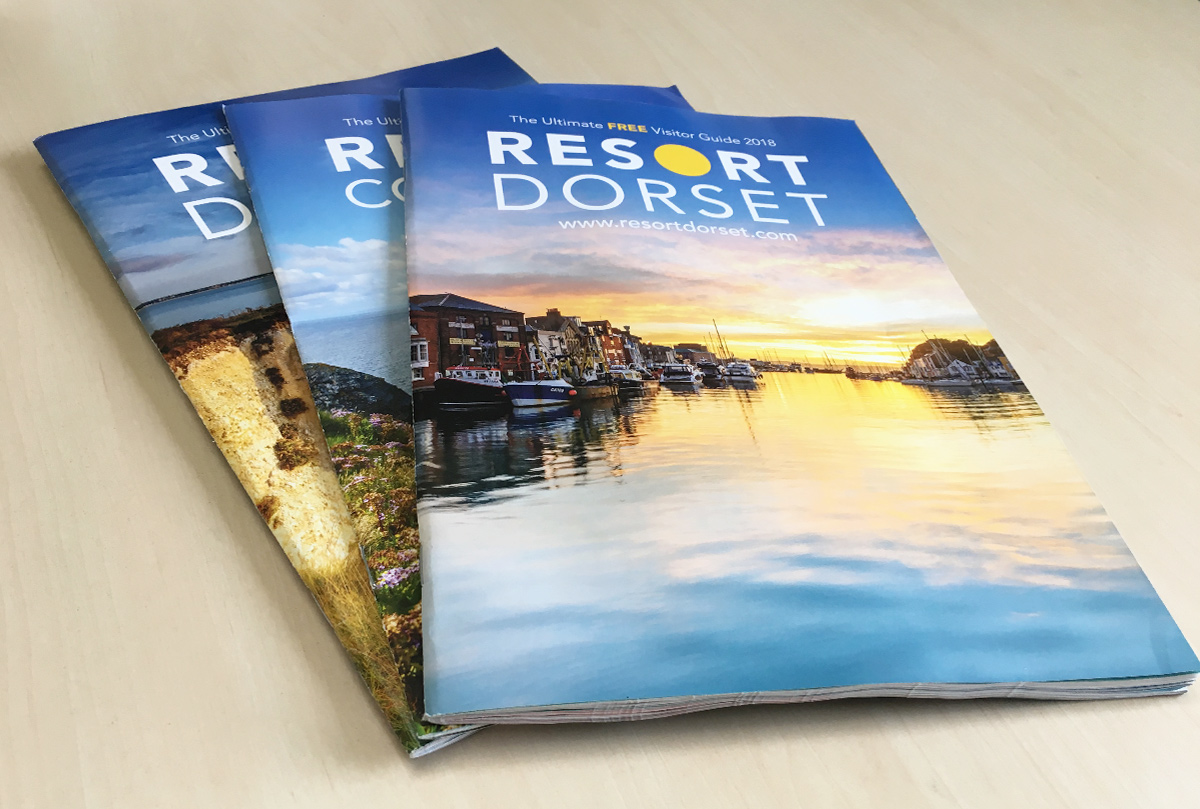 The popular Resort Dorset magazine for 2018 is out today. Our free title offers visitors the chance to discover all the best things to see and do across the county. Resort is packed with great attractions, activities, food and drink, shopping, events and more ideas for great days out. You'll also find lots of money-saving vouchers! Keep an eye out for the bright yellow dispensers and pick up your copy soon - they'll be found in many hotels, holiday parks, shops, ...
Read more...
More articles available in the features section.