Events and what's on in
Dorchester
The historical town of Dorchester has built a range of strong communities over the years, and is now home to many fun and interesting events. Shows, fairs, music festivals and historical events regularly occur in Dorchester.
Dorchester welcomes the ever-popular Dorset County Show on an annual basis, an event certainly worth going to.
For most Dorset towns and villages, Dorchester is relatively easy to get to, so take a look at the upcoming events below.
View Dorchester Events by Date:
The next 10 events in Dorchester appear below.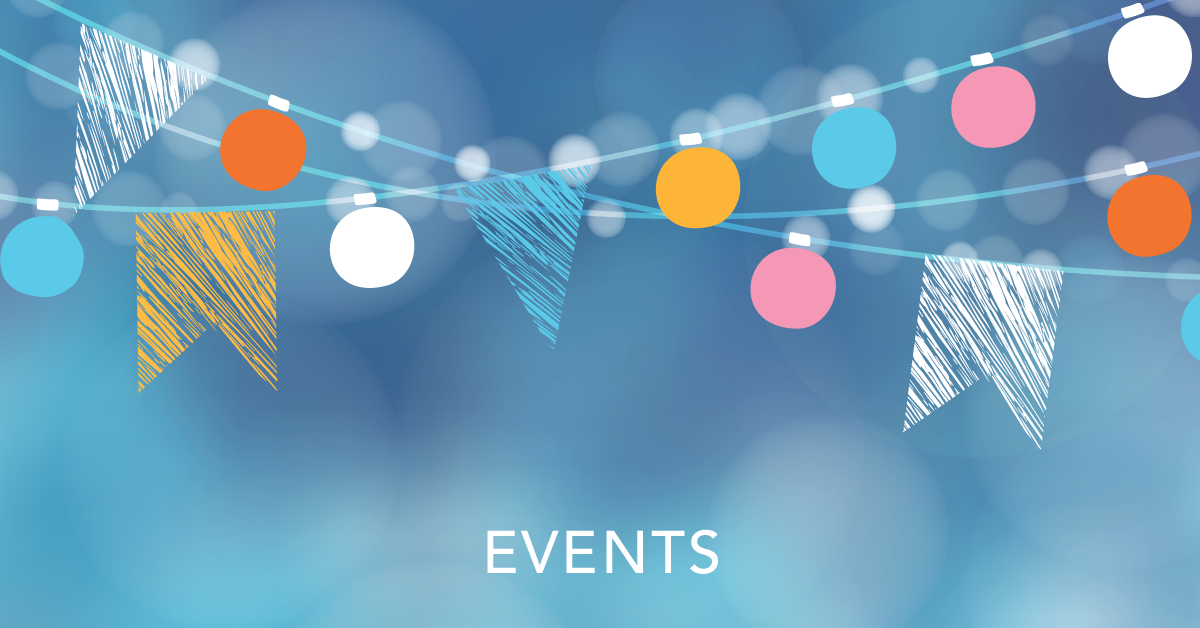 Things to do in Dorchester
Latest Dorchester Features
The latest Dorchester articles from Resort Dorset are previewed below.
More articles available in the features section.