Events and what's on in
Dorchester
The historical town of Dorchester has built a range of strong communities over the years, and is now home to many fun and interesting events. Shows, fairs, music festivals and historical events regularly occur in Dorchester.
Dorchester welcomes the ever-popular Dorset County Show on an annual basis, an event certainly worth going to.
For most Dorset towns and villages, Dorchester is relatively easy to get to, so take a look at the upcoming events below.
View Dorchester Events by Date:
The next 3 events in Dorchester appear below.
09 February 2020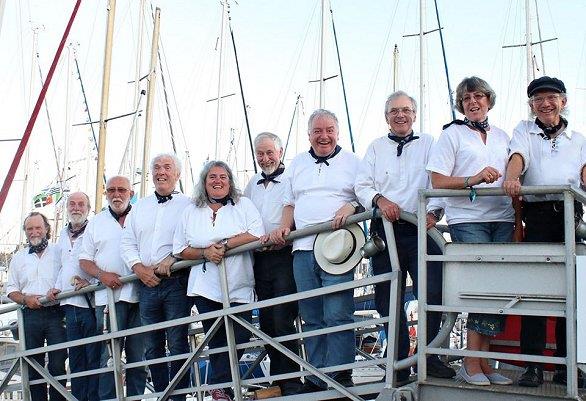 An evening of entertainment with traditional shanties, new songs and readings to celebrate the golden age of sail. Set in the beautiful location of Kingston Maurward House with ample parking, a log fire and a licensed bar. Tickets now available by emailing us at: wareham.whalers@gmail.com
17 Feb 2020 to 21 Feb 2020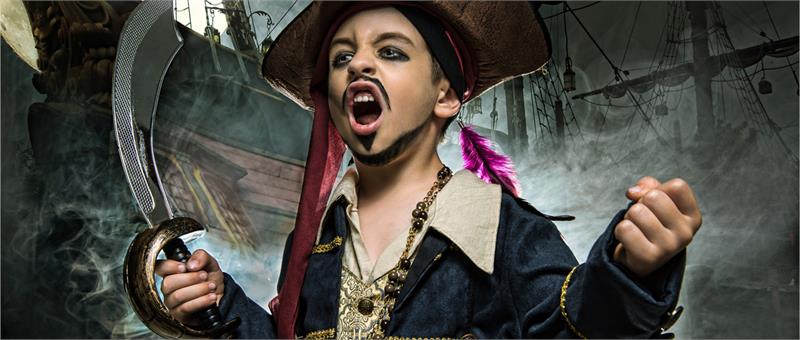 Swash-Bucklin' Fun Aplenty at Shire Hall! Treasure Hunt Parrot Spotting! Film Nights.. Create your own wanted poster 10 – 4pm Kids Dressed as Pirates go free! 2 kids go free with every full paying adult.
18 April 2020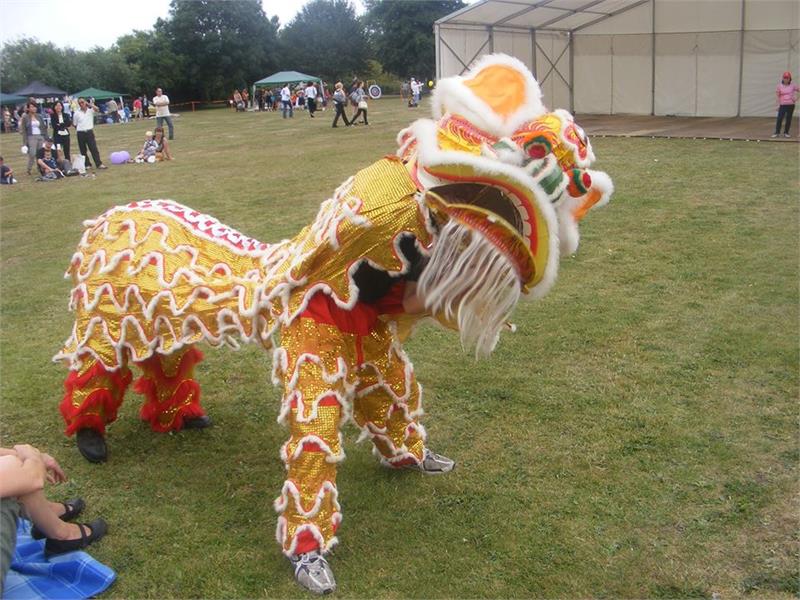 WE ARE BACK!!! We are so excited to announce that the Dorset One World Festival will be back in 2020!!! It is going to be even bigger and better and will now be called the Diverse Dorset Day and include even more people. So please put the date in your diary and all will be revealed in time ... 18th April 2020 - Borough Gardens Dorchester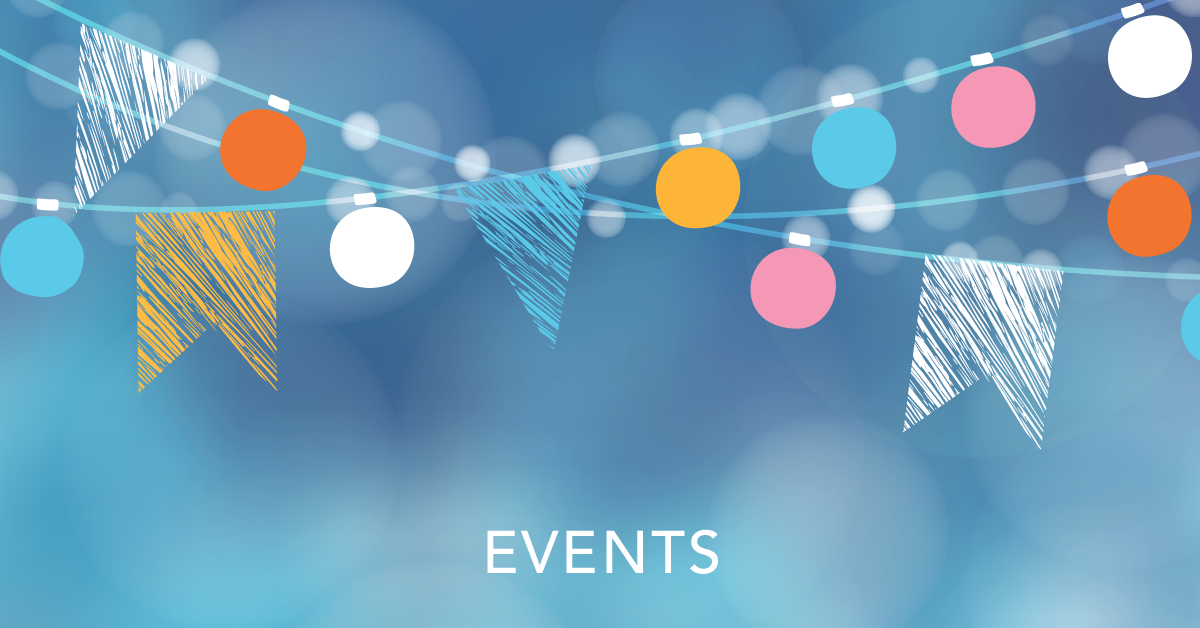 Things to do in Dorchester
Latest Dorchester Features
The latest Dorchester articles from Resort Dorset are previewed below.
More articles available in the features section.