Events and what's on in
Dorchester
View Dorchester Events by Date:
The next 1 events in Dorchester appear below.
13 December 2018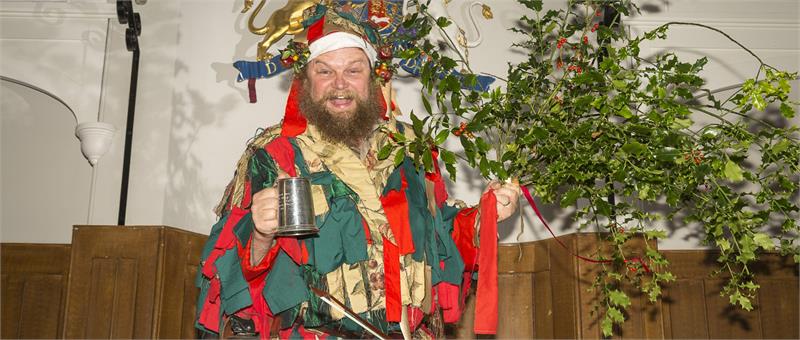 Join the New Hardy Players for a feast of traditional seasonal entertainment in the evocative surroundings of Dorchester's iconic Shire Hall. Local and well-known Christmas carols, midwinter poetry from the pens of Thomas Hardy and William Barnes, dramatic scenes from the Mayor of Casterbridge and Under the Greenwood Tree; and a Christmas Mummers play. Directed by Tim Laycock. Supporting Dorset Mind in West Dorset. Tickets include seasonal refreshments. Christmas in the ...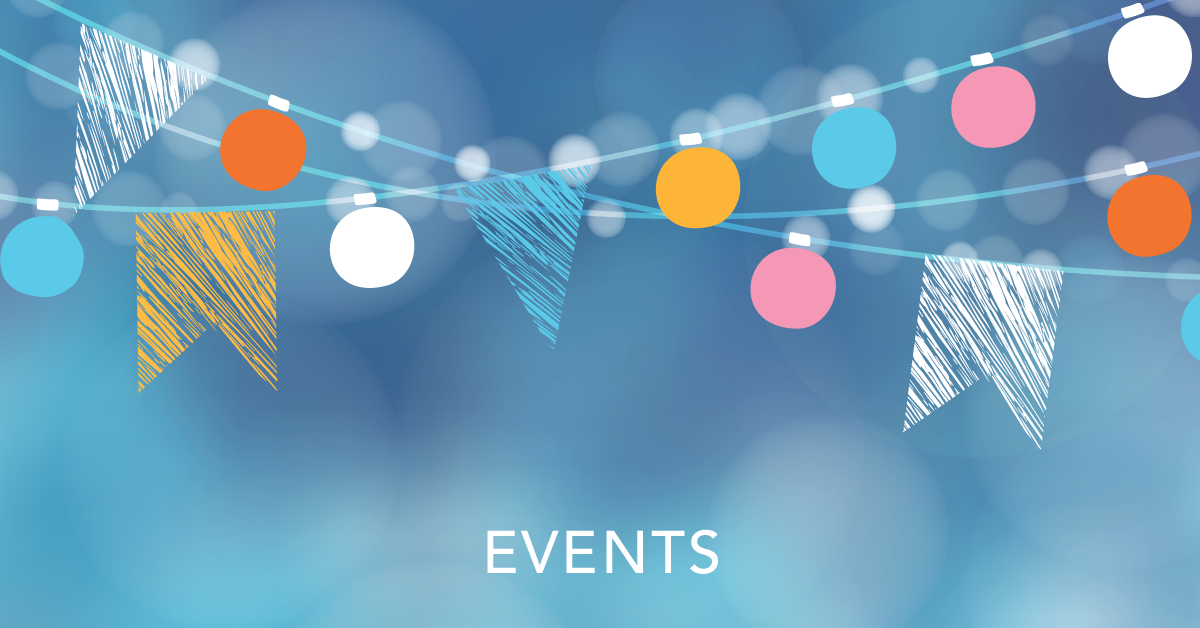 Things to do in Dorchester
Dorchester Vouchers
Latest Dorchester Features
The latest Dorchester articles from Resort Dorset are previewed below.
More articles available in the features section.