COVID-19: Enjoy Dorset responsibly. Please follow government advice on restrictions and social distancing. Prior to travel, please check with individual businesses and event organisers for confirmation of opening times and restrictions.
Events and what's on in
Dorchester
The historical town of Dorchester has built a range of strong communities over the years, and is now home to many fun and interesting events. Shows, fairs, music festivals and historical events regularly occur in Dorchester.
Dorchester welcomes the ever-popular Dorset County Show on an annual basis, an event certainly worth going to.
For most Dorset towns and villages, Dorchester is relatively easy to get to, so take a look at the upcoming events below.
View Dorchester Events by Date:
The next 3 events in Dorchester appear below.
12 May 2021 to 16 May 2021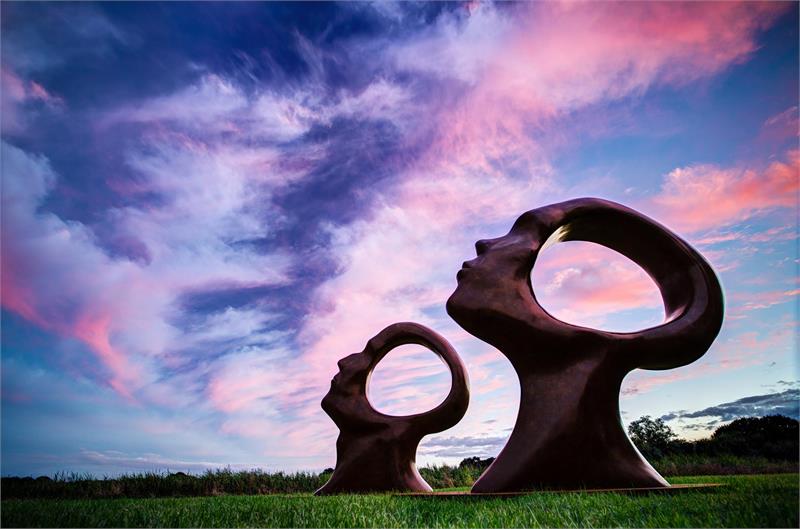 An exhibition of indoor and outdoor sculpture by over 30 of the UK's top sculptors will be on display around the sculpture park, in The Gallery by the Lakes and The Retreat. Apart from our very own Simon Gudgeon, sculptor and founder of Sculpture by the Lakes, we have a whole host of world-famous sculptors exhibiting. Among the breath-taking works to be displayed will be pieces by globally celebrated artist Philip Jackson, known in particular for his many public commissions such as the ...
22 May 2021 to 06 Jun 2021
Dorset Arts Weeks is one of the largest Open Studio events in the country. Throughout Dorset, it brings artists and visitors together in ways that are often remarkable and profoundly different from entering a public gallery. DAW is fundamentally as much about engagement between people as about people and art. At almost all venues the artists, designers or makers will be on-hand to help you engage with the work, keen to talk to you about the extraordinary range of materials, skills and ...
17 Sep 2021 to 26 Sep 2021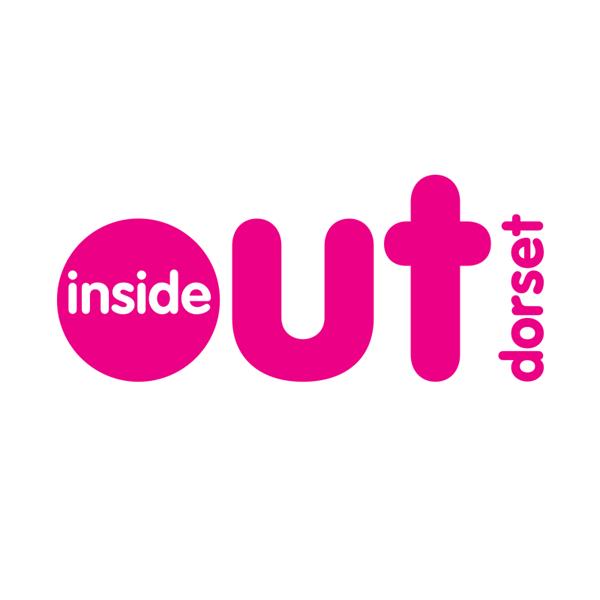 Inside Out Dorset, the biennial festival of FREE large-scale outdoor art and performance returns. Various venues across Dorset – see insideoutdorset.co.uk for details.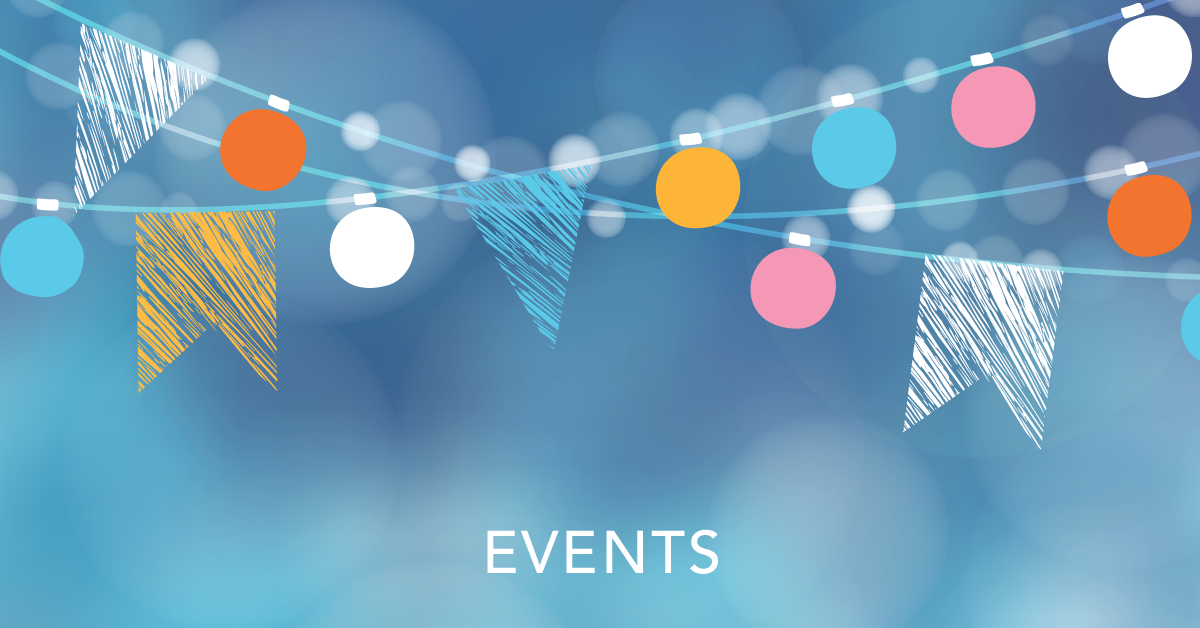 Things to do in Dorchester
Latest Dorchester Features
The latest Dorchester articles from Resort Dorset are previewed below.
More articles available in the features section.
Sign up for Resort Dorset offers, events and news by email
Your data will only be used to send relevant information relating to Resort Dorset magazine and digital platforms. We will not share your data with any third parties, and you can of course unsubscribe at any time. Please see our full
privacy policy here
.