Events and what's on in
Portland
Please note, the coronavirus (COVID-19) outbreak is having a significant impact on events. Please check with event organisers that events are still going ahead.
Portland is famous for its unique assets such as its lighthouses and quarries. With a number of attractions, Portland is home to some exciting events that you're unlikely to get elsewhere.
Events will appear below.
View Portland Events by Date:
The next 2 events in Portland appear below.
26 April 2020

The Osprey Sprint April race will put good use to the months of winter training you have put yourself through. 300m Pool Swim – 12 lengths of the pool starting at individual times 17k Bike – Around Portland Island, Visiting the Bill. 5k Run – Off road along Hamm Beach. This is a perfect event for a fantastic start to the 2020 season. Legacy café will be open throughout the event for spectators and competitors alike. The race will start at 08:00 with each competitor starting on an ...
14 June 2020

This is a well established Triathlon race around the Isle of Portland dedicated to one of our members, Major Mick Welborn, a giant amongst men, who sadly passed away in September 2019. THE SWIM Swimming 1 or 2 loops around the breakwater in Portland Harbour, you will negotiate a 750m or 1500m course around the huge rocks and orange marker buoys exiting the water no more than 50m away from a flat well organised transition area. THE BIKE 17.5km, 1 lap around Portland, seeing the famous ...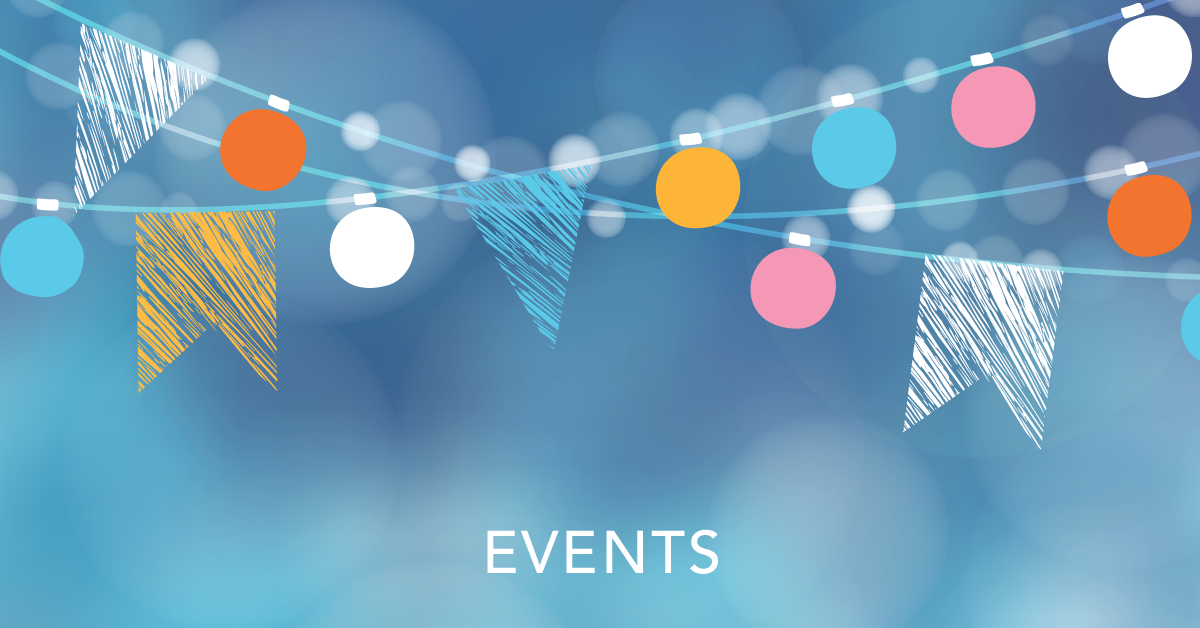 Things to do in Portland
Latest Portland Features
The latest Portland articles from Resort Dorset are previewed below.
More articles available in the features section.
Sign up for Resort Dorset offers, events and news by email
Your data will only be used to send relevant information relating to Resort Dorset magazine and digital platforms. We will not share your data with any third parties, and you can of course unsubscribe at any time. Please see our full
privacy policy here
.