Events and what's on in
Portland
Portland is famous for its unique assets such as its lighthouses and quarries. With a number of attractions, Portland is home to some exciting events that you're unlikely to get elsewhere.
Events will appear below.
View Portland Events by Date:
The next 3 events in Portland appear below.
24 Jun 2019 to 29 Jun 2019

It gives us great pleasure to announce that following in the tradition of their very popular re-imaginings of The Vicar of Dibley, Royal Manor Theatre Company on Portland is preparing to stage an amateur dramatic interpretation of Richard Curtis and Ben Elton's popular BBC Sitcom Blackadder. The show stars Gavin Roberts as the scheming Edmund Blackadder with Sue Coleshill as his dung-breathed servant Baldrick and a full cast playing the familiar supporting characters in full period costume. ...
25 July 2019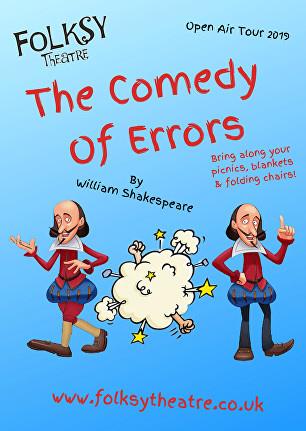 The Comedy of Errors Open-Air Shakespeare production. Bring along a picnic and enjoy this classic comedy in a beautiful setting. Folksy Theatre present Shakespeare's classic tale of mistaken identities. After being separated from their twins in a shipwreck, Antipholus and his servant Dromio go to Ephesus to find them. The other set of twins live in Ephesus, and the new arrivals cause a series of hilarious mistaken identity. Filled with Folksy's wonderful live music, audience interaction ...
19 Aug 2019 to 25 Aug 2019
Everyone welcome! Portland Week is for anyone who wants to mess around in boats. Bring your own boat or have a go at something new: paddleboarding, sea angling, boat rides, art projects and fun competitions. There's something different every day. Venue: Portland Marina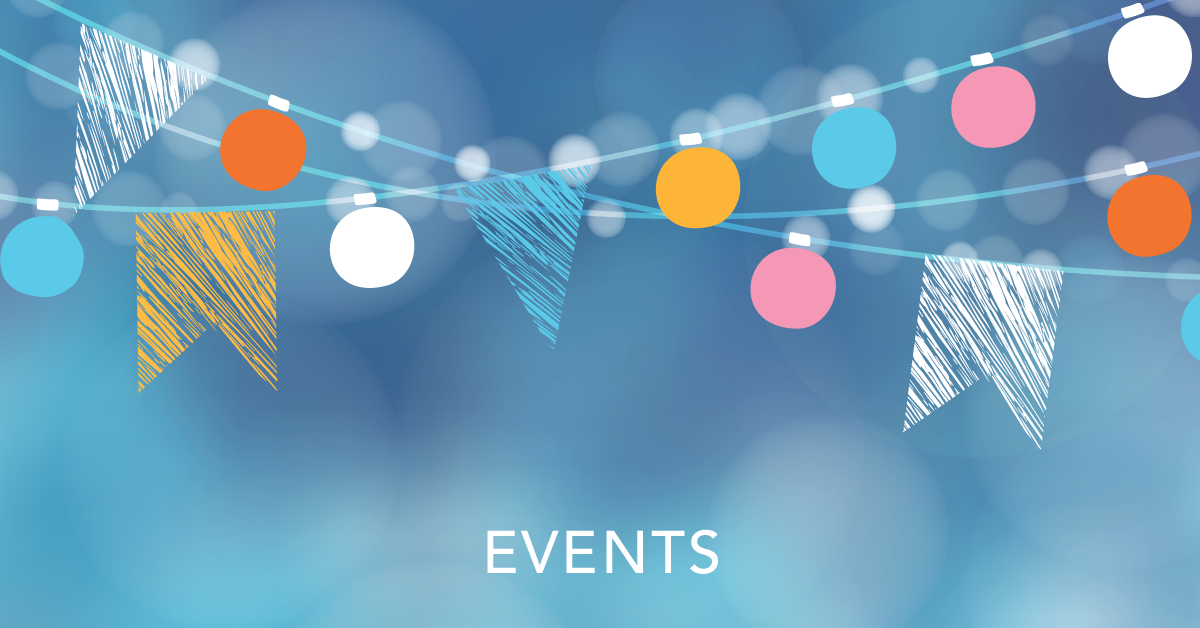 Things to do in Portland
Latest Portland Features
The latest Portland articles from Resort Dorset are previewed below.
More articles available in the features section.