Events and what's on in
Portland
View Portland Events by Date:
The next 2 events in Portland appear below.
04 September 2018
Join the running club on Portland for either a 2 km walk/run for all the family from 0 to 100 years old – or a 5 mile run for those 15 or over. Whether you want to race or 'bimble' round the course this is a great charity event! The annual Dumble Bimble charity fun runs are named in memory of Club members Alan and Andrew Dumble, with all monies raised going to Weldmar Hospice in their memory. Alan was an original club member when the club was formed. Why the name? Alan always use to say ...
08 Sep 2018 to 16 Sep 2018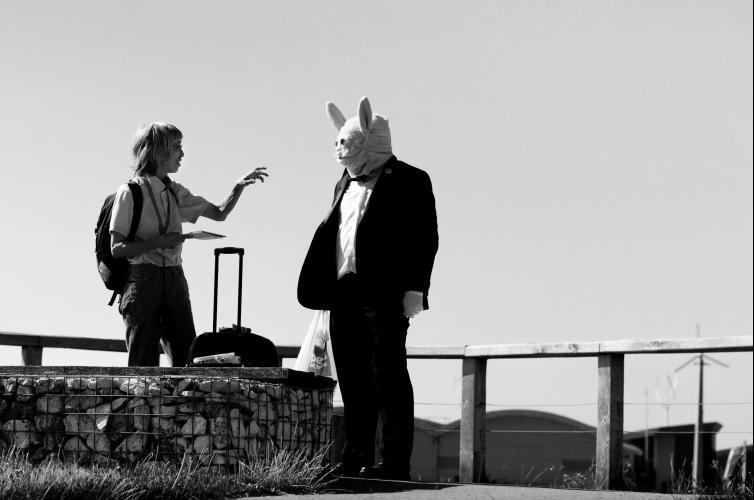 b-side returns to the Isle of Portland showcasing the very best in contemporary art made in response to this beautiful and intriguing island. Extraordinary, playful, witty and challenging our programme emerges from conversations between artists, producers and the residents of Portland. A generous mix of FREE and ticketed events will ensure that every Festival day offers a different experience - including artist talks, workshops, fanatical tours, and much more.
Latest Portland Features
The latest Portland articles from Resort Dorset are previewed below.
More articles available in the features section.