Events and what's on in
Portland
Portland is famous for its unique assets such as its lighthouses and quarries. With a number of attractions, Portland is home to some exciting events that you're unlikely to get elsewhere.
Events will appear below.
View Portland Events by Date:
The next 2 events in Portland appear below.
02 February 2020

The Portland Coastal Marathon will be taking place from the iconic Weymouth and Portland National Sailing Academy on Sunday 2nd February. Along with the full distance event there will be a Half marathon and a 10k so all abilities can take part in this festival of running in what is possibly the most stunning of coastal trail locations. This is a run of dramatic, rugged cliffs, nationally rare plants, hidden coves and stunning views. The Isle of Portland is a large mass of limestone ...
07 Feb 2020 to 09 Feb 2020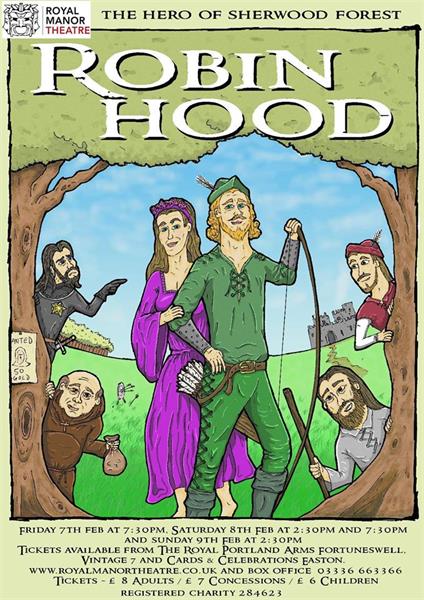 With King Richard the Lionheart away on the Crusades, his evil brother Prince John rules the land with a rod of iron. The Sheriff of Nottingham, under the orders of Prince John commands his guards to collect massively inflated taxes from the local villagers, causing poverty and distress. Then one day the fearless and dashing Robin Hood arrives to reverse the economic balance, by stealing from the rich to return to the poor, and also win the heart of the beautiful niece of the King, Maid ...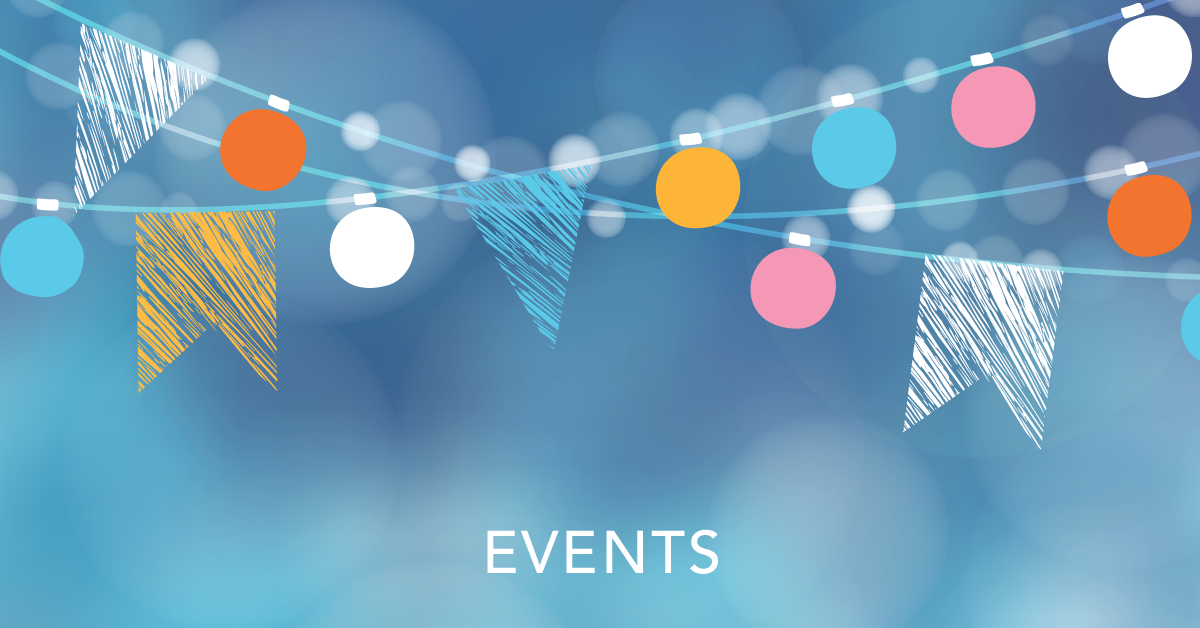 Things to do in Portland
Latest Portland Features
The latest Portland articles from Resort Dorset are previewed below.
More articles available in the features section.