Events and what's on in
Portland
View Portland Events by Date:
The next 3 events in Portland appear below.
24 October 2018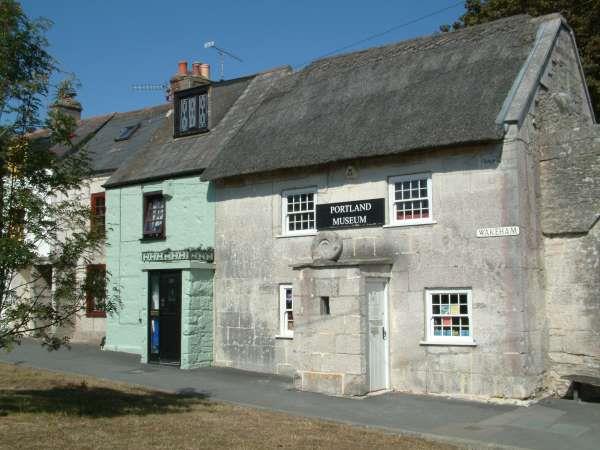 Are you brave enough to take a spooky stroll down Wakeham to Portland Museum's Halloween Kids' Fun Day? There'll be lots of creepy crafts and supernatural snacks to keep your kids entertained and refreshed. Feel free to dress as ghoulish as you like! Tickets are £4.00 for children, adults free. To keep an eye on numbers, we are asking people to book this year as our Dino Day was very busy. Give us a bell on 01305 821804.
27 October 2018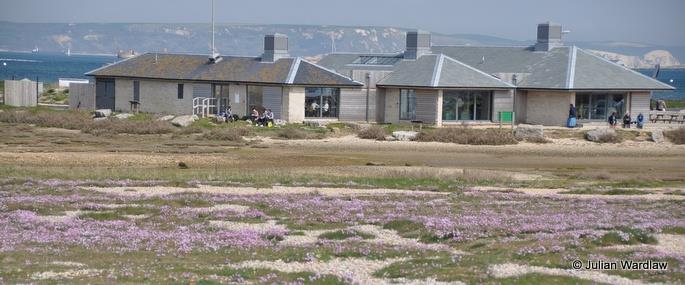 Make spooky bird feeders at the Chesil Beach Centre to go in your garden at Halloween. From £1 per item. Meet at the Chesil Beach Centre, Portland Road. Children must be accompanied. Pay & display car park. No booking required. Contact us on 01305 206191.
30 November 2018
Using traditional and contemporary puppet craft, Norwich Puppet offer a fresh, poignant twist to this much loved fairly tale by the Brothers Grimm. This exquisitely manipulated and humorous performance explores the meeting of cultures and what happens when a Princess deems a Frog unworthy of being her friend, just because of what he is. As the Frog and the Princess undergo an emotional journey from rejection to friendship they discover that deep down, they are not so very different after ...
Latest Portland Features
The latest Portland articles from Resort Dorset are previewed below.
More articles available in the features section.