Events and what's on in
Portland
Portland is famous for its unique assets such as its lighthouses and quarries. With a number of attractions, Portland is home to some exciting events that you're unlikely to get elsewhere.
Events will appear below.
View Portland Events by Date:
The next 3 events in Portland appear below.
19 Aug 2019 to 25 Aug 2019
Everyone welcome! Portland Week is for anyone who wants to mess around in boats. Bring your own boat or have a go at something new: paddleboarding, sea angling, boat rides, art projects and fun competitions. There's something different every day. Venue: Portland Marina
03 September 2019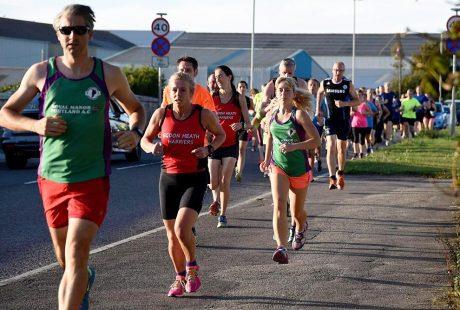 Join us on Portland for either a 2-mile walk/run for all the family from 0 to 100 years old – or a 5 mile run for those 15 or over. Those under 11 years of age need a parent/ responsible adult to run with them. From the YMCA at Reforne, Portland Runners register at the YMCA The 5 mile run (min age 15 years) will start at 6.30pm – runners are advised to wear white or hi-vis vests The 2 mile run/walk (0 years to 100 years!) will follow immediately after. Entry Fee (payable on ...
06 October 2019

The Osprey Sprint October race will put good use to the months of summer training you will have put yourself through. 300m Pool Swim – 12 lengths of the pool starting at individual times 17k Bike – Around Portland Island, Visiting the Bill. 5k Run – Off road along Hamm Beach. This is a perfect event for a fantastic end to the 2019 season. Legacy café will be open throughout the event for spectators and competitors alike.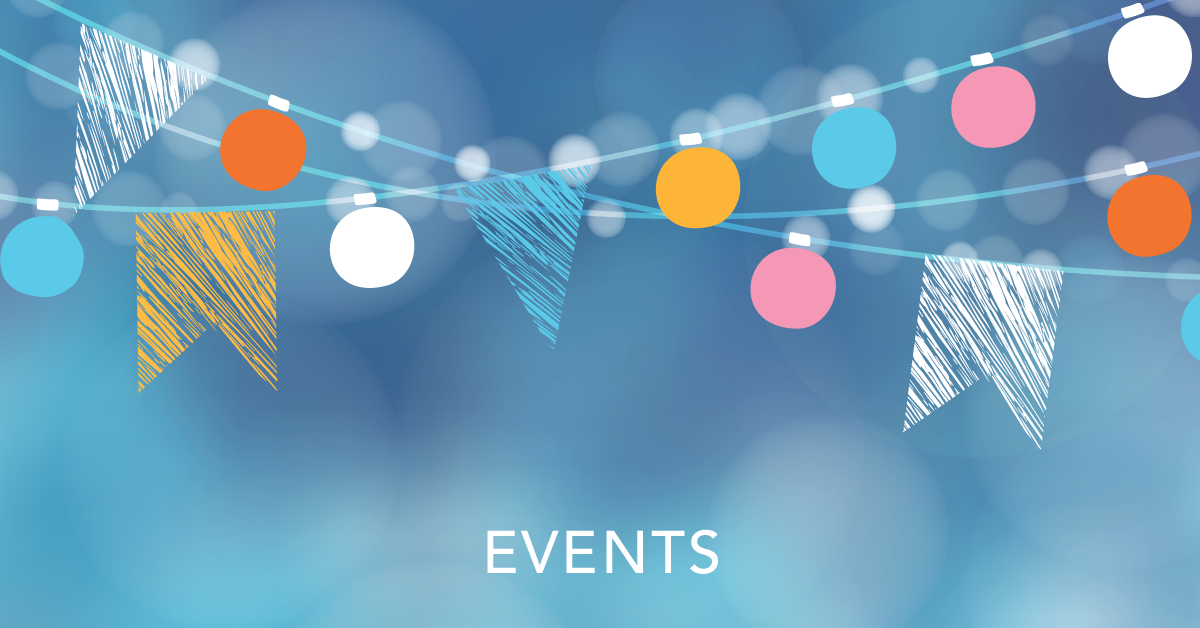 Things to do in Portland
Latest Portland Features
The latest Portland articles from Resort Dorset are previewed below.
More articles available in the features section.