Events and what's on in
Portland
Portland is famous for its unique assets such as its lighthouses and quarries. With a number of attractions, Portland is home to some exciting events that you're unlikely to get elsewhere.
Events will appear below.
View Portland Events by Date:
The next 4 events in Portland appear below.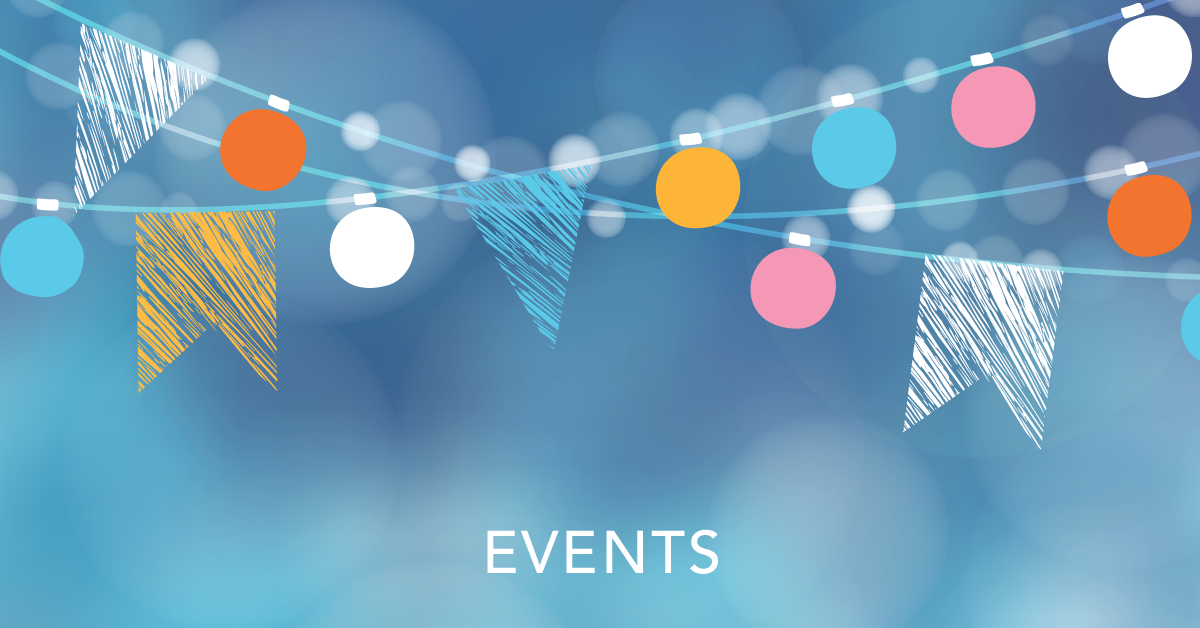 Things to do in Portland
Latest Portland Features
The latest Portland articles from Resort Dorset are previewed below.
More articles available in the features section.