Events and what's on in
Portland
View Portland Events by Date:
The next 3 events in Portland appear below.
01 July 2018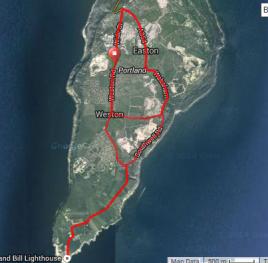 In 1980 three bored sailors stationed at the Royal Naval Air Station came up with the idea of a 10-mile race on Portland, the cost was 40 pence to enter! Today the race has developed into a testing 10-mile route that will see competitors run a lap and a half around the top of the island, from one end of the island, Portland Heights Hotel (385 ft), to the other, Portland Bill (30 ft). The route is undulating, on tarmac roads and pavements and goes through built up areas as well as ...
02 August 2018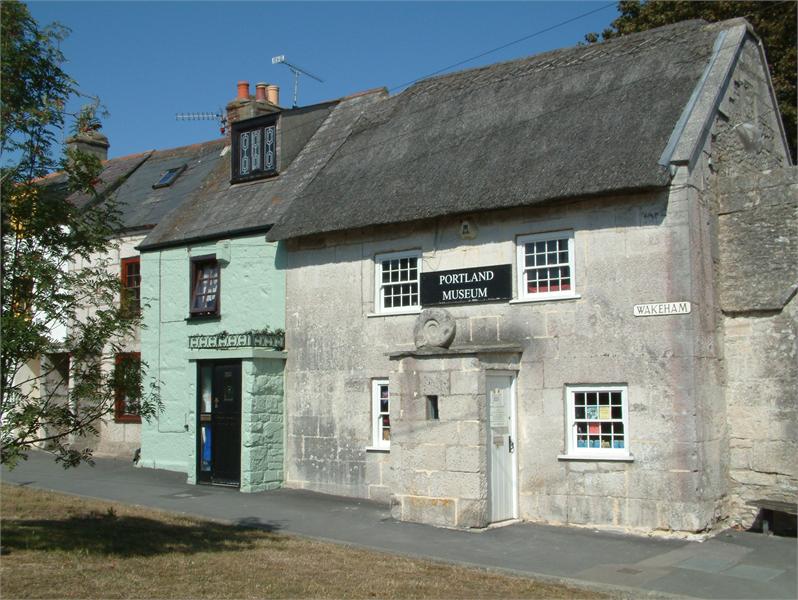 Dino Day is a children's activity day at Portland Museum, with many different Dinosaur craft-based activities for children of all ages. There will be home baking and drinks available to enjoy for lunch or treat yourself to cake! You are also welcome to bring your own food and enjoy it in our garden.
08 Sep 2018 to 16 Sep 2018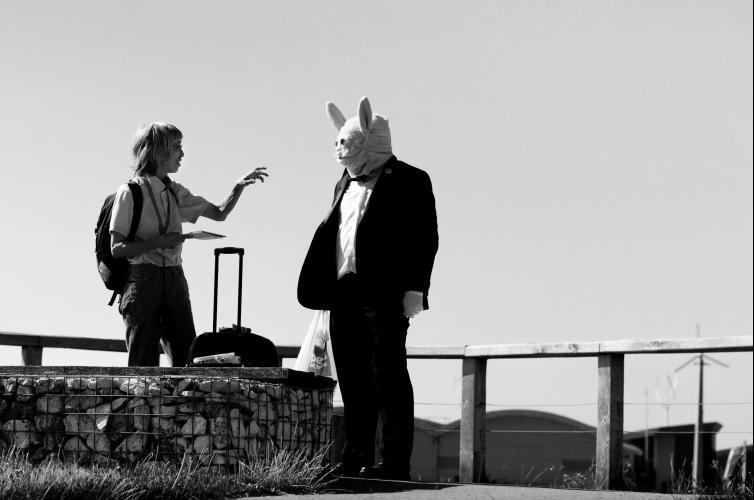 b-side returns to the Isle of Portland showcasing the very best in contemporary art made in response to this beautiful and intriguing island. Extraordinary, playful, witty and challenging our programme emerges from conversations between artists, producers and the residents of Portland. A generous mix of FREE and ticketed events will ensure that every Festival day offers a different experience - including artist talks, workshops, fanatical tours, and much more.
Latest Portland Features
The latest Portland articles from Resort Dorset are previewed below.
More articles available in the features section.