Events and what's on in
Lulworth
View Lulworth Events by Date:
The next 3 events in Lulworth appear below.
28 Oct 2019 to 29 Oct 2019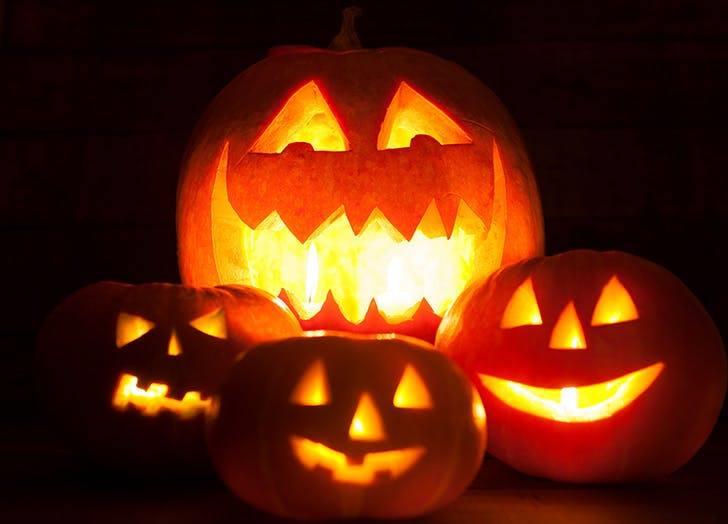 As the nights draw in and Halloween comes around, come and join the Ranger team and carve your own pumpkin. We will provide all you need, Pumpkin and tool. Monday 28th & Tuesday 29th October Time: 11:30am Meet at: Lulworth Cove Visitor Centre (BH20 5RQ) Duration: Approximately 1 hour. Price: £5 per carved pumpkin Accessibility: Full wheelchair access is available. Please call (01929) 400587 or 400155 to book or find out more!
27 Oct 2019 to 30 Oct 2019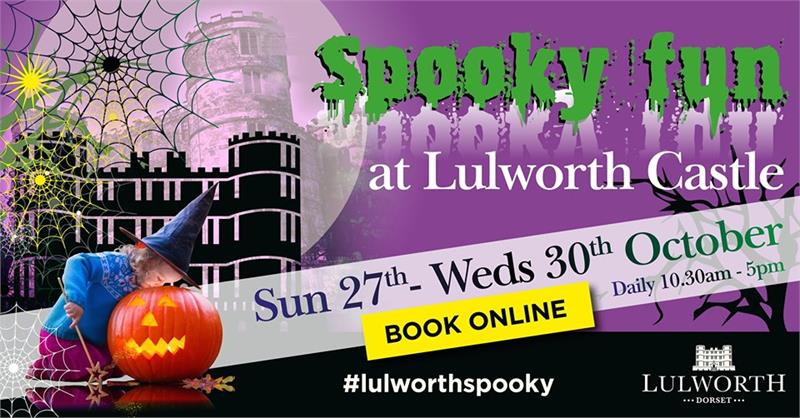 Join us for spooktacular half term fun, with lots of themed activities to enjoy! Meet Merlin the magician, play in the leaf pile, hunt the bats or make a spooky mask! There will be plenty to do for all the family to enjoy! Tickets will be available in advance or you can buy on the day!
30 October 2019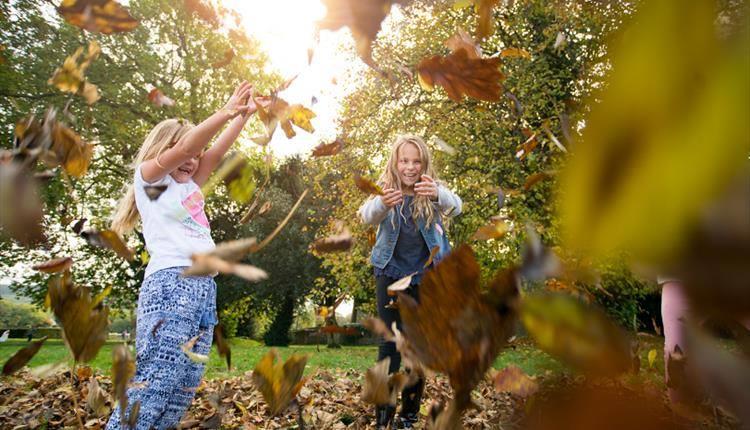 Join the Lulworth Ranger team in an exciting witches' broom making activity, using locally sourced materials, followed by a short talk to introduce you to the wonderful world of UK bats, dispelling some of the myths surrounding these incredible flying mammals. Working with wood and rough materials you may want to bring thin gardening gloves, although these are not essential. Tea, coffee and toilets will be available. Venue: Lulworth Cove Visitor Centre Time: 2pm Duration: One hour. ...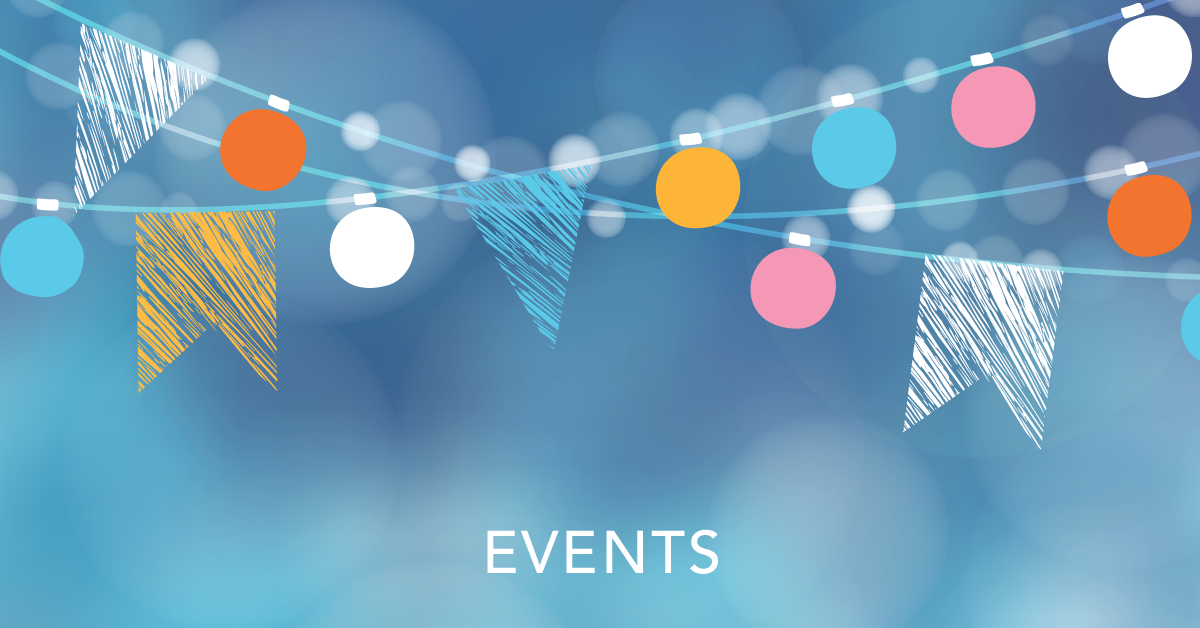 Things to do in Lulworth
Latest Lulworth Features
The latest Lulworth articles from Resort Dorset are previewed below.
More articles available in the features section.