Events and what's on in
Wimborne
Wimborne is home to some famously unique assets such as a man burried neither inside or outside. Strange, huh?
There are other odd yet interesting reasons to visit Wimborne, and there are plenty of events happening within the town. Kill two birds with one stone!
View Wimborne Events by Date:
The next 11 events in Wimborne appear below.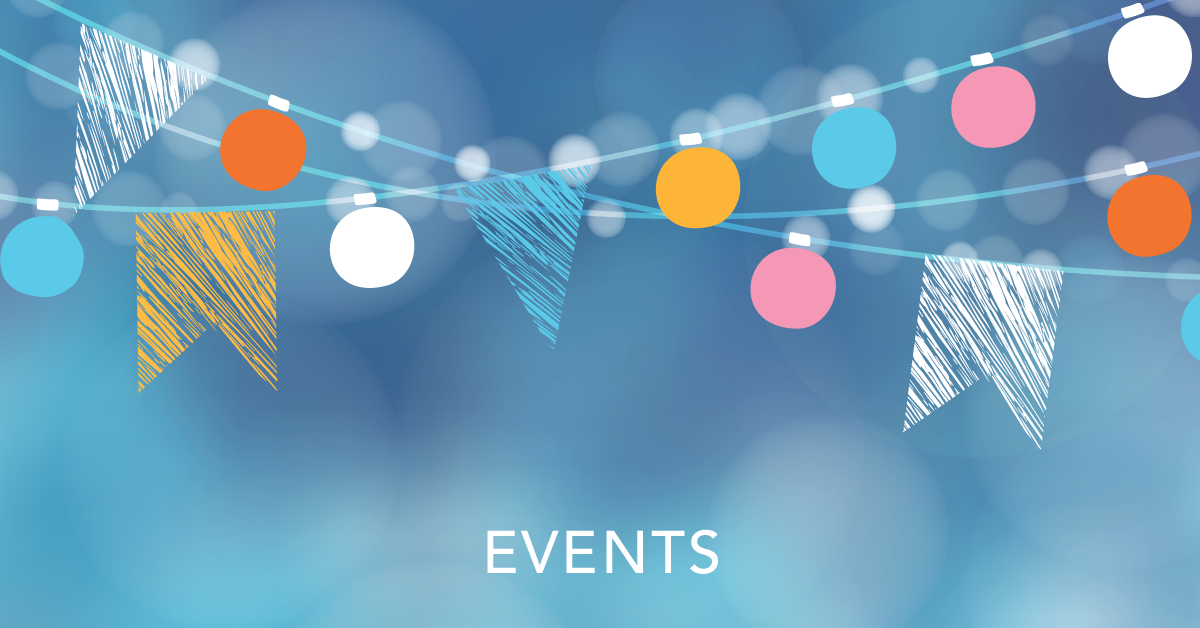 Things to do in Wimborne
Latest Wimborne Features
The latest Wimborne articles from Resort Dorset are previewed below.
More articles available in the features section.