Places to go for a Cream Tea in Dorset
21 June 2019
We're celebrating National Cream Tea Day on 28th June - are you?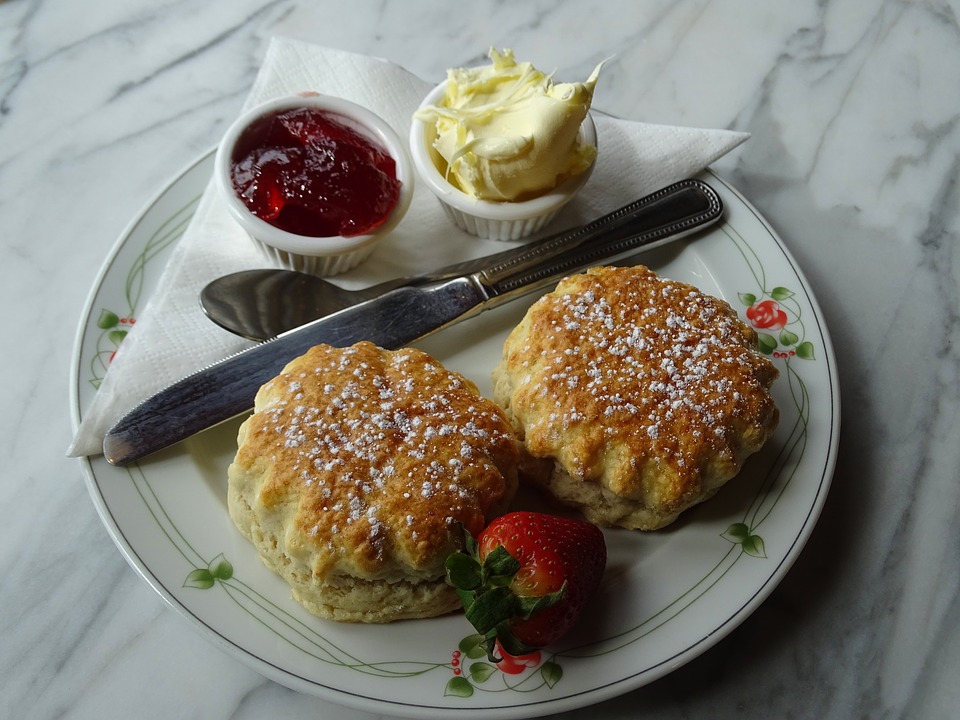 Here in Dorset, looking for places to go for a cream tea (or afternoon tea) isn't exactly difficult. You're likely to be able to get a top-notch cream tea at just about any town or village you visit in our delightful county. So, to help you cream tea lovers celebrate on the 28th, we've compiled a list of just some of the many places you can enjoy a delicious cream tea. But obviously, a cream tea in Dorset can be enjoyed all year round.
Please share or leave a comment
Latest Features
Places to Go
Find places to go and things to do in Dorset using the options below.
Dorset Events