Dorset History
21 February 2020
Dorset's past influences much of what we do here today, the many places we visit, and a great number of the photos we take as our own mementos. A county with a rich heritage, there's plenty of Dorset history to be explored. From a Victorian sea-defence fort to centuries-old castles, via preserved steam trains and a wartime abandoned village, and through a variety of award-winning museums, Dorset's past is brilliantly brought to life. Take a trip back in time with a visit to these places below.
Tells the story of the WWII allied invasion and the thousands of American soldiers who departed from Portland to Normandy, France in a quest to protect our freedom. Castletown D-Day Centre is an interactive venue for all the family to visit and learn lots of interesting facts about what went on. With tank, vehicle and gun replicas, unlike many other museums, visitors are allowed to get hands-on with the displays to get the most out of their experience.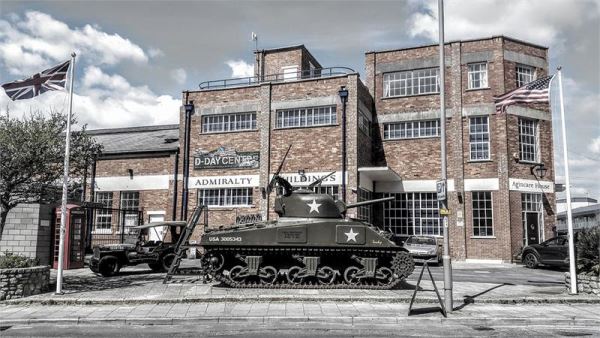 If we're speaking of history in terms of years, Corfe Castle has over 1000 years' of tales to tell, and its village, of the same name, retains evidence of civilisation from 6000BC. The Castle, whose ruins stand proud atop a high hill and dominate the local landscape, was originally built in the 12th century, but through the years has played a defensive role, accommodated royals, and even became a family home before its civil-war destruction in 1646. Now under the care of National Trust, their many events throughout the year bring its history to life. 'What used to be' can also be explored at Corfe Castle's Model Village.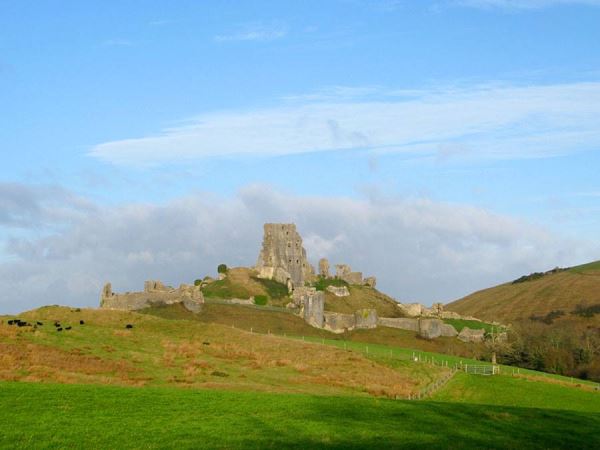 Sited next to the beautiful Nothe Gardens, there's much to explore within the Nothe Fort. Built by the Victorians to protect Portland Harbour, Weymouth's historic sea fort has played a defensive role for Weymouth & Portland, including during WWII. Its defence role, however, was abandoned in 1956 but fortunately, the Fort has been made into an award-winning museum where you can discover a wealth of information and preserved items. A walk through the tunnels below will certainly take you back in time!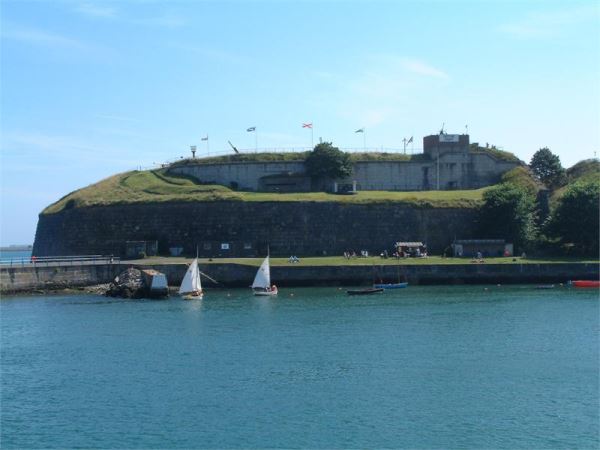 Step into the world of classic, vintage steam trains; Swanage Railway is an experience not to be missed. Offering extensive services and a unique way to journey through Dorset's glorious countryside, you can set off on your own Enid Blyton-style adventure. With events on through the year, there's plenty of fun for the whole family as you go full-steam ahead into the historic world of trains.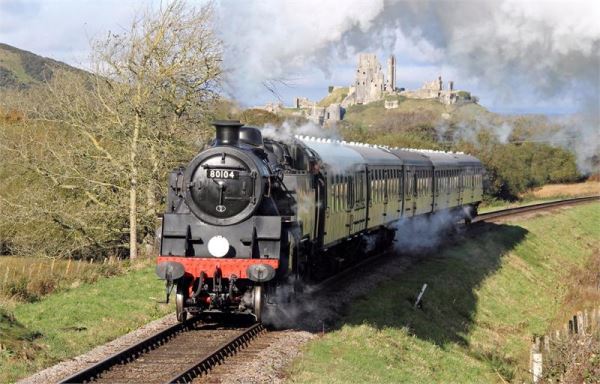 The two great towers of the Minster can be seen when approached from any direction, and a trip inside the magnificent Church will see you uncover 1300 years' of history. The famous Norman architecture here is an absolute pleasure to visit, and the Victorian stained-glass windows are certainly to be admired. Ascend the spiral staircase and you'll also find the Chained Library. Founded in 1686, it was one of the first public libraries in the country.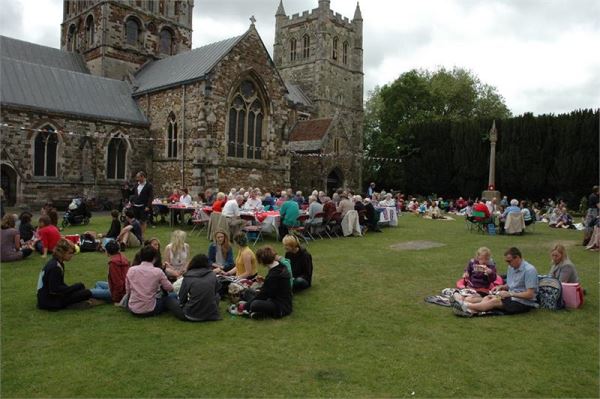 Tyneham village was populated by residents and normal life occurred… until 1943, when all the locals were forced to evacuate in order for military training to be carried out. Sadly, the villagers never returned and much of the village was demolished during training. However, today, you can explore the ruins of the village "where time stopped".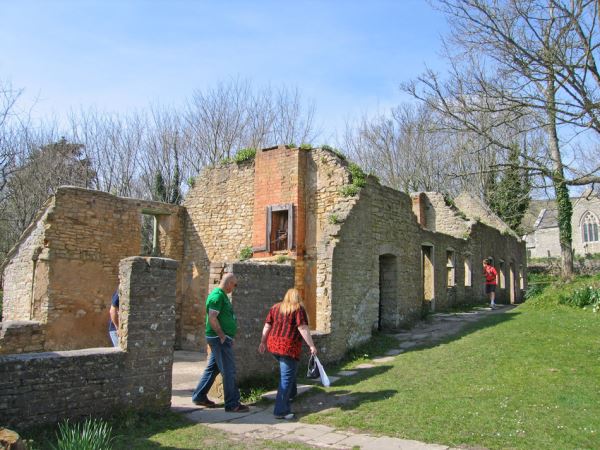 Within this excellently curated military museum, discover the early days of regiments, the Boer War, World War I and II and life between them, battle honours, regiment badges, Dorset at war, and much more.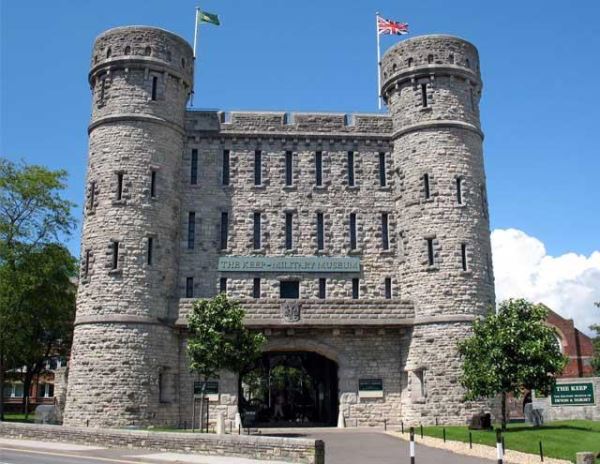 Grade I-listed Highcliffe Castle is a large, romantic and picturesque piece of architecture. Built in the early 18th century, the building was once used as a family home. However, in 1960, a fire caused severe damage to much of the interior, but the building was too valuable to leave alone. In 1990, a team of talented craftspeople started a renovation project, which continued over the years, and now visitors can truly appreciate this Building of Special Architectural and Historical Interest. There's also a tearooms within, where you can grab some delicious homemade cakes and snacks along with a drink.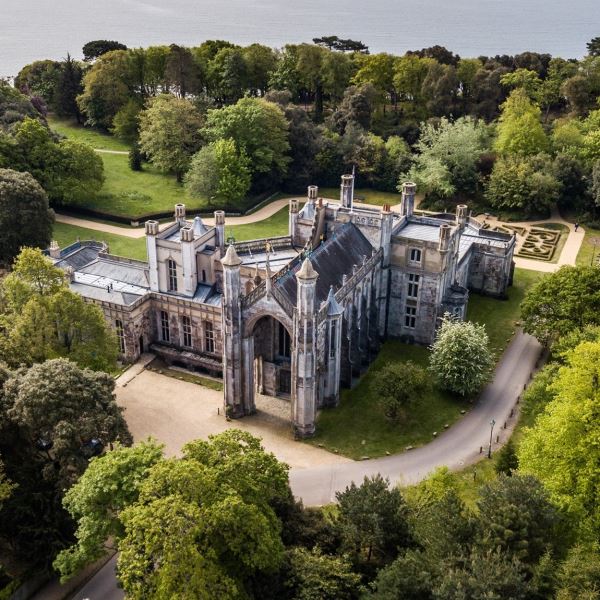 Over 400 years old, Sherborne Castle was built in 1594 by Sir Walter Raleigh. It soon became a family home, but today, it is a place for you to visit and admire what life used to be like at the castle. Take a leisurely stroll around the 42 acres' of beautiful land, and cast your eyes upon the Tudor kitchen and historic displays – it's sure to be an interesting and relaxing visit. Stop by at the tea rooms for a spot of lunch and take a look around the gift shop.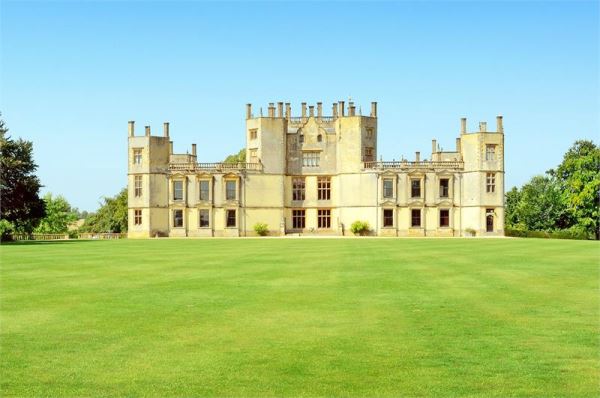 Please share or leave a comment
Latest Features
Places to Go
Find places to go and things to do in Dorset using the options below.
Dorset Events
Sign up for Resort Dorset offers, events and news by email
Your data will only be used to send relevant information relating to Resort Dorset magazine and digital platforms. We will not share your data with any third parties, and you can of course unsubscribe at any time. Please see our full
privacy policy here
.