Events and what's on in
Blandford
The vibrant town of Blandford is home to its attractive markets and is known for its established Georgian heritage.
Blandford hosts the incredibly popular Great Dorset Steam Fair each year, along with plenty of other fun and interesting events that are definitely worth considering such as street fayres and music festivals.
View Blandford Events by Date:
The next 1 events in Blandford appear below.
11 December 2019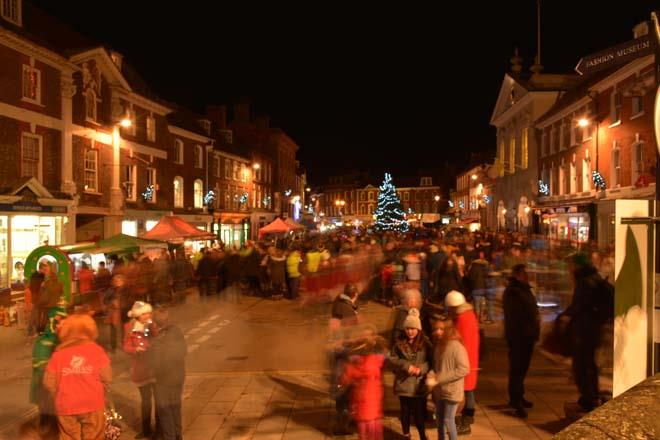 The Blandford Yuletide Festival has become an established part of the Christmas Calendar. 2019 is our ninth festival and is planned to be the biggest so far. PROGRAMME* 4.00pm – Road Closures Begin 5.00pm – Festival Starts – Stalls and Shops Open. 5.30pm – Rendezvous of Primary Schools Lantern Parade at Langton Road Car Park. 6.00pm – Lantern Parade Begins Led by Father Christmas and will include The Blandford Stour Valley Band. The parade will travel from Langton Road Car ...
Latest Blandford Features
The latest Blandford articles from Resort Dorset are previewed below.
More articles available in the features section.