Events and what's on in
Blandford
View Blandford Events by Date:
The next 1 events in Blandford appear below.
12 December 2018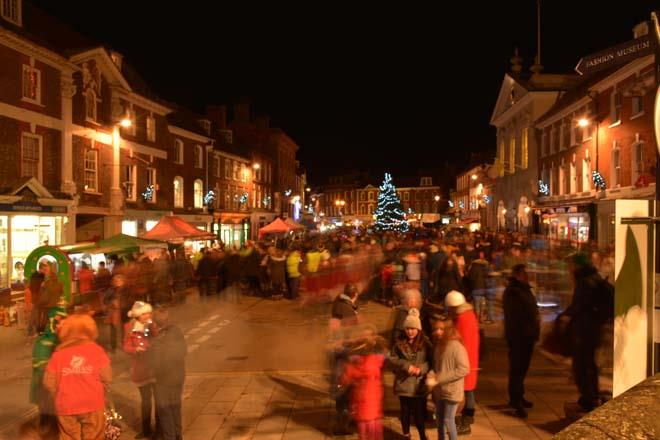 The Blandford Yuletide Festival has become an established part of the Christmas Calendar. 2018 is our eighth festival and is planned to be the biggest so far. Below is the current programme for the evening; however, this is subject to change, so check the website from time to time to see what we have planned. Programme 4.00pm Road Closure Begins 5.00pm Festival Begins – Stalls and Shops Open 5.30pm Rendezvous of Primary Schools' Lantern Parade at Langton Road Car Park 6.00pm ...
Latest Blandford Features
The latest Blandford articles from Resort Dorset are previewed below.
More articles available in the features section.