Events and what's on in
Blandford
The vibrant town of Blandford is home to its attractive markets and is known for its established Georgian heritage.
Blandford hosts the incredibly popular Great Dorset Steam Fair each year, along with plenty of other fun and interesting events that are definitely worth considering such as street fayres and music festivals.
View Blandford Events by Date:
The next 3 events in Blandford appear below.
02 Jun 2022 to 05 Jun 2022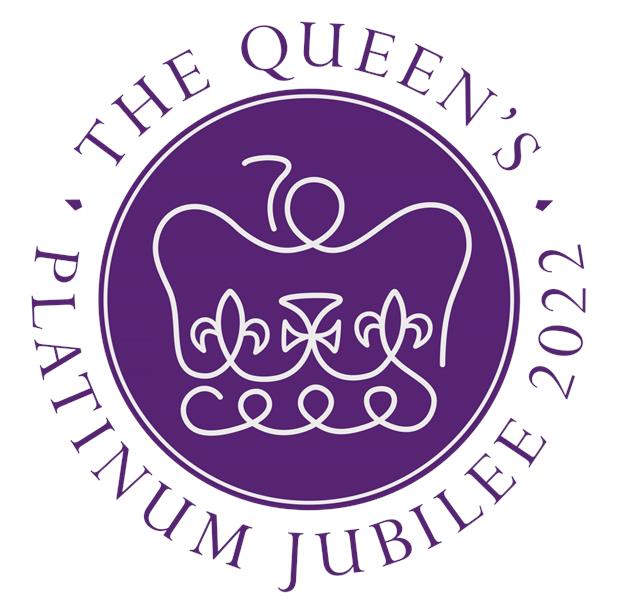 Monday 30th May to Sunday 5th June - Spot The Oddity – shops and businesses throughout Blandford will be taking part in this event. Thursday 2nd June - Music Event and Beacon Lighting at the Railway Arches, 2pm – 10pm. The Jubilee Beacons is one of the official events of the Platinum Jubilee in 2022 as part of an extended bank holiday, from Thursday 2nd to Sunday 5th June. Thousands of beacons will be lit by communities, charities and different groups throughout the regions of the UK, ...
05 June 2022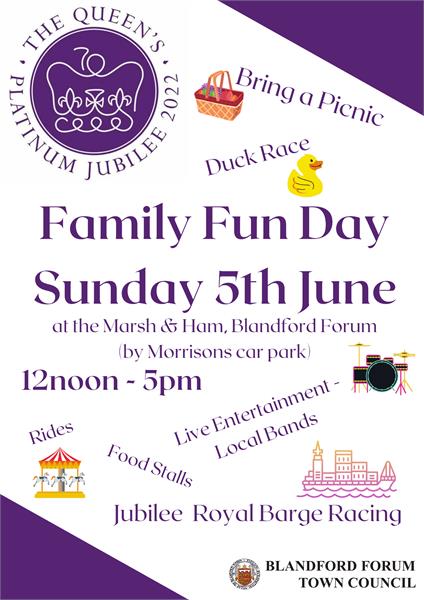 Sunday is the fun day to celebrate the Queen's Platinum Jubilee in Blandford. Rides, live entertainment, food stalls and more. Please see the attached poster for more details.
25 Aug 2022 to 29 Aug 2022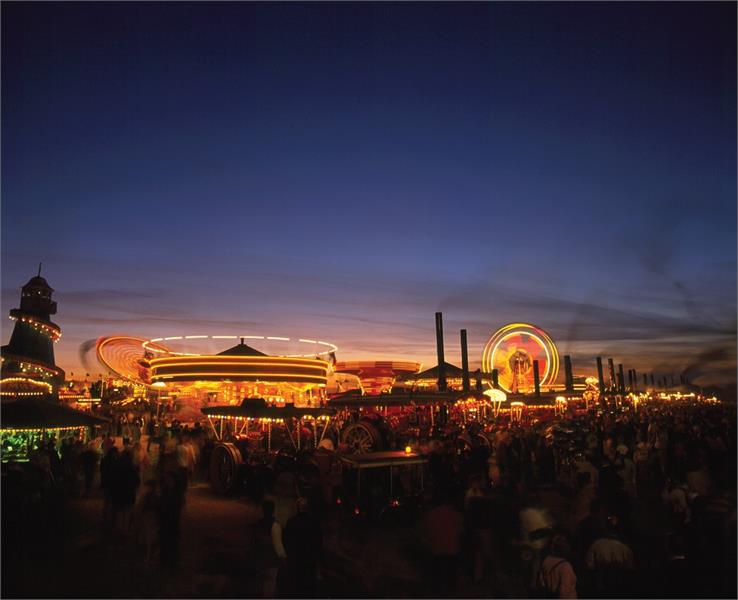 From small beginnings this annual event has become one of the favoured places for those interested in how people lived, worked and played in bygone years and it is now justifiably recognised as "The National Heritage Show" as well as being regarded as the leading show of its type in the world. The spectacle covers an enormous showground, at over 600 acres being one of Europe's largest outdoor event locations. 2022 will see the show celebrate its 52nd year. If it's heritage related, ...
Latest Blandford Features
The latest Blandford articles from Resort Dorset are previewed below.
More articles available in the features section.
Sign up for Resort Dorset offers, events and news by email
Your data will only be used to send relevant information relating to Resort Dorset magazine and digital platforms. We will not share your data with any third parties, and you can of course unsubscribe at any time. Please see our full
privacy policy here
.