Events and what's on in
Blandford
View Blandford Events by Date:
The next 3 events in Blandford appear below.
31 March 2019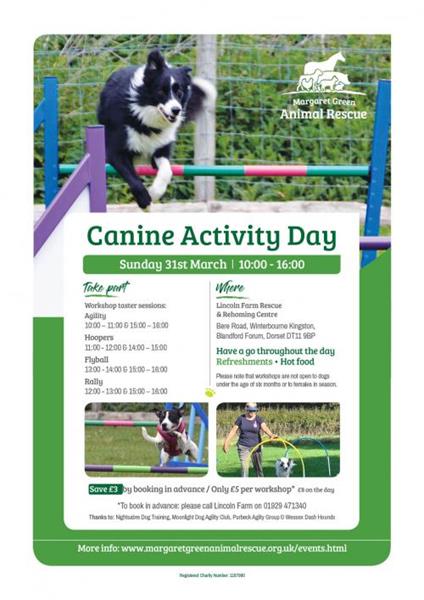 This brand new Margaret Green Animal Rescue event aims to give everyday dog owners the opportunity to have a taster session of different popular canine pursuits without having to pay for or commit to a block of sessions. Our workshops are open to owners of all abilities, you don't need to have any previous experience in the activities or even a well-trained dog! The one-hour-long group workshops provide the opportunity to receive a lesson in your chosen activity run by a local canine ...
03 May 2019 to 05 May 2019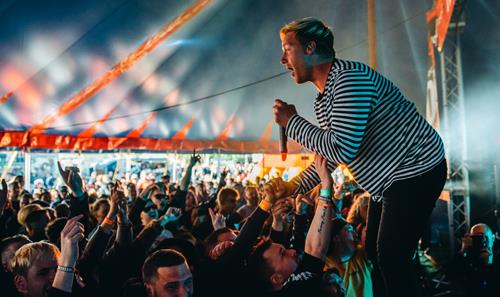 Family rock festival raising money for Teddy20, a children's cancer charity. Camping available. All details on the website.
21 Jun 2019 to 22 Jun 2019

Dorset Midsummer Music Festival (or DorsetFest) is a music festival set in the heart of Dorset in an Area Of Outstanding Natural Beauty. At DorsetFest we offer a fantastic array of activities to keep you occupied for the entire weekend. Our delicious variety of food and drink options will keep you well fed Friday evening through Sunday morning. The fantastic selection of local craft stalls will provide an opportunity to purchase some of Dorset's most beautiful creations. And once you are ...
Latest Blandford Features
The latest Blandford articles from Resort Dorset are previewed below.
More articles available in the features section.