Events and what's on in
Blandford
The vibrant town of Blandford is home to its attractive markets and is known for its established Georgian heritage.
Blandford hosts the incredibly popular Great Dorset Steam Fair each year, along with plenty of other fun and interesting events that are definitely worth considering such as street fayres and music festivals.
View Blandford Events by Date:
The next 2 events in Blandford appear below.
22 December 2019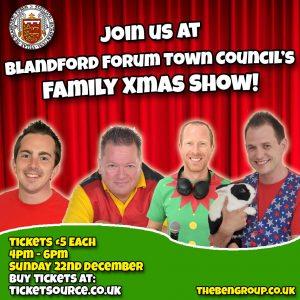 Join us in the Corn Exchange for two hours of family fun from 4pm, on the 22nd December, with four acts from the Bournemouth Entertainment Network – Mr Merlin & Okey Dokey the Dragon, Jamie Jigsaw, Krazy Kev and DJ Phil from Get up and Groove! Tickets are £5 each and are available to purchase on line www.ticketsource.co.uk or from the Town Clerk's Office, Church Lane, Blandford (open Monday to Friday 9.30am to 12.30pm).
15 February 2020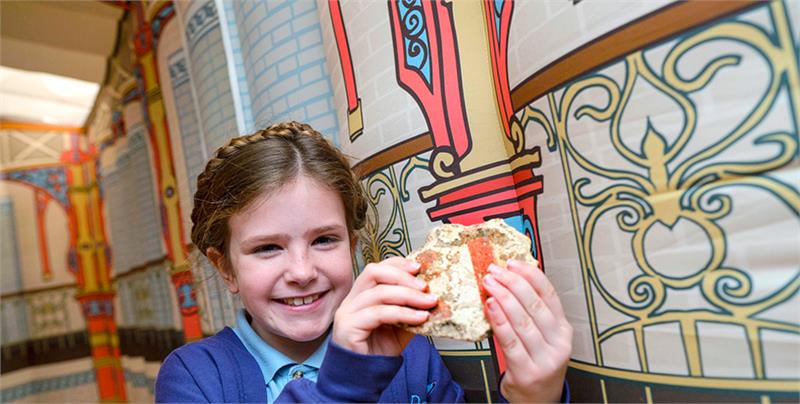 In collaboration with Artsreach, Tomorrow's Museum for Dorset on Tour will be bringing the Inflatable Museum to rural communities around Dorset exploring the county's rich history and cultural heritage. This tour is a great opportunity to bring the experience of visiting the Museum to Dorset's towns and villages offering a free, fun drop-in to learn about the Museums current redevelopment. Take part in engaging activities and handle real objects from our collection including: Archaeology, ...
Latest Blandford Features
The latest Blandford articles from Resort Dorset are previewed below.
More articles available in the features section.