Blandford
Pubs & Restaurants
Blandford is one of the best-preserved examples of a Georgian town in England. So what better place to visit on a day out, and when you're done exploring the attractions and walks on offer, stop for a meal at one of these pubs and restaurants.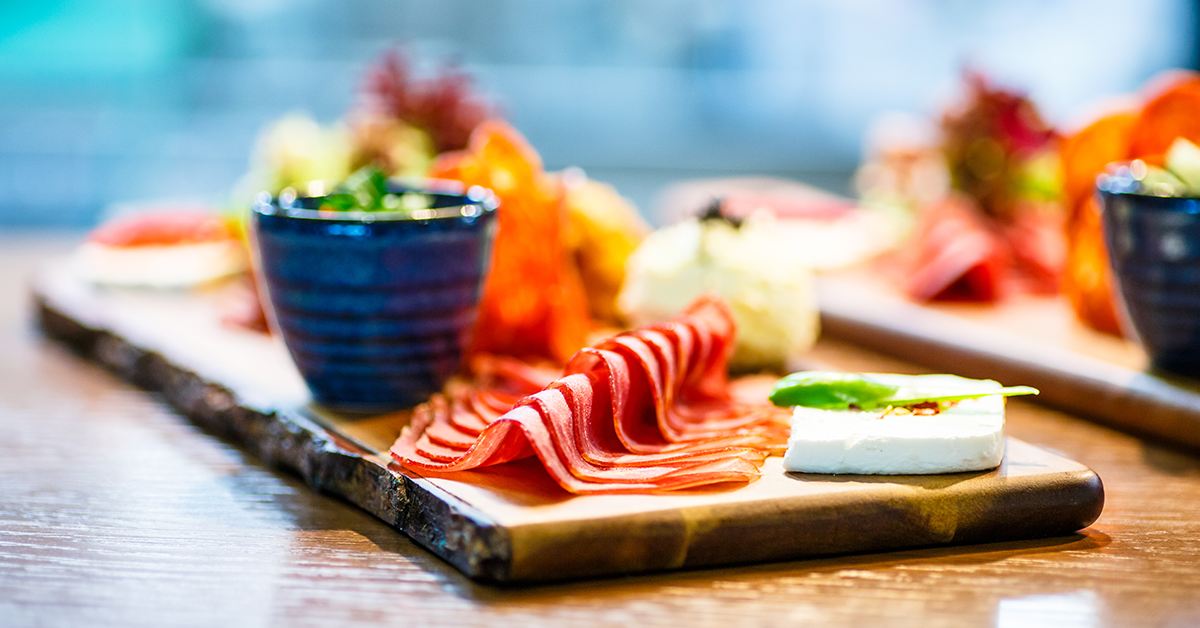 Other Things to do in Blandford
You can also explore all of the Blandford venues on our Blandford Map.
Blandford Events
Explore Blandford Pubs & Restaurants
Click on a map location to reveal further details...