Blandford
Pubs & Restaurants
Blandford is one of the best-preserved examples of a Georgian town in England. So what better place to visit on a day out, and when you're done exploring the attractions and walks on offer, stop for a meal at one of these pubs and restaurants.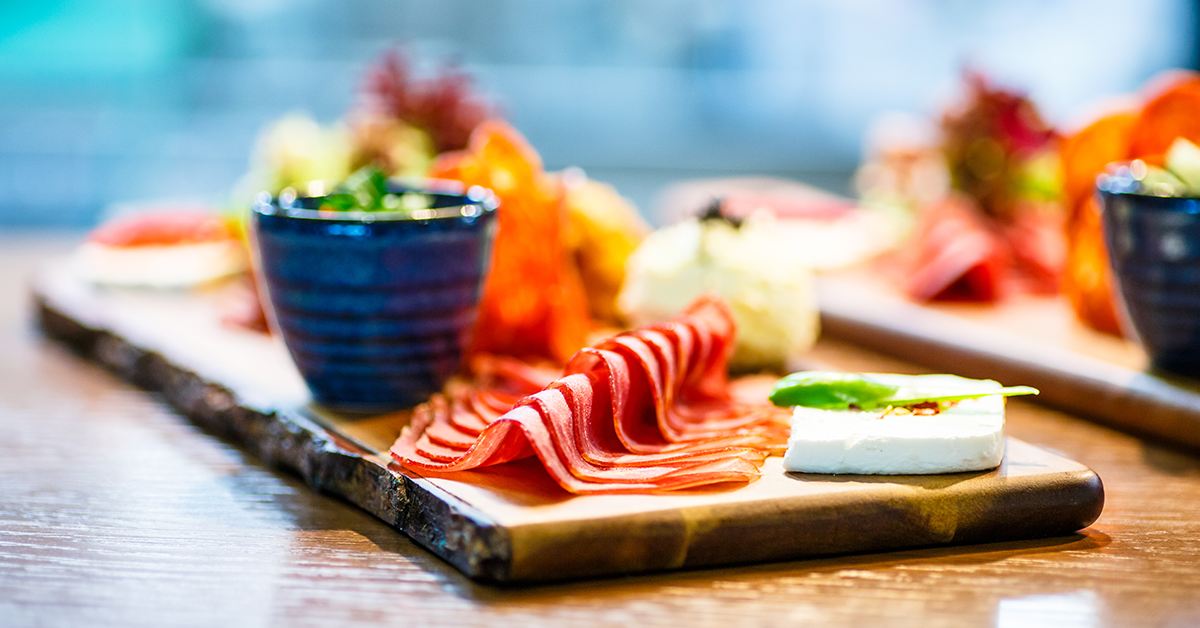 Other Things to do in Blandford

Attractions
What's On in Blandford
Explore Blandford Pubs & Restaurants
Click on a map location to reveal further details...
Latest Blandford Features
More articles available in the features section.