There's plenty to explore in the market town of Blandford.
With a world-famous steam fair, fascinating Royal Signals museum, brewery visitor centre and former Benedictine Monastery Church are among the attractions on offer.
There are also lots of beautiful riverside paths to explore for walking enthusiasts, making Blandford an ideal spot to visit any time of year.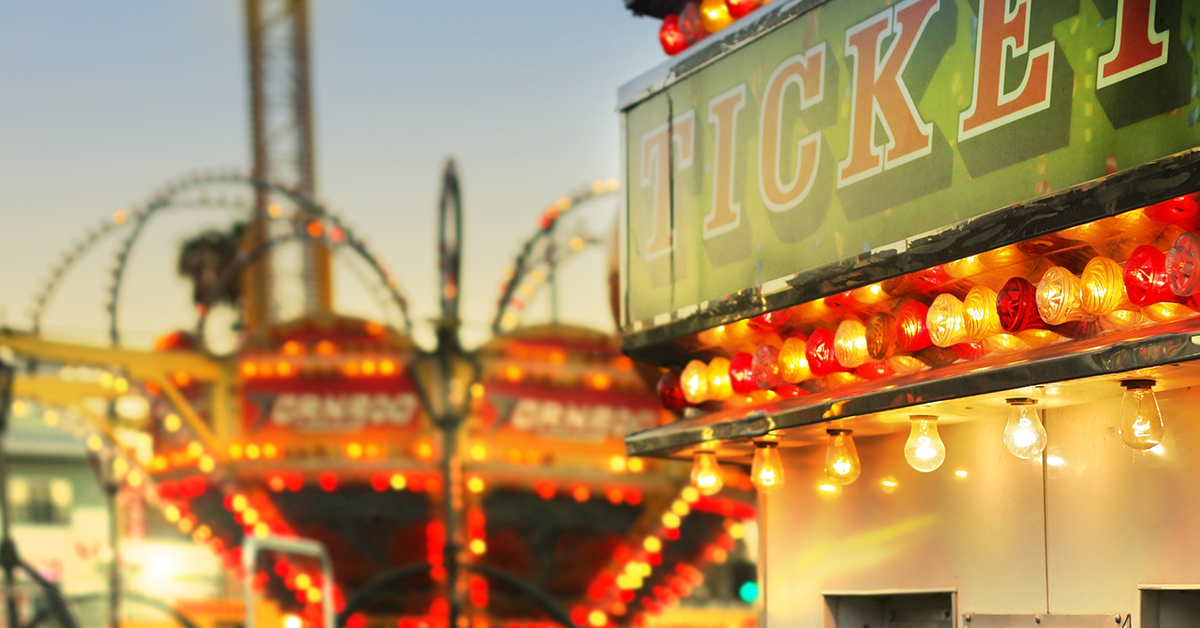 Other Things to do in Blandford
You can also explore all of the Blandford venues on our Blandford Map.
Blandford Events
Explore Blandford Attractions
Click on a map location to reveal further details...