Events and what's on in
New Forest
View New Forest Events by Date:
The next 3 events in New Forest appear below.
06 Apr 2019 to 22 Apr 2019
Rev up your Easter holidays! See the sights, sounds and smells of motoring history come to life as vehicles roar into action in the Beaulieu grounds, then try on bonnets of a different kind in Palace House. DAILY CAVALCADE - 3:30PM Hugely popular with Beaulieu visitors in the 1970s - 90s, we're reviving our daily cavalcade tradition for the Easter holidays. See vehicles spanning motoring history parade across the Events Arena at 3:30pm each afternoon. SEE UNDER THE BONNET Head into ...
18 May 2019 to 19 May 2019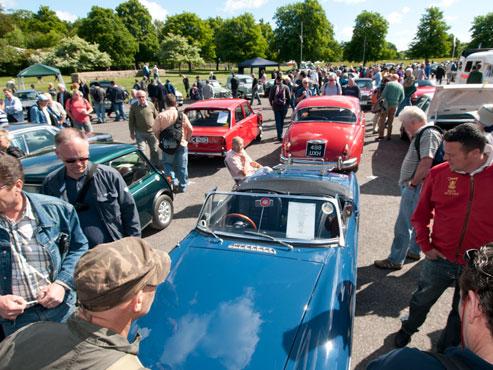 Whether you're hunting for that elusive final part to complete your restoration or just want to soak up the atmosphere, join us for the Beaulieu Spring Autojumble. With thousands of stands bursting with automotive related bargains, those with a penchant for automotive eclectica and rummaging for rare parts will be in their element. From nuts and bolts to complete vehicles, barn finds to concours ready, you can expect to see anything and everything motor related on sale.
30 Jul 2019 to 01 Aug 2019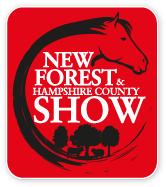 Taking place in Brockenhurst, in the heart of the National Park, the New Forest Show offers visitors 30 acres of showground for the whole family to explore. Say hello to farmers competing with their prized livestock; watch cattle and sheep being awarded with rosettes in the rings; and taste deliciously fresh food and drink from Hampshire's finest local producers. Admire first-hand forestry skills from the country's best known lumberjack display team. and so much more……………………..
Latest New Forest Features
The latest New Forest articles from Resort Dorset are previewed below.
24 Jul 2018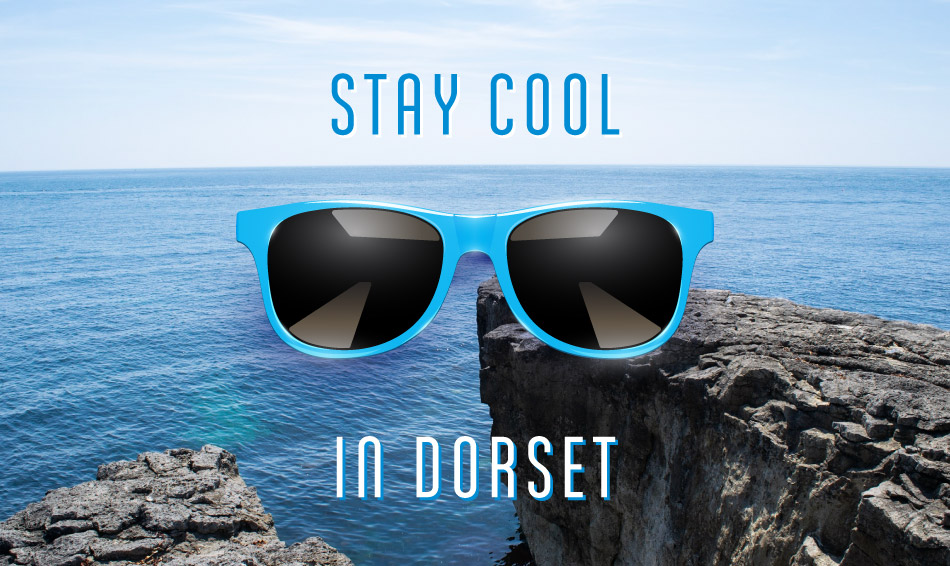 Dorset's beaches and public spaces provide plenty of opportunity to soak up the rays during a heatwave. But keep an eye out for Met Office advice and take care not to spend too long in the sun. If you're looking for indoor attractions, some shade and a cooler way to spend a day in Dorset, then take a look at a selection below. Get active with trampolining, children's soft play centres and indoor pools or explore some of the fascinating museums Dorset has to ...
Read more...
26 Mar 2018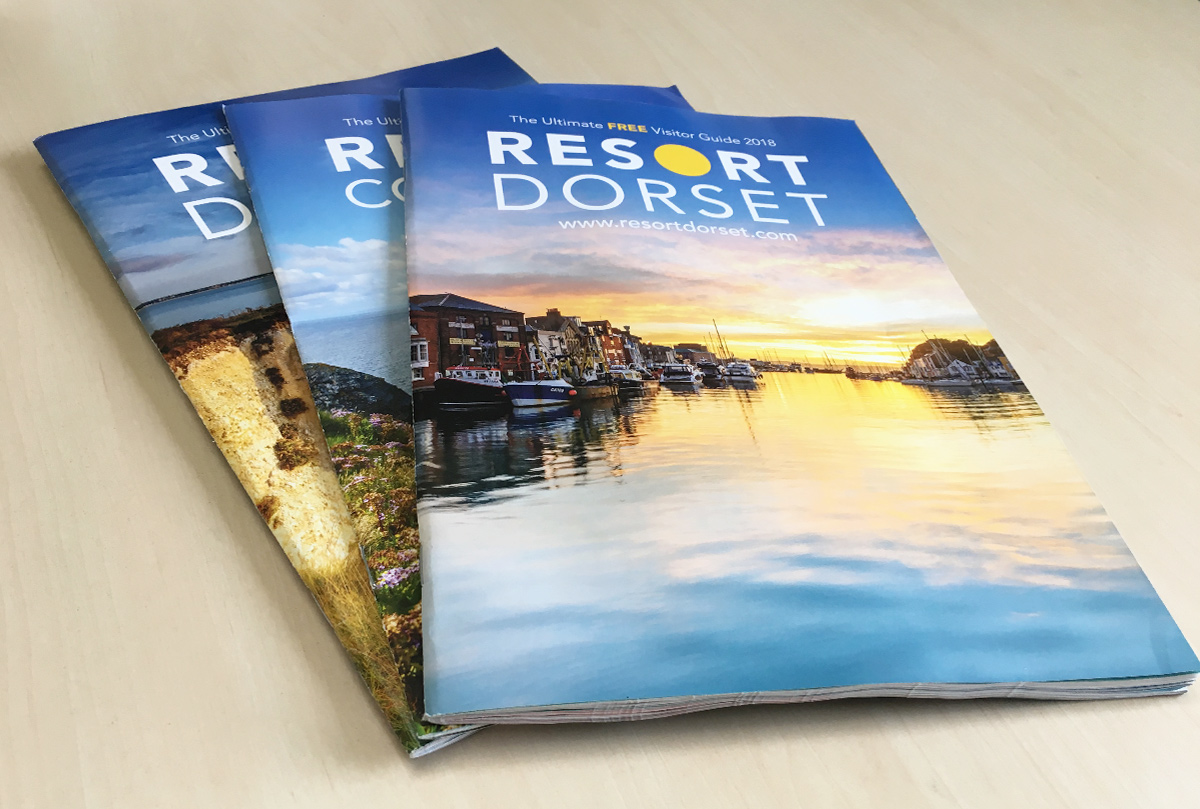 The popular Resort Dorset magazine for 2018 is out today. Our free title offers visitors the chance to discover all the best things to see and do across the county. Resort is packed with great attractions, activities, food and drink, shopping, events and more ideas for great days out. You'll also find lots of money-saving vouchers! Keep an eye out for the bright yellow dispensers and pick up your copy soon - they'll be found in many hotels, holiday parks, shops, ...
Read more...
More articles available in the features section.