Events and what's on in
Sherborne
View Sherborne Events by Date:
The next 1 events in Sherborne appear below.
01 Dec 2018 to 23 Dec 2018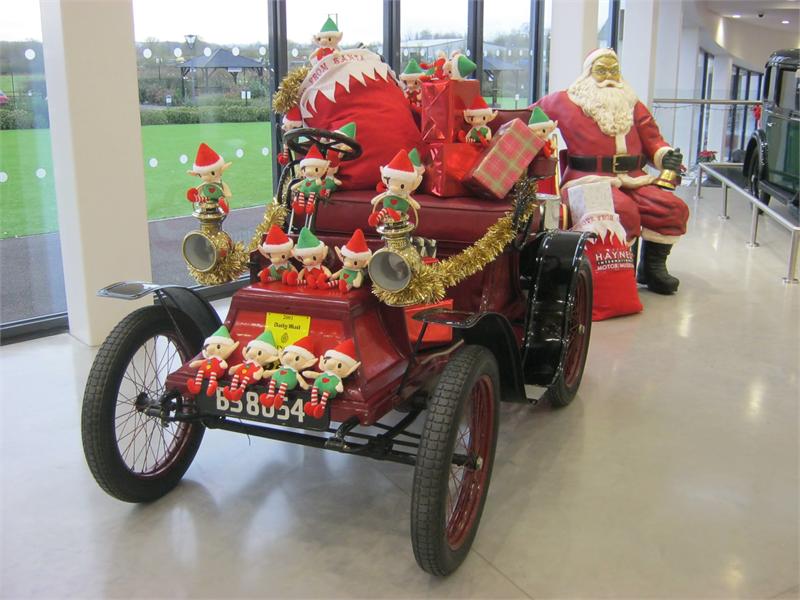 Join us the festive season for some exciting Christmas celebrations.
Latest Sherborne Features
The latest Sherborne articles from Resort Dorset are previewed below.
More articles available in the features section.