Events and what's on in
Sherborne
View Sherborne Events by Date:
The next 3 events in Sherborne appear below.
24 Oct 2019 to 27 Oct 2019

The Festival not only provides the community of Sherborne with the opportunity to see foreign films which would not otherwise be shown locally, but also to raise funds for charity. We are really looking forward to presenting four days of excellent foreign film entertainment and hope that you will join us. The 11th International Film Festival is held from Thu 24 to Sun 27 October 2019 at the Powell Theatre, Abbey Road, Sherborne.
26 Oct 2019 to 03 Nov 2019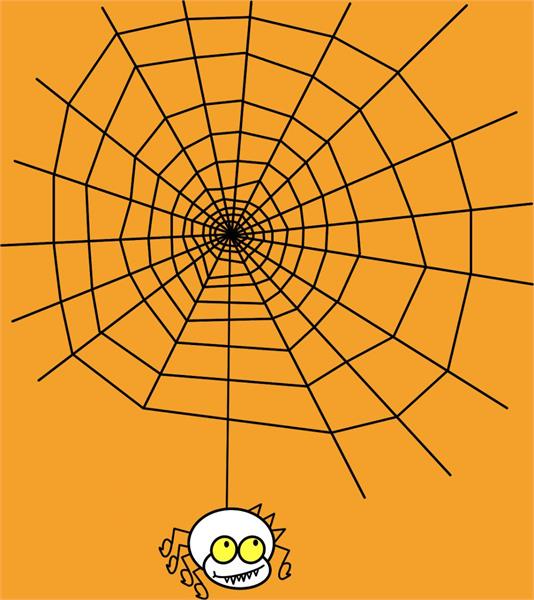 Bring your ghosts and ghouls for spooky, fun, Halloween activities in our museum. See more details on the website.
09 November 2019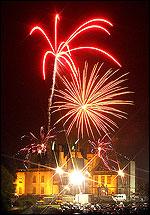 Join us for our Firework Extravaganza. Gates open: 5pm Bonfire: 7pm Fireworks: 7.30pm Live Music from: 5.45pm Price on the day: Adult £10.00 • Children (age 5-16) & OAP £7 • Car parking ticket £5.00 Prices in advance: Adult £6.00 • Children (age 5-16) & OAP £4.50 • Car Park Ticket £3.00 HOW TO BOOK TICKETS On the day: at the gate In Person: at Sherborne and Yeovil Tourist Information Offices. By telephone: 01963 364399
Latest Sherborne Features
The latest Sherborne articles from Resort Dorset are previewed below.
More articles available in the features section.