Events and what's on in
Bridport
Bridport is an iconic, historical town situated on the west side of Dorset. With attractive buildings deriving from the 18th century and querky street, Bridport is home to many fun and exciting events.
Bridport host the traditional yet popular Melplash show each year, along with their food & beer festival and Bridport Folk Festival.
The fun doesn't stop here - check out more events in Bridport below.
View Bridport Events by Date:
The next 5 events in Bridport appear below.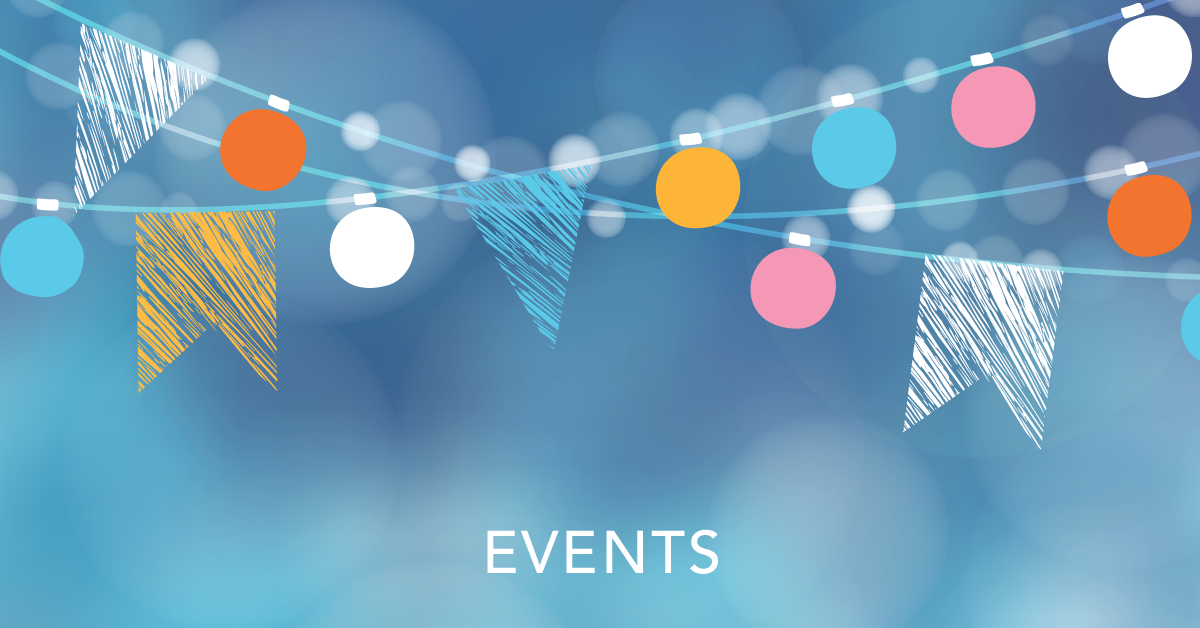 Things to do in Bridport
Latest Bridport Features
The latest Bridport articles from Resort Dorset are previewed below.
More articles available in the features section.