Bridport is full of ways to get active!
Take a scenic walk along the Jurassic Coast, or enjoy some family-friendly fun at the Jurassic Fun Centre. Here you can bowl, swim, gym, pamper and party to your heart's content!
And if you need to take a rest after the exertion, don't hesitate to check out Bridport's foodie scene, there's nothing better than relaxing over a great meal and there are some fantastic pubs and restaurants to help with just that!
You'll find a selection of Bridport activities below.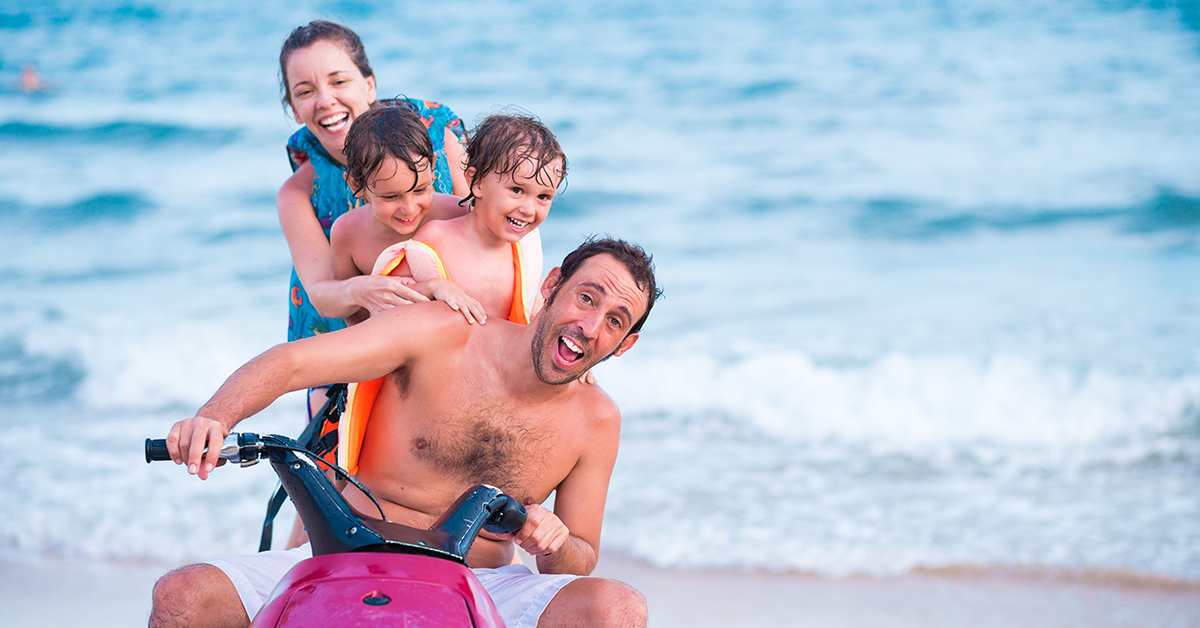 Other Things to do in Bridport
You can also explore all of the Bridport venues on our Bridport Map.
Bridport Events
Explore Bridport Activities
Click on a map location to reveal further details...